Current Land Projects
We protect redwoods by purchasing redwood forests and the surrounding lands and waterways needed to nurture these forests. Learn more about our current projects and recently completed acquisitions.
---
Mailliard Ranch. is the largest undivided family-owned property in southern Mendocino County. Moreover, with nearly 12,000 acres of redwood and mixed conifer groves, including nearly 1,000 acres of towering old-growth redwood forest, it is the largest expanse of redwood forest still in private family hands in the coast range. Together, we met two major funding goals to protect the largest remaining family-owned redwood forest.
0 comments
Together with our conservation partners, we are taking action to put the redwood homeland back on the path to vibrance and vitality. We call this collaboration Redwoods Rising, and we are focusing our efforts in and around Redwood National and State Parks. We will acquire land near established parks, connect preserves, heal damaged forests, and expand opportunities for visitors to the redwoods. We have the opportunity to create the redwood forest of the future, a forest of giants rising from the coastal mists of the historic range of Sequoia sempervirens.
0 comments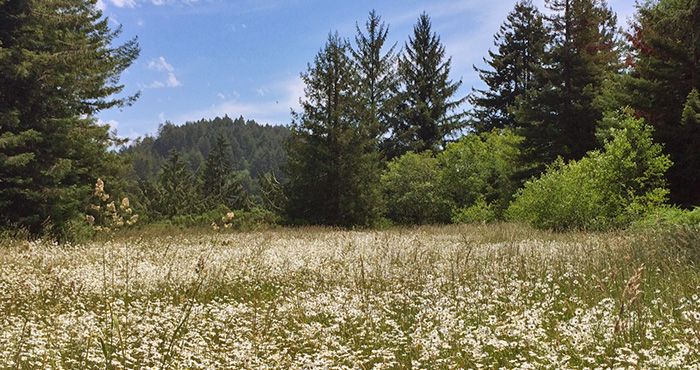 Thanks to our donors' generous gifts, Save the Redwoods League has forever protected the scenic 77-acre Westfall Ranch and buffered the famous Headwaters Forest Reserve just south of Eureka, California.
0 comments