Current Restoration Projects
The health of our land and forests is connected. In the same way that pollution upstream will flow down and effect the water of a town hundreds of miles away, what happens in one forest can have a direct effect on the health and survival of another.
---
Together with our conservation partners, we are taking action to put the redwood homeland back on the path to vibrance and vitality. We call this collaboration Redwoods Rising, and we are focusing our efforts in and around Redwood National and State Parks. We will acquire land near established parks, connect preserves, heal damaged forests, and expand opportunities for visitors to the redwoods. We have the opportunity to create the redwood forest of the future, a forest of giants rising from the coastal mists of the historic range of Sequoia sempervirens.
0 comments
Protecting the redwood forest isn't just about preservation — it's also about restoration. Save the Redwoods League helps restore habitat for wildlife that depends on ancient forests. With your gifts, we also speed development of tomorrow's beautiful old-growth groves. These groves will help mitigate climate-changing greenhouse gases, and they'll provide clean water for people and animals.
0 comments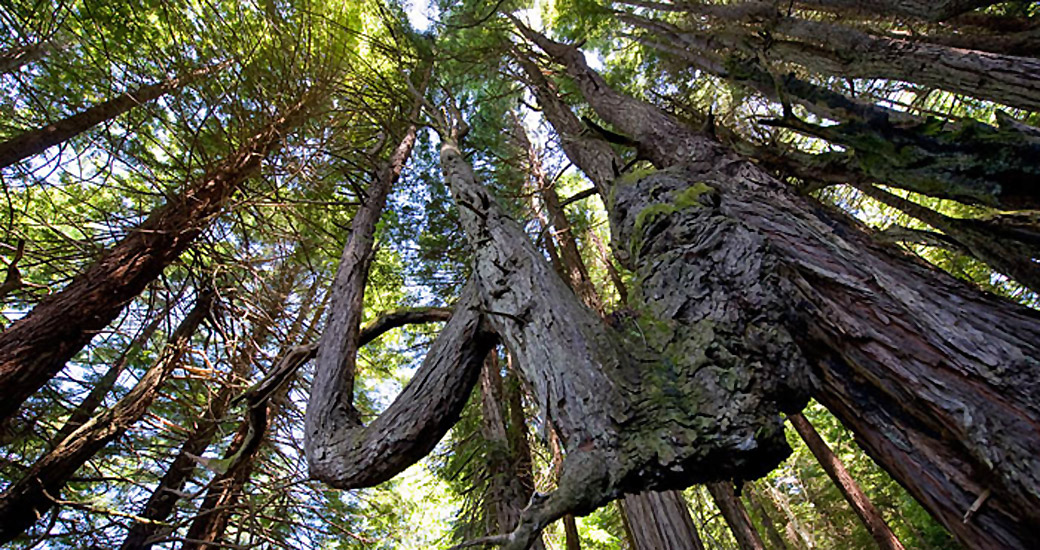 For more than 100 years, this forest was a private, hidden treasure. Your generous gifts enabled Save the Redwoods League to buy the 957-acre Shady Dell and plan its restoration. Now we're working to open its wonders to you.
0 comments