Current Restoration Projects
The health of our land and forests is connected. In the same way that pollution upstream will flow down and effect the water of a town hundreds of miles away, what happens in one forest can have a direct effect on the health and survival of another.
---
Gifts from Save the Redwoods League members like you protected another key piece of the Prairie Creek Scenic Corridor: the Berry Glen Trail Connection surrounded by Redwood National Park. See how you can heal this magical corridor for iconic wildlife and create a welcoming gateway for visitors.
0 comments
Protecting the redwood forest isn't just about preservation — it's also about restoration. Save the Redwoods League helps restore habitat for wildlife that depends on ancient forests. With your gifts, we also speed development of tomorrow's beautiful old-growth groves. These groves will help mitigate climate-changing greenhouse gases, and they'll provide clean water for people and animals.
0 comments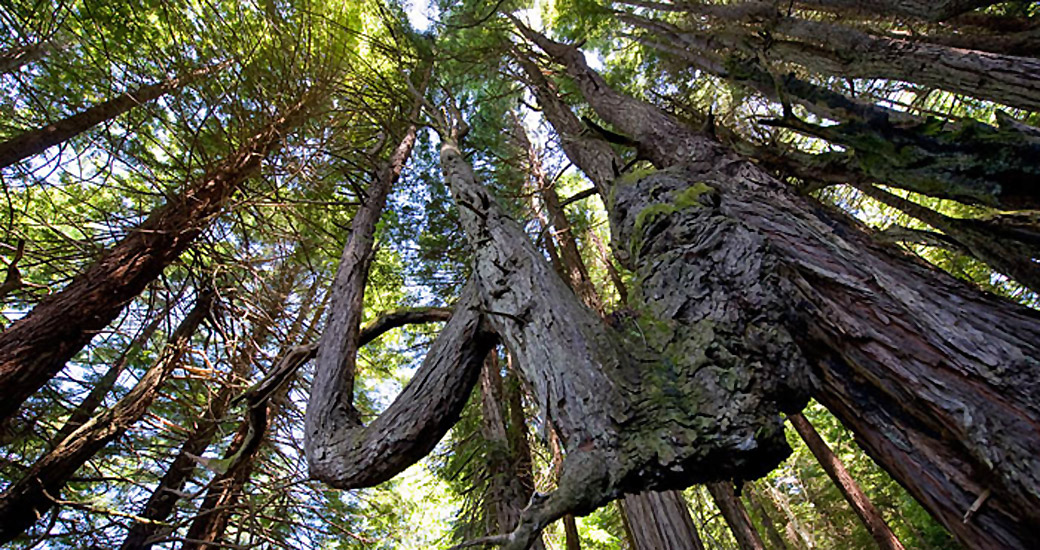 For more than 100 years, this forest was a private, hidden treasure. Your generous gifts enabled Save the Redwoods League to buy the 957-acre Shady Dell and plan its restoration. Now we're working to open its wonders to you.
0 comments