Redwoods Research
Explore the findings from the projects we've funded through our Research Grants Program.
Plants
Wildlife
Restoration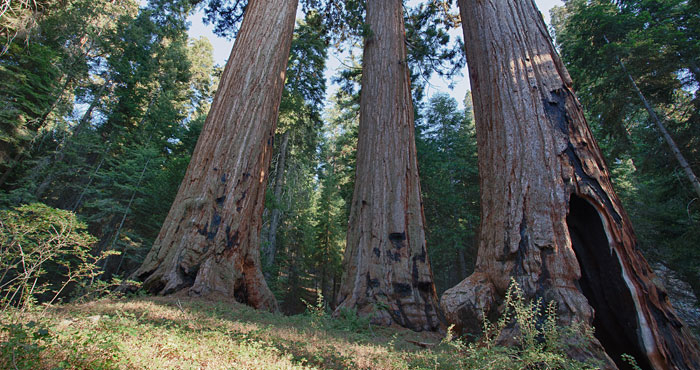 Recent League-funded research by Richard Dodd, an Environmental Science Professor at the University of California, Berkeley, confirms that northern groves (north of the Kings River drainage) have lower genetic diversity than central and southern groves. This could have profound consequences for long-term conservation strategies for the species, especially considering the changing global climate. Learn more about this research.
0 comments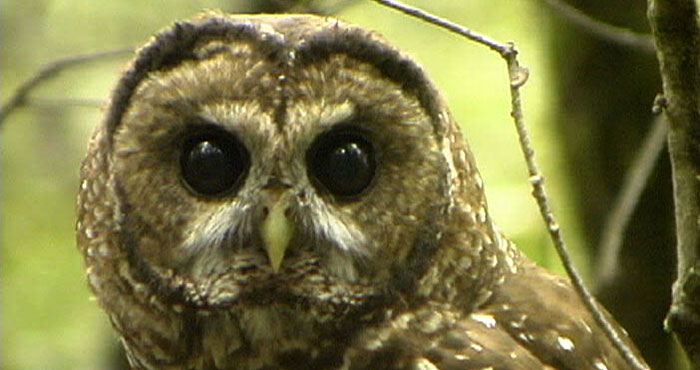 For many years, selective thinning has been considered a potential tool for accelerating old-growth forest characteristics in the dense stands of young trees that typically cover harvested redwood lands. Now, research by the US Forest Service has confirmed the wisdom of thinning, or removing select trees to reduce competition in a stand. Learn more about this research.
0 comments