Redwoods Research
Explore the findings from the projects we've funded through our Research Grants Program.
Plants
Wildlife
Restoration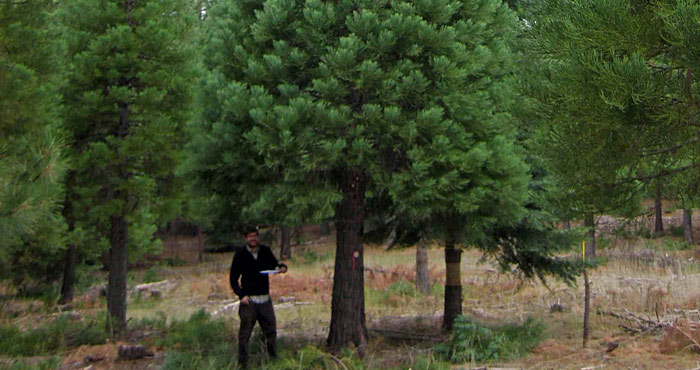 More than 30 years ago, giant sequoia seeds were collected in 23 groves representing the species' range from north to south in the Sierra Nevada. They were propagated and planted on US Forest Service land 20 miles east of Auburn, California, that was hotter, drier, lower in elevation and farther north than any of their original homes. This experiment, the legacy of William J. Libby, UC Berkeley emeritus professor and Save the Redwoods League board member, has been studied and carefully maintained ever since. Learn more about this research.
0 comments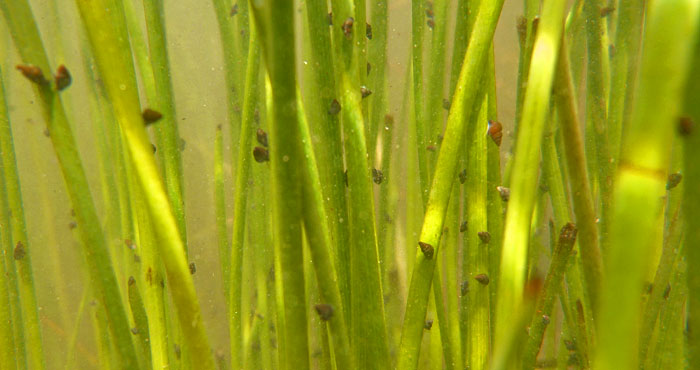 Humboldt State University fisheries biologist Darren Ward was concerned, but not surprised, when New Zealand mud snails showed up in Redwood National Park in 2009. With help from a grant from Save the Redwoods League, Ward and a colleague at the US Geological Survey, Adam Sepulveda, began searching to see if they were moving upstream. Learn more about this research.
0 comments
Dr. William Russell found that the negative effects of timber harvesting in riparian coast redwood forests lessen with respect to two conditions; (1) longevity of the forest and (2) wider no-cut buffer zones. Longer-lived forests and forests with wider buffer zones surrounding rivers show less harm from logging. Riparian buffers are strips of forest left on either side of rivers after logging that control the amount of sediment and nutrients filtering into the water. In recently harvested forests and ones with thin or no buffers, young tree crowns crowd the canopies, letting through less sunlight, deciduous hardwoods thrive, extra dead wood litters the forest floors, and exotic and disturbance-prone understory species invade. These alterations, in addition to affecting the physical structure of rivers, down the line cause higher levels of organic material to filter into them. Learn more about this research.
0 comments