Redwoods Research
Explore the findings from the projects we've funded through our Research Grants Program.
Plants
Wildlife
Restoration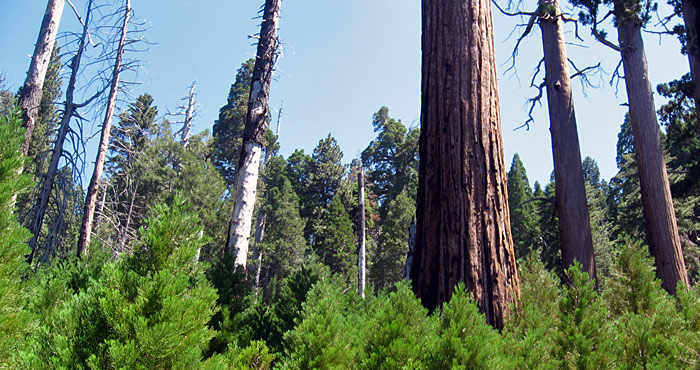 Giant sequoias can live for thousands of years, but they sometimes have difficulty getting started. Unlike coast redwoods, giant sequoias rarely sprout from their bases. Their reproductive future lies in their tiny (0.2-inch-long) seeds, which need just the right combination of soil, sun and moisture to survive. Learn more about this research.
0 comments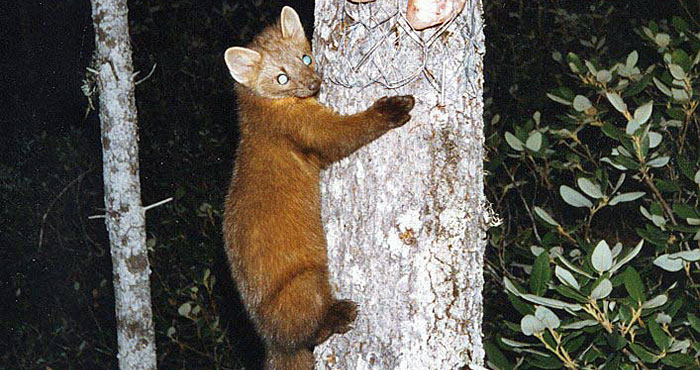 Martens are agile, 2-foot-long members of the weasel family. They need ancient forests—and used to thrive in the coast redwoods of California. Today the Humboldt marten, the coastal subspecies of the Pacific marten in California, has vanished from more than 95 percent of its former range. A single population of about 100 remains on the coastal edge of the Six Rivers National Forest, roughly between Crescent City and Arcata. Learn more about this research.
0 comments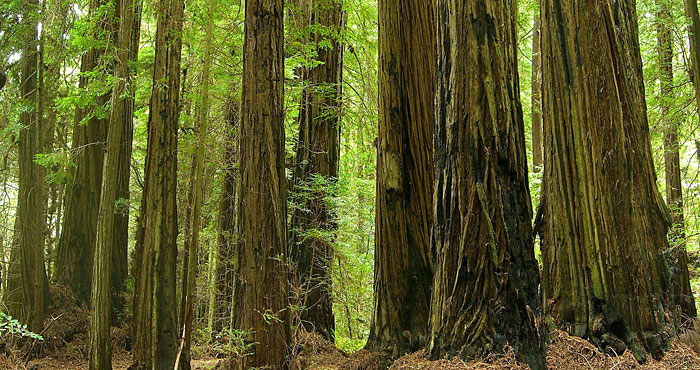 Dr. William Russell found that the negative effects of timber harvesting in riparian coast redwood forests lessen with respect to two conditions; (1) longevity of the forest and (2) wider no-cut buffer zones. Longer-lived forests and forests with wider buffer zones surrounding rivers show less harm from logging. Riparian buffers are strips of forest left on either side of rivers after logging that control the amount of sediment and nutrients filtering into the water. In recently harvested forests and ones with thin or no buffers, young tree crowns crowd the canopies, letting through less sunlight, deciduous hardwoods thrive, extra dead wood litters the forest floors, and exotic and disturbance-prone understory species invade. These alterations, in addition to affecting the physical structure of rivers, down the line cause higher levels of organic material to filter into them. Learn more about this research.
0 comments