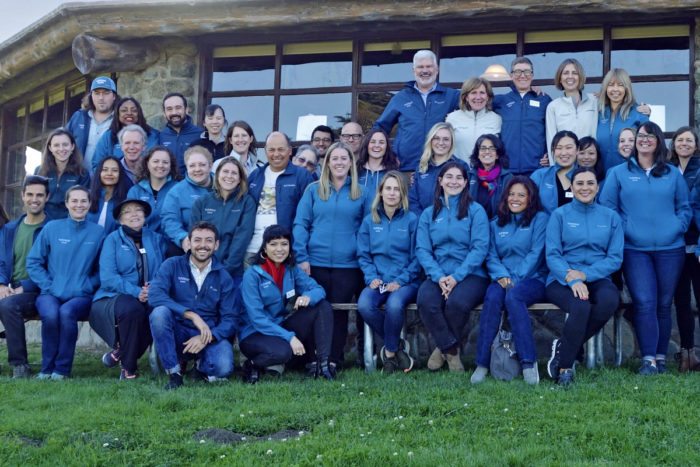 Current Job Opportunities
How to Apply
To apply for an open position, please submit a letter of interest and resume to jobs@SaveTheRedwoods.org and be sure to include the job title in the subject line of your email.
NO CALLS PLEASE . . . we are busy protecting redwoods.
Thank You!
---
Save the Redwoods League is an Equal Opportunity Employer
Recruiting and retaining a diverse workforce is a high priority for Save the Redwoods League.
Fluent English speakers who are bi- or multi-lingual, including indigenous language speakers, are encouraged to apply.
Learn more about Diversity, Equity, and Inclusion initiatives at the League.
---
Other Ways to Connect
Find information about volunteering for the League.
Stay connected by joining our community on LinkedIn (external site).