For 100 years, Save the Redwoods League has worked to protect true wonders of the world: California's coast redwood and giant sequoia forests. The redwood forests are home to the tallest and largest trees on the planet. These ancient forests store more carbon per acre than any other forest type in the world, and can play an outsized role in slowing climate change. They support rare and imperiled plant and animal species. And visitors to the redwoods have the opportunity to connect with a landscape unlike any other.
We almost lost these forests after the Gold Rush and the explosive demand for timber. Save the Redwoods League brought the forests back from the brink of extinction by buying and protecting ancient groves for future generations to experience.
Now, as we start our second century, the League is embarking on a Centennial Vision for Redwoods Conservation that will double the size of the protected redwood forests, put young forests on the path to becoming magnificent old-growth stands, and connect people to these magical places through magnificent parks.
Realizing this vision will require all of us who love the redwoods to get behind this ambitious effort. This is why Save the Redwoods League is doing more to advocate for policy and legislation that will help us succeed in the next 100 years. Join us in the following efforts to create the expansive, vibrant redwood forests for the future.
---
Policy and Legislation Issues
The recently passed Great American Outdoors Act provides the LWCF with funding in perpetuity, which may benefit a number of shovel-ready park improvement projects in the coast redwood and giant sequoia ranges.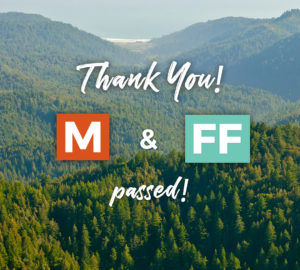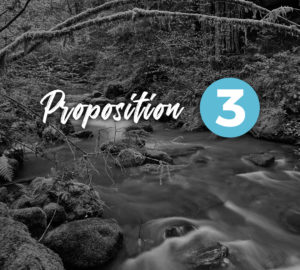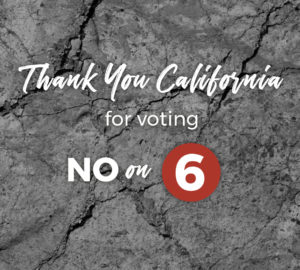 On November 6, 2018, California voters confirmed we need the gas tax and voted NO on Prop 6.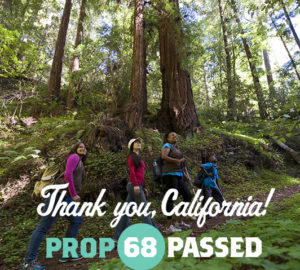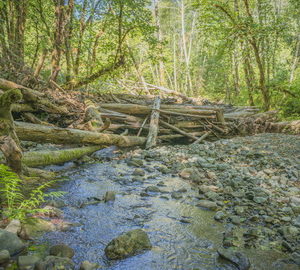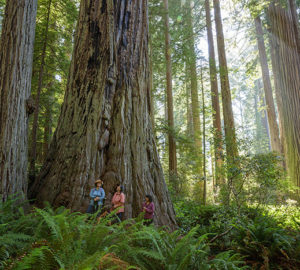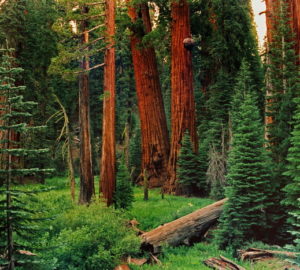 Since 2017, millions of Americans have spoken up in support of our public lands. However, the threat to our national monuments continues.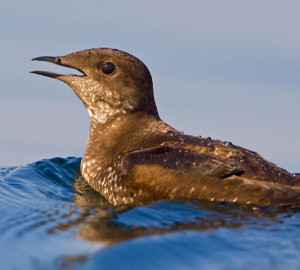 The League is working to prevent proposed changes to the Endangered Species Act that would undermine our ability to protect the biodiversity of the redwood forest.

---
You Can Help
Today, it takes a community including private landowners, parks, local communities, scientists and our supporters to safeguard redwood forests. Together, we protect redwood forests from threats such as unsustainable development; restore the forests we have lost; and connect people to these towering wonders of nature. With your help, we can leave the forests — and the world — in a better place than we found them.