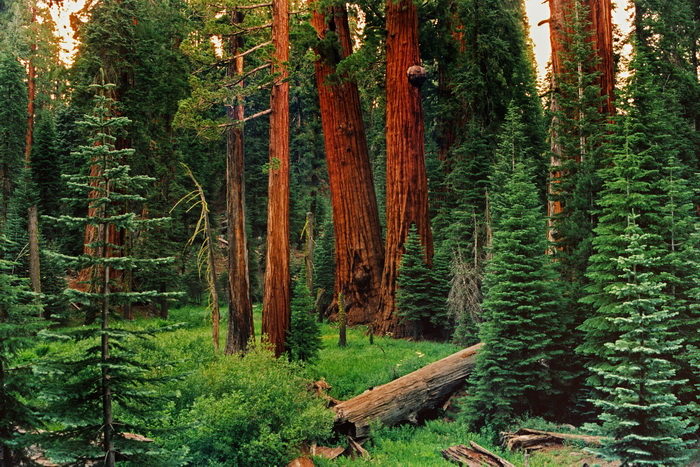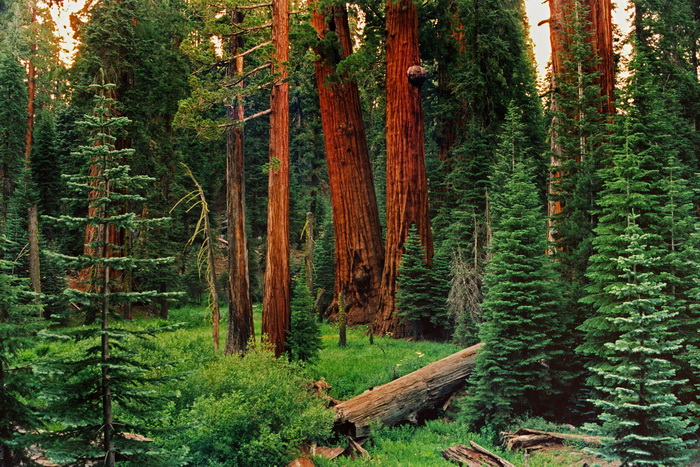 Early in 2017, the Trump administration signed an
Executive Order
(external link)
directing the Department of the Interior Secretary, Ryan Zinke, to review the status of 27 national monuments. Such a review has never been undertaken in our nation's history. This action undermined the Antiquities Act of 1906, which has helped presidents protect some of our most beloved natural and historic sites, including Muir Woods, the Grand Canyon, and Zion National Park.
Since the Executive Order, millions of Americans have spoken up in support of our public lands. Despite the historic public outcry, the Trump administration announced in December 2017 to shrink the Bears Ears and Grand Staircase Escalante National Monuments in Utah by more than two million acres in total, representing the largest reduction in public land protections in U.S. history.
According to the Presidential Proclamation, the lands removed from their protective monument designation will be available for disposition and sale, including for oil and gas drilling and mining, as of February 2, 2018. The fate of other national monuments, including the Giant Sequoia National Monument, is yet unknown, leaving them at risk for elimination, boundary reductions, or changes in management plans that could threaten the accessibility and sustainability of these treasured landscapes.
Let your elected leaders know that Americans want to keep our national monuments intact and protected for future generations. Take action (external link) now on behalf of our public lands!
Follow us on Twitter and Facebook and sign up for our free enewsletter for the latest update on the fight to save our national monuments.
---
Tags: #monumentsforall, Giant Sequoia National Monument, National Monuments, Public Lands