Together with our conservation partners, we are taking action to put the redwood homeland back on the path to vibrance and vitality. We call this collaboration Redwoods Rising, and we are focusing our efforts in and around Redwood National and State Parks. We will acquire land near established parks, connect preserves, heal damaged forests, and expand opportunities for visitors to the redwoods. We have the opportunity to create the redwood forest of the future, a forest of giants rising from the coastal mists of the historic range of Sequoia sempervirens.
0 comments
We made significant steps forward in our 90-year history of protecting lands in the Prairie Creek Scenic Corridor, a patchwork of private property surrounded by parks. The League transferred two properties to Redwood National Park. The 5.9-acre Berry Glen Trail Connection secures crucial wildlife habitat and important trail connections to the park's two largest ancient redwood groves. The other property, a 2.5-acre parcel, attracts elk herds and the tourists who love to watch them.
0 comments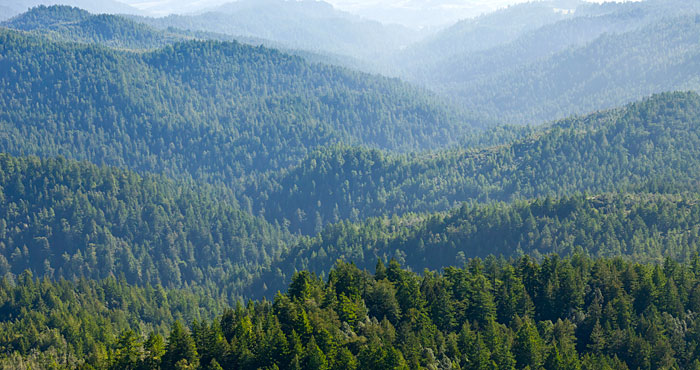 San Vicente Redwoods is the keystone property in the Santa Cruz Mountains, partly because of its 90 ancient redwoods, but mostly because of its sheer size of 8,500 acres.
0 comments