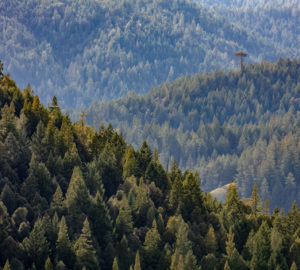 Help safeguard a remote redwood forest to buffer the ancient grove of Montgomery Woods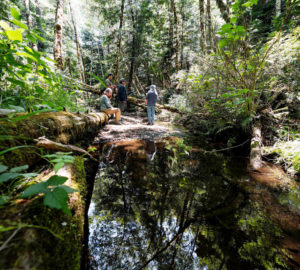 To ensure lasting protection and ongoing stewardship, the League donated and transferred the forest to the Sinkyone Council, and the Council granted the League a conservation easement. Through this partnership, the Sinkyone Council returns Indigenous presence to a land from which Sinkyone people were forcibly removed generations ago.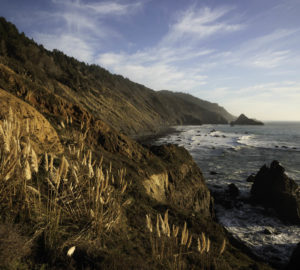 Encompassing 5 miles of rugged, undeveloped California coast in northern Mendocino County, the 3,181-acre (about 5 square miles) Lost Coast Redwoods property is a landscape of great cultural and ecological significance.