Ecological Restoration
Ancient redwood forest once covered 2 million acres (the size of three Rhode Islands). Today, after decades of logging, most of the redwood forest is young. Ecological restoration helps the forest return to the old-growth conditions upon which many plants and animals depend for their survival—in other words, it fixes what humans have broken.
The vision of restoration is to foster the development of a thriving forest full of majestic trees, healthy waterways and diverse wildlife. Restoration is critical in protecting imperiled species like the spotted owl, marbled murrelet, and coho salmon, which have lost much of their ancient forest habitat.
---
Land Restoration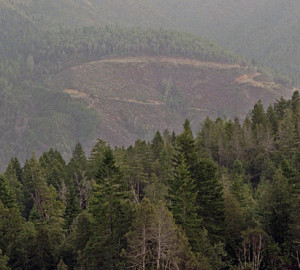 Read about land and waterways we are restoring that also need your help.