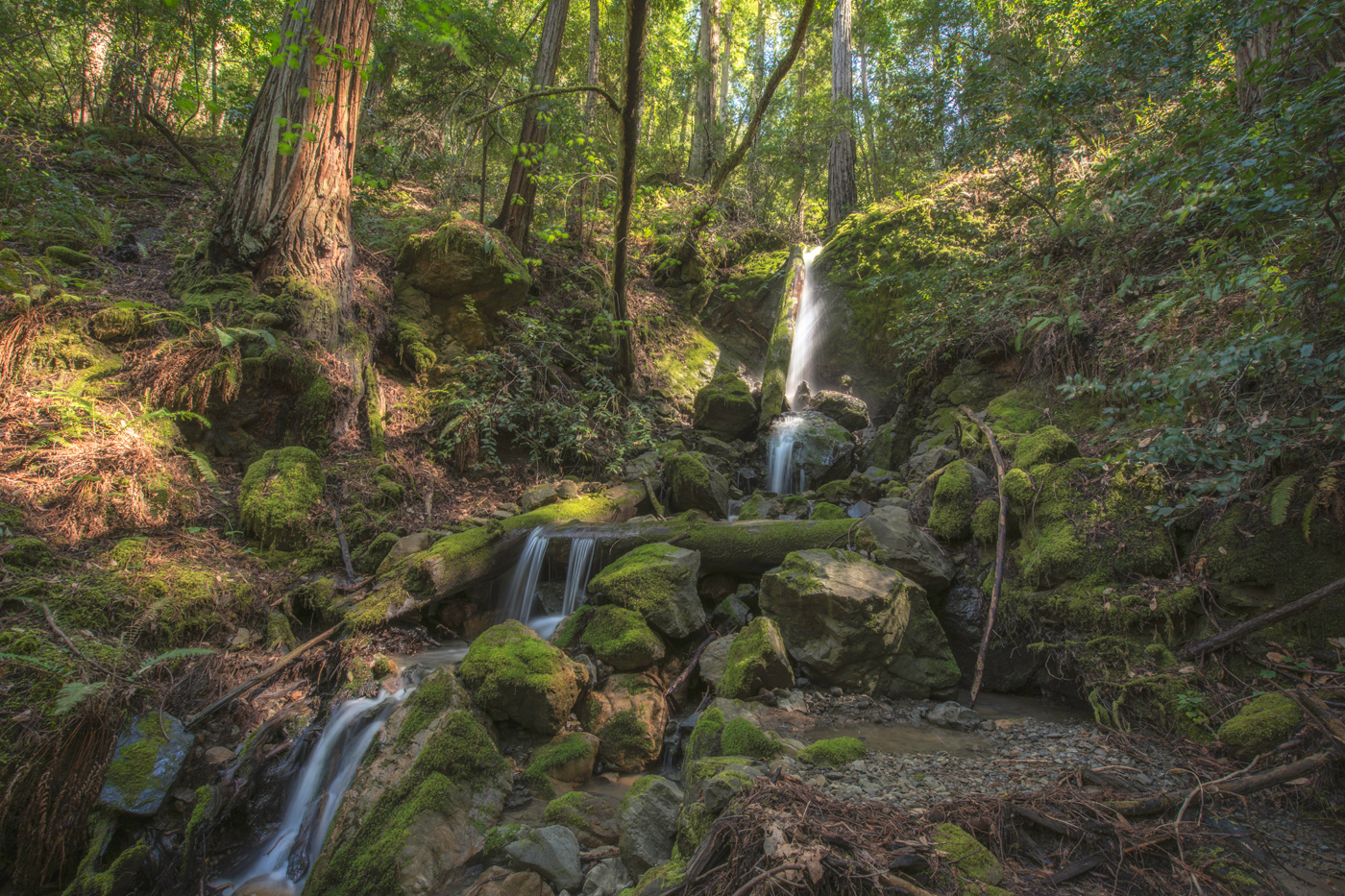 Legislation that could lock in billions of dollars for national parks, outdoor recreation facilities, and land conservation—including redwoods—is moving through Congress. The U.S. Senate approved the Great American Outdoors Act a few weeks ago, and the act will be up for a vote in the House of Representatives on July 22.
Please send a note to your representative encouraging a YES vote on this important bill before July 22.
This is one of the most important conservation bills to go before Congress in decades. First, it allocates $9.5 billion to repair and upgrade campgrounds, trails, and other facilities at national parks and other public lands where these amenities have fallen into disrepair. Second, it guarantees $900 million a year to the Land and Water Conservation Fund in perpetuity.
President Trump has indicated that he will sign the legislation if it reaches his desk.
The Land and Water Conservation Fund has been one of America's most useful and cost-effective conservation programs, using oil drilling revenue instead of taxpayer funds. Muir Woods National Monument and Sequoia and Kings Canyon National Parks have been enhanced thanks to this funding source, and current League projects like Mailliard Ranch, Red Hill in the Giant Sequoia National Monument, Freshwater Ridge in Redwood National Park, and the Westfall property adjacent to the Headwaters Forest are all dependent on LWCF for protection. The League has a number of shovel-ready park improvement projects that could benefit from this funding in the coast redwood and giant sequoia ranges—for instance, the creation of a new redwood destination on the 730-acre Harold Richardson Redwoods Reserve in Sonoma County and vital restoration on the 530-acre Alder Creek giant sequoia property in the Sierra Nevada.
Again, please tell your House representative to vote yes on the Great American Outdoors Act before it comes up for a vote on July 22.
We are no longer forwarding emails to members of the House of Representatives regarding the Great American Outdoors Act, as that body was scheduled to vote on the bill on July 22. Please watch our
social media
for news about the vote, and thanks for your interest in speaking up for redwoods and other conservation issues.