ANSWER: FLORA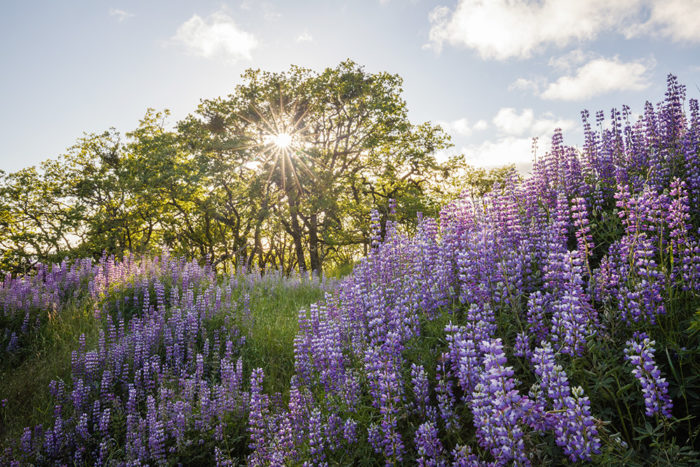 Protecting the coast redwood forests isn't only about protecting majestic trees – it's also about safeguarding diverse flora that relies on the forest ecosystem. From delicate trillium to white bark raspberries to lush native ferns to lupine-covered hillsides, the coast redwoods overflow with rare and beautiful communities of flora.
Take a peek at some of our favorite wildflowers over on the blog.
Want to help protect the lush magic of the forests?
You can make a donation to support our work here.