Media Contact:
Robin Carr, Landis Communications Inc.
Email:
[email protected]
| Phone: (415) 766-0927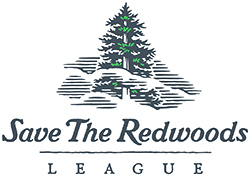 The land trust accreditation program recognizes land conservation organizations that meet national quality standards for protecting important natural places and working lands forever. Save the Redwoods League is pleased to announce it is applying for accreditation renewal. A public comment period is now open.
The Land Trust Accreditation Commission, an independent program of the Land Trust Alliance, conducts an extensive review of each applicant's policies and programs. The League takes the accreditation very seriously as it communicates to our larger community the highest level of professionalism and accountability.
The Commission invites public input and accepts signed, written comments on pending applications. Comments must relate to how Save the Redwoods League complies with national quality standards. These standards address the ethical and technical operation of a land trust.
For the full list of standards see https://www.landtrustaccreditation.org/help-and-resources/indicator-practices.
To learn more about the accreditation program and to submit a comment, visit www.landtrustaccreditation.org, or email your comment to [email protected].
Comments may also be mailed to:

Land Trust Accreditation Commission
Attn: Public Comments
36 Phila Street, Suite 2
Saratoga Springs, NY 12866
Comments on the League's application will be most useful by Dec. 8, 2023
---
* * *
For more information or to schedule an interview, contact Robin Carr at (415) 766-0927 or [email protected].
---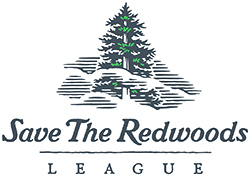 One of the nation's longest-running conservation organizations, Save the Redwoods League has been protecting and restoring redwood forests since 1918. The League has connected generations of visitors with the beauty and serenity of the redwood forests. Our 400,000 supporters have enabled the League to protect more than 220,000 acres of irreplaceable forests in 66 state, national, and local parks and reserves. For information, please visit SaveTheRedwoods.org.
---
Tags: 2023, accreditation, announcement, Land Trust Alliance, Press Release, statements