Redwoods throughout the range are showing effects of drought and climate change.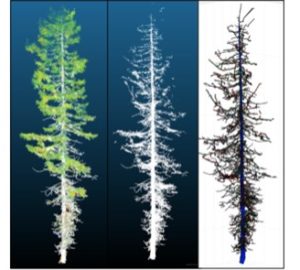 How much carbon do coast redwood trees store? Researchers have shown that 3D models generated from light detecting and ranging (LiDAR) technology may provide accurate estimates.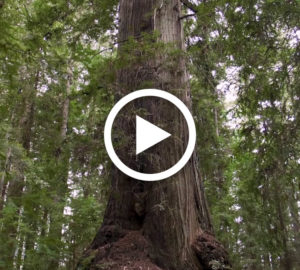 Newly published ​research confirms the exceptionally large role that redwood forests can play in California's strategy to address climate change.