Audiobooks
Free audio books are available through public libraries with Overdrive
For example: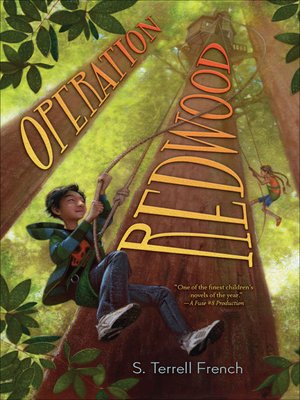 Operation redwoods
By S. Terrell French
2011This fantastic debut novel, full of clever stunts and pranks, shows the power of determined individuals, no matter what their age, to stand up to wrongdoing.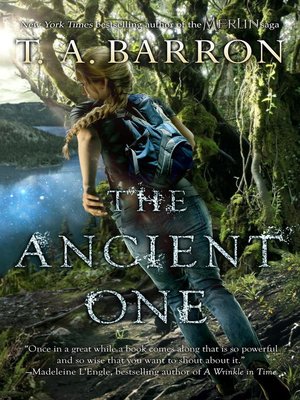 The Ancient One
By T. A. Barron
1992In this extraordinary quest, combining high adventure and heroic drama, a girl discovers that all living things are connected in ways she never expected, and that true friendship can reach across cultures, and even across centuries.
Audio books are available for purchase through Audible
Podcasts
Trees: From seed to shining seed
By Molly Bloom
How do trees make oxygen? How do they grow? Why do tree leaves change color? How long can trees live? We're branching out to tackle all these questions + we drop in on the world's oldest tree.
Stories
Listen to stories about facts and history of redwoods:
Sights and sounds of the Avenue of the Giants
10 Facts About Redwoods
Sound credits: Varied thrush & spotted owl, courtesy California Library of Natural Sounds, Oakland California