In the last edition of Redwoods, we invited you to tell us the coolest thing you've seen in the forest.
Here's what our members and fans have to say.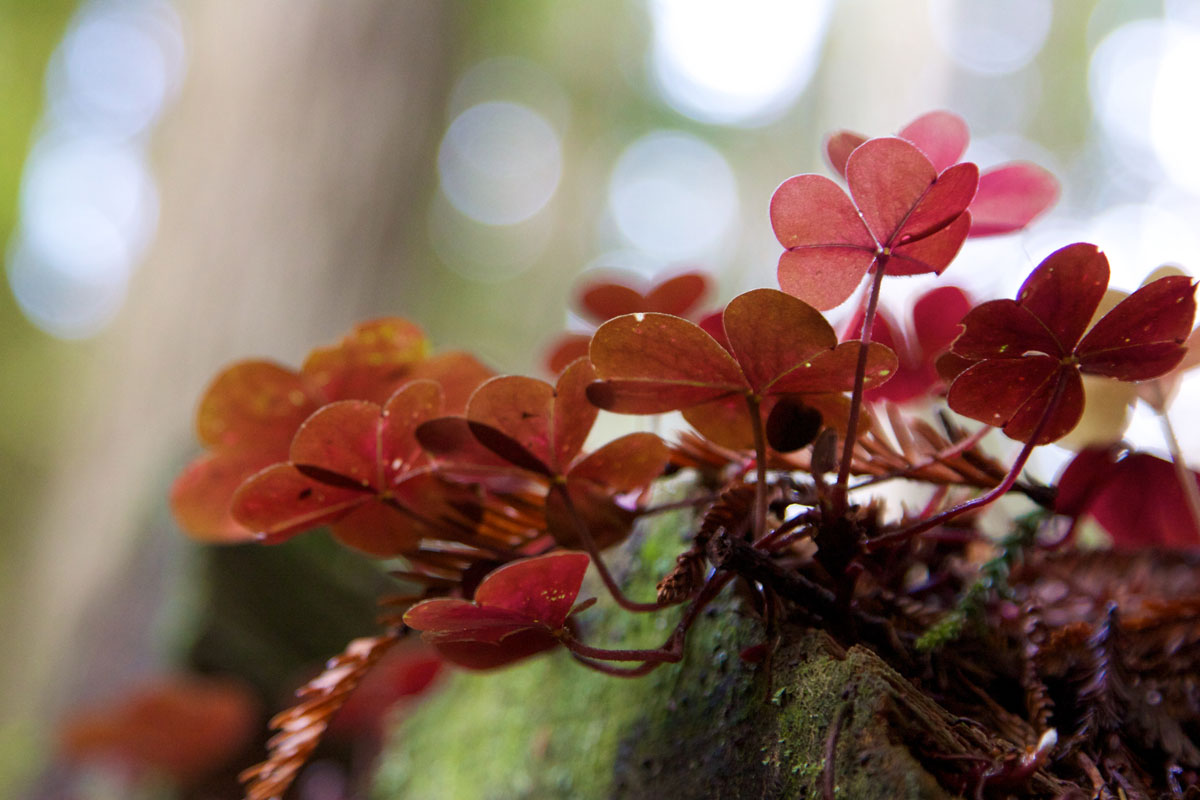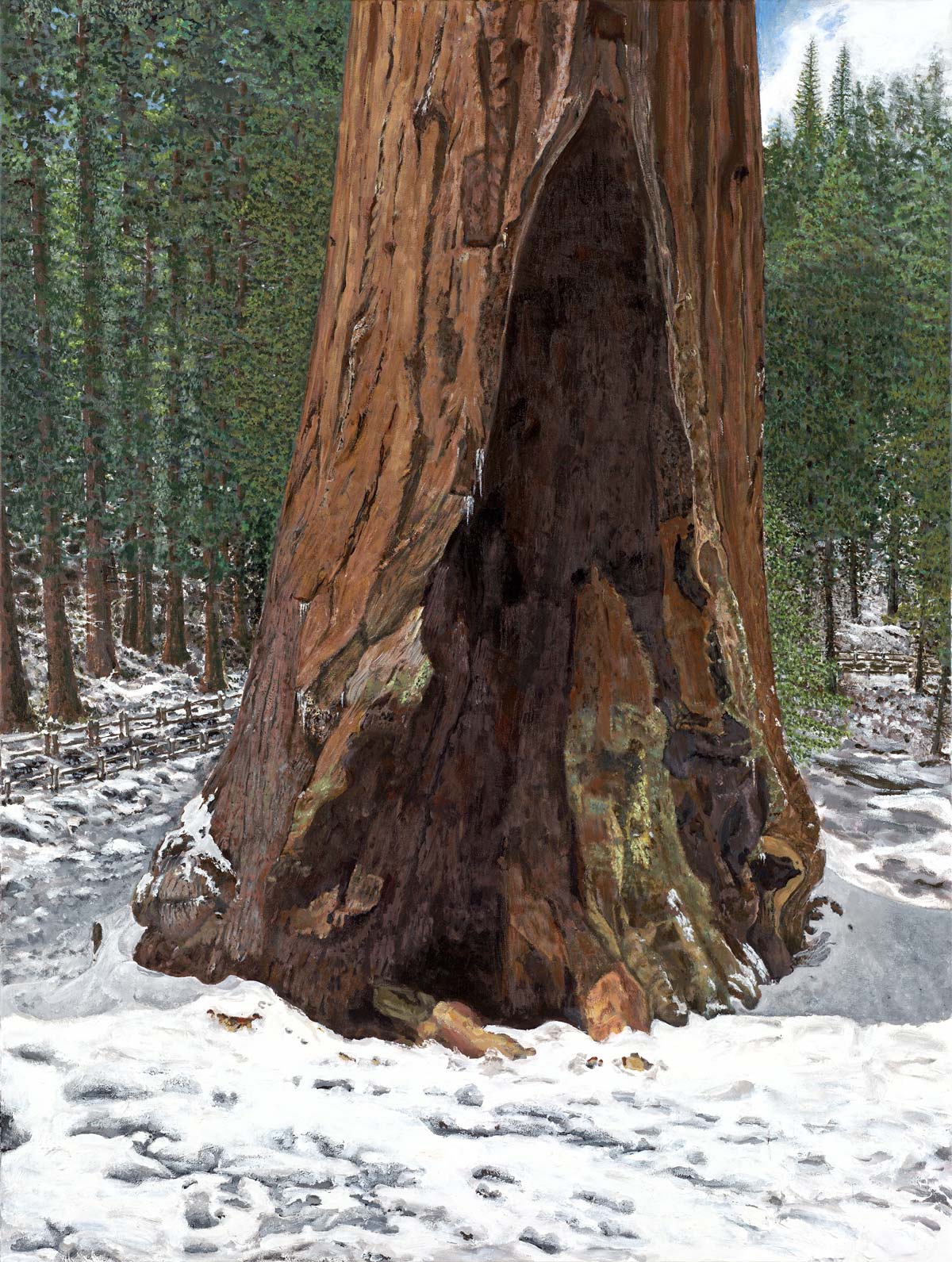 Our Question for the Next Edition
What is your favorite activity in the redwood forest?
How to Send Us Your Story
You're invited to send us your story. Your contributions could appear in upcoming issues of Redwoods magazine.
Post your thoughts and images on Instagram, Facebook, and/or Twitter with the tag #Stand4Redwoods.
Email notes and photos to Redwoods@SaveTheRedwoods.org.
---
This feature appears in the beautiful printed edition of Redwoods magazine, a showcase of redwoods conservation stories by leading scientists and writers, as well as breathtaking photos, answers to readers' questions, and how you can help the forest.
Join our thousands of members today for only $25, and you'll get future editions of our Redwoods magazine.