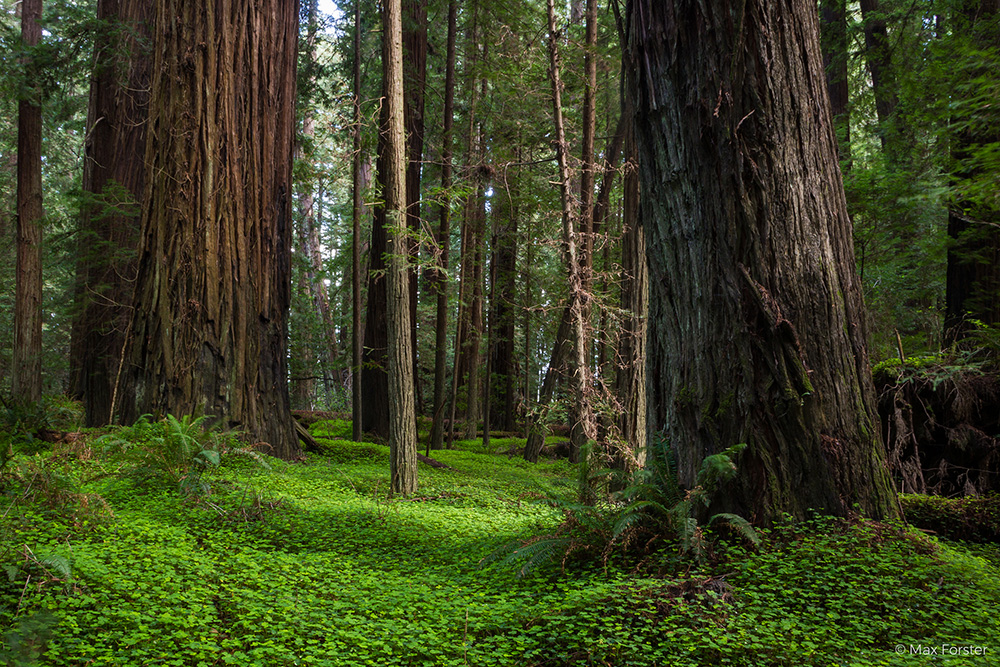 As the glow fades from the 100 candles atop our centennial birthday cake, there's one more present we've yet to reveal—our renewed accreditation from the Land Trust Accreditation Commission! Save the Redwoods League achieved accredited status for a second time, a mark of distinction and the gold standard for land trusts.
Why is accreditation important? Land conservation has assumed a daunting task: to protect key landscapes—places where people can play, enjoy solitude and immerse themselves, and where critters of all types can thrive.
With accreditation comes recognition that the League has the ability—resources, processes, and leadership—to succeed. We take our heritage seriously, bestowed by our founders 100 years ago and renewed daily, when landowners and our generous supporters work with us to protect the redwood forests—whether in parks or other protected status—in perpetuity.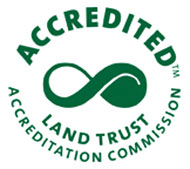 "It is exciting to recognize Save the Redwoods League and its continued commitment to national standards by renewing this national mark of distinction," said Tammara Van Ryn, executive director of the Land Trust Accreditation Commission. "Donors and partners can trust the more than 400 accredited land trusts across the country are united behind strong standards and have demonstrated sound finances, ethical conduct, responsible governance, and lasting stewardship."
Thank you, Land Trust Accreditation Commission, for recognizing that we are worthy of this honor. We pledge to continue to satisfy your accreditation requirements and to continue to earn the trust of our members every day.
Learn more about the League's work, our accreditation, and our Centennial Vision for Redwoods Conservation.