ANSWER: TRAIL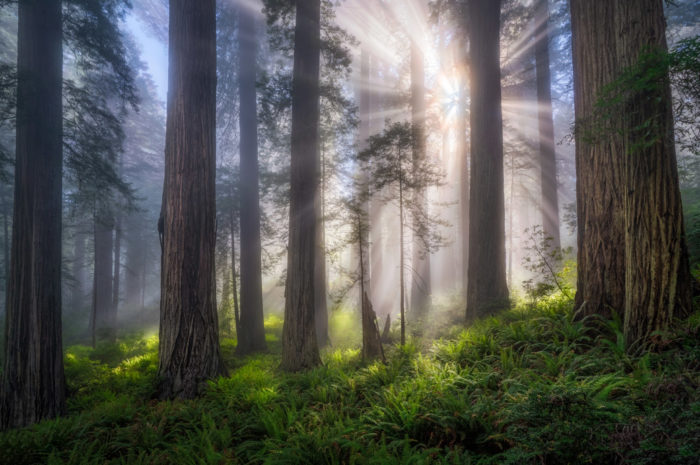 We've all got our favorite redwood trails, those special paths through the redwoods that are particularly special to us. Perhaps it's a place where you saw your first redwood, where your favorite grove can be found, or where your children enjoy hiding in a tree "cave" made by a fire long ago. You keep these trails on a list in your mind—sometimes for sharing with friends, sometimes just for yourself.
The League has helped create so many of these experiences by contributing to the creation of 66 redwood parks and reserves. Each of these places is designed to foster connections between the redwood forests and the local and global communities that can nurture them, improving our collective understanding and appreciation of the redwoods.
Check out 10 trails recommended by the Save the Redwoods staff.
Feeling inspired to protect the forests you love?
You can make a donation to support our work here.