Parks across the state will offer special community events with in-person and virtual programming
---
WHAT: The public is invited to celebrate the first annual California State Parks Week, presented by California State Parks, Save the Redwoods League, Parks California and the California State Parks Foundation.
Through special community events and in-person and virtual programming, this inaugural event celebrates California's 279 state parks and the people who visit and help protect these iconic places.
WHEN: June 14 – 18, 2022; highlights include:
WHERE: Various locations throughout California, including: Big Sur, Dana Point, Danville, Hearst Castle, Humboldt, Huntington Beach, Lompoc, Malibu, Mendocino, Morrow Bay, San Clemente, San Diego, Santa Cruz, Truckee and many more.
A complete list of the week's events and how to participate are available at CAStateParksWeek.org.
WHY: The COVID-19 pandemic brought many challenges to California's communities, but it also illuminated the important connection of the outdoors to our physical and mental well-being. Parks across the U.S. experienced increased visitation in 2020-21, and California State Parks Week underscores the important role parks play in communities statewide.
California State Parks protects the best of the state's natural and cultural history; more than 340 miles of coastline; the tallest, largest and among the oldest trees in the world; and deserts, lakes, rivers and beaches. Across 279 parks statewide there are more than 5,200 miles of trails, 15,000 campsites, prehistoric and historic archeological sites, ghost towns, historic homes and monuments — all waiting to be explored.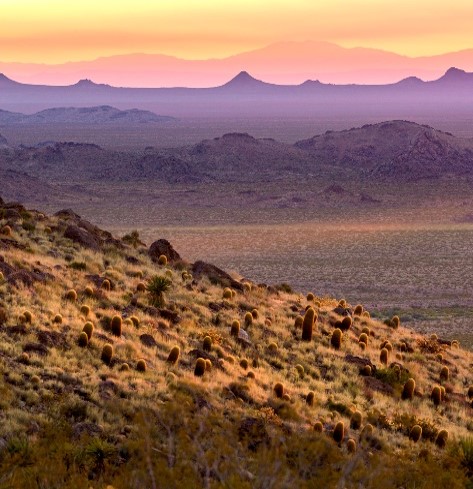 ---
California State Parks Week Presenting Partners:
California State Parks and the recreational programs supported by its divisions of Boating and Waterways, Historic Preservation and Off-Highway Motor Vehicle Recreation provide the opportunity for families, friends, and communities to connect. Off-highway motor vehicle recreation, boating activities, horseback riding, cycling, hiking, camping, rock climbing, tours, hikes, school group enrichment, and special events are just some of the activities enjoyed in 279 park units organized into 21 field districts throughout the state. Learn more at www.parks.ca.gov.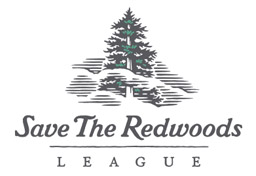 Save the Redwoods League is one of the nation's longest-running conservation organizations, and it has been protecting and restoring redwood forests since 1918. The League has connected generations of visitors with the beauty and serenity of the redwood forest. The nonprofit's 29,000 members have enabled the organization to protect more than 216,000 acres of irreplaceable forests in 66 state, national and local parks and reserves. For information, please visit SaveTheRedwoods.org.
Parks California is a statewide nonprofit working to ensure state, regional, and local parks thrive. As the statutory partner to California State Parks, Parks California has a simple mission – to help strengthen parks and inspire all to experience these extraordinary places. From redwood groves and desert springs to urban parks and lighthouses, the organization works with partners to steward these natural wonders and make California's parks more welcoming, accessible and relevant to all visitors. For more information, please visit parkscalifornia.org.
California State Parks Foundation is an independent, member-supported nonprofit that mobilizes a diverse network of Californians to be active champions for our state parks. At California State Parks Foundation, we believe that all Californians are essential to sustaining our state parks. Every day, we inform and inspire current and future generations of park champions, enabling them to be the passionate advocates our state parks need. Because when we build a movement of park supporters, we ensure the long-term sustainability of our incredible state park treasures. Learn more at www.calparks.org.