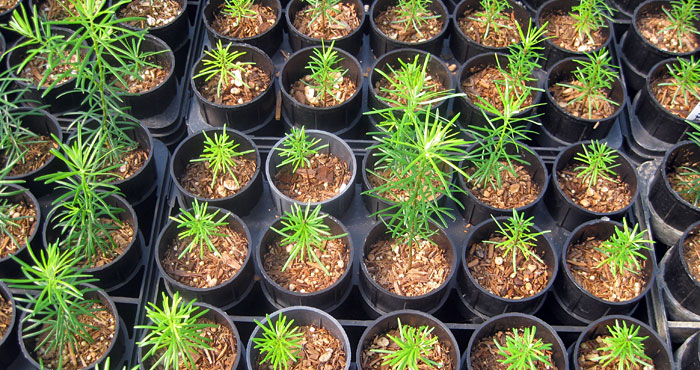 You can honor your loved ones and help protect and restore the redwood forest this holiday season. For as little as $10, your honoree will get a lovely ecard letting them know you've made this special gift.
For just $25, your ecard can accompany a gift of a League membership. With the membership, your recipient will receive our beautiful biannual Bulletin newsletter and invitations to members-only events, while you enjoy the satisfaction of knowing that you have helped safeguard one of America's most treasured natural wonders.
For $75, you can have an inspiring paper card or electronic card sent to announce that you have had a seedling planted in a redwood park in honor of your recipient. Please allow 10 days for your paper card delivery — place your order for paper cards by December 16 for delivery by Christmas. If you would prefer that a card be sent to you directly for hand-delivery, please list yourself as the Notification Recipient.
Send a paper card announcing your honorary seedling planting. Please allow 10 days for delivery.
Questions? Please contact our Membership Department at (415) 820-5800 or [email protected].