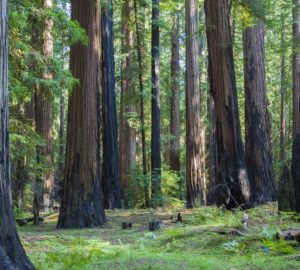 The best travel tips for visiting Humboldt Redwoods State Park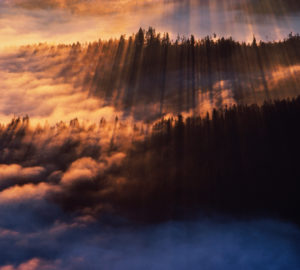 The more we learn about the cultural context of the early 20th-century conservation movement, the better we understand how the racist and classist beliefs and practices of the era created systemic impacts on today's conservation and outdoor recreation.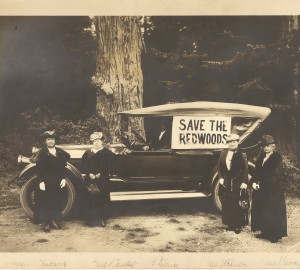 On August 8, 1919, Save the Redwoods League founders Madison Grant and Stephen Mather spoke to a packed auditorium in the Northern California mill town of Eureka. They had driven up from San Francisco, where the League had just held its first Board meeting, and they called for local support of the League's mission to protect the redwoods. To their great surprise, they received a wildly enthusiastic response. Why were hundreds of citizens of Humboldt County, the epicenter of redwood logging operations, so receptive to this message of conservation?