Your contribution to the Redwood Land Fund ensures immediate results on the ground
"The Redwood Land Fund is the engine behind all the great work Save the Redwoods League is doing right now. It's also our ace in the hole for when the redwood forest acquisition of a lifetime becomes available. We never want to say we let a prized redwood property slip by because we weren't ready."
—Sara A. Clark, chair, League Board of Directors
Picture in your mind a beloved ancient forest, protected forever. Imagine another forest, harshly affected by wildfire, given a chance to be reborn. Or an endangered coho salmon working its way up a restored stream to spawn in the shade of towering coast redwoods. At Save the Redwoods League, we are striving every day to transform that vision into reality. At any given moment, the League's foresters, scientists, and dedicated staff members are acting to ensure a lasting future for the world's greatest forests.
While the League acknowledges our 105-year history of conservation, today our eyes are focused squarely on the redwood forests that are not yet protected and our vision to take these forests out of harm's way. We strive to put these places on a path to become the great coast redwood and giant sequoia forests for the next generation, thriving once again and enjoyed by all people. We know that for this dream to be realized, there's work to be done everywhere: from the lush forests of the Santa Cruz Mountains to the lofty sequoia groves of the Sierra Nevada to the original redwood parks of Northern California.
All of this work is made possible through the League's Redwood Land Fund, which not only gives us the foundational support for vital ongoing projects, but also allows us to move quickly to make the critical land acquisitions that have characterized Save the Redwoods League from its founding. Today the League faces intense competition in many of these transactions from timber companies, developers, and other interests—and our ability to act quickly is essential to guaranteeing a future for these forests.
All gifts made to the Redwood Land Fund through Dec. 31 up to $250,000 will be matched by Ken and Michelle Burkus in memory of John Arthur Burkus. This is your chance to make your contribution go even further.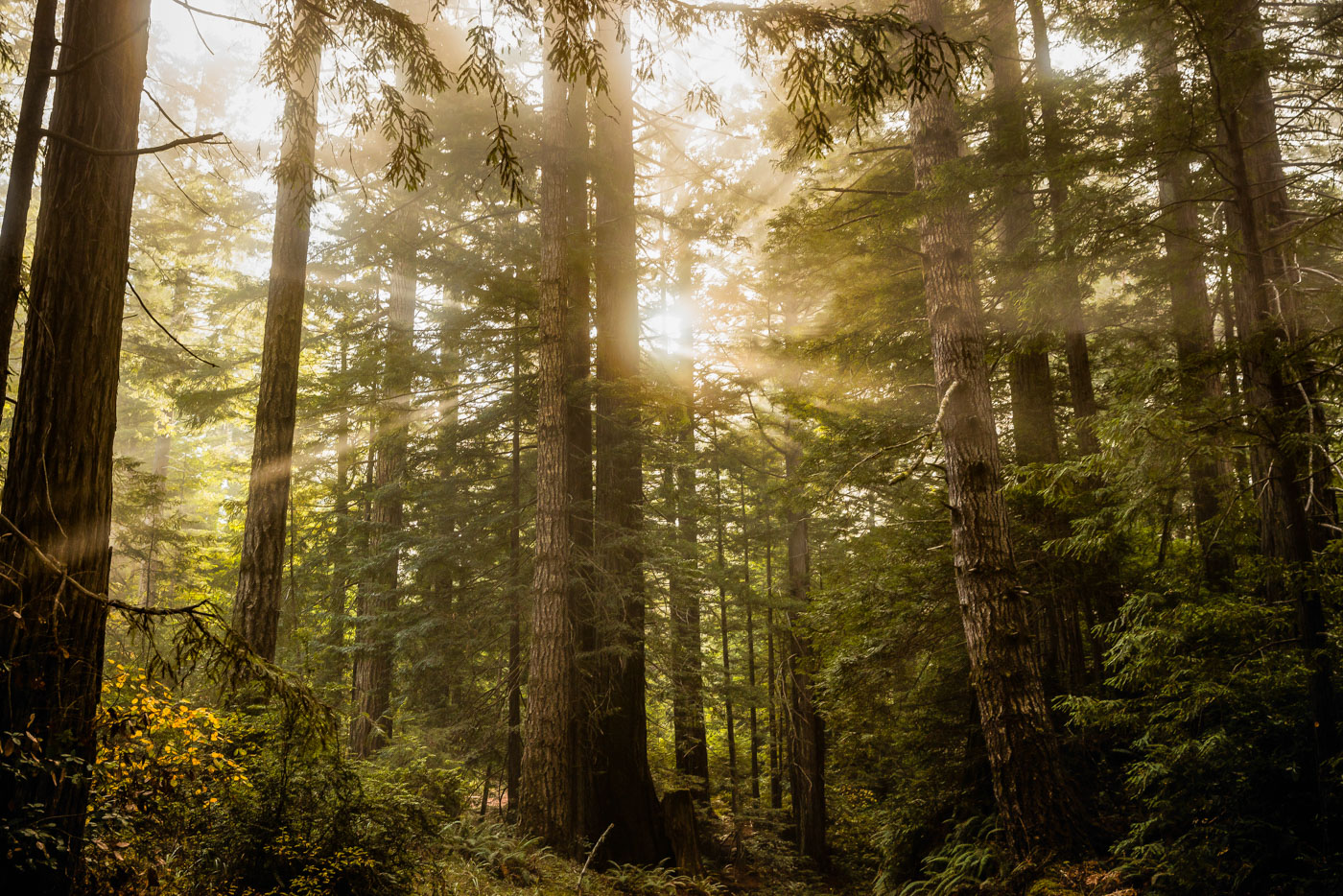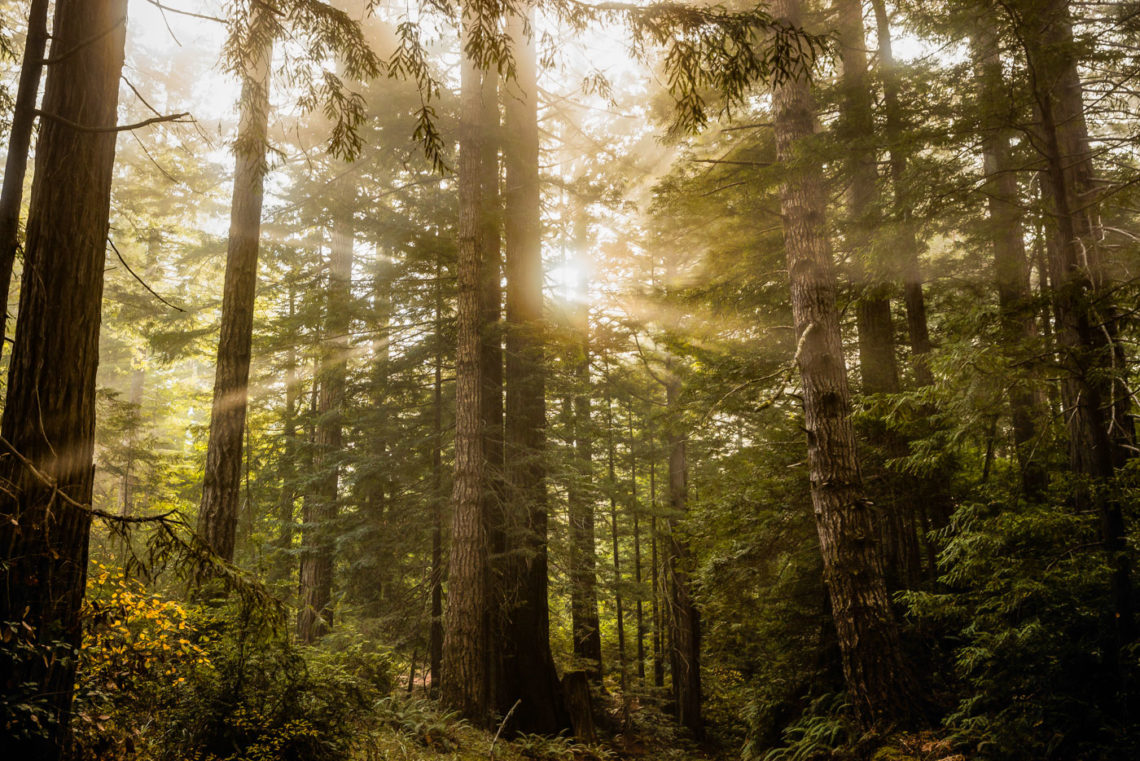 Support the League's vital work
In the months ahead, the Redwood Land Fund will support critical work across the redwood range, including land acquisitions, forest restoration, and public access projects.
"Whether it's protecting a threatened forest in the heart of redwoods country, nurturing a burned giant sequoia forest back to health, or enhancing the visitor experience at a cherished redwood park, the Redwood Land Fund guarantees that the League can move quickly on opportunities to acquire redwood forests like few others can."
—Sam Hodder, Save the Redwoods League president and CEO
PROTECT: The confidence to close
At any given time, our land protection team is exploring perhaps half a dozen redwood forest acquisition deals. As you read this, we have at least two irons in the fire that are really heating up. If the window of opportunity opens, we'll likely have to move quickly. The Redwood Land Fund is the vital resource that makes rapid-fire deals possible.
"Once the land protection team explores these forests, with their tall trees and green ferns, it's hard to imagine them not being conserved. Being able to sit down with sellers and demonstrate that we can close these purchases on ever-shortening timelines often makes the difference in competing to save these beautiful places."
—Becky Bremser, League director of land protection
RESTORE: Building a future for ancient forests
Climate-driven, high-severity wildfires have become the defining challenge for coast redwood and giant sequoia protection. In the Santa Cruz Mountains, the League is working with California State Parks and other partners to heal three state parks—Big Basin Redwoods, Butano, and Año Nuevo—that burned in the 2020 CZU Lightning Complex fires.
To the east, the League and its partners—including every major steward of giant sequoia groves—recently formed the Giant Sequoia Lands Coalition to accelerate protection of giant sequoias and their unique ecosystems amid existential threats. We are performing vital restoration work on our Alder Creek property, as well as in Giant Sequoia National Monument.
"Our imperative is to build back the natural fire resilience that defined these redwood groves before their ecologies were altered by the removal of Indigenous peoples, clear-cut logging, and misguided forest management. I may not live a hundred years to see these forests thriving again, but it's a heck of a legacy to work toward."
—Ben Blom, League director of stewardship and restoration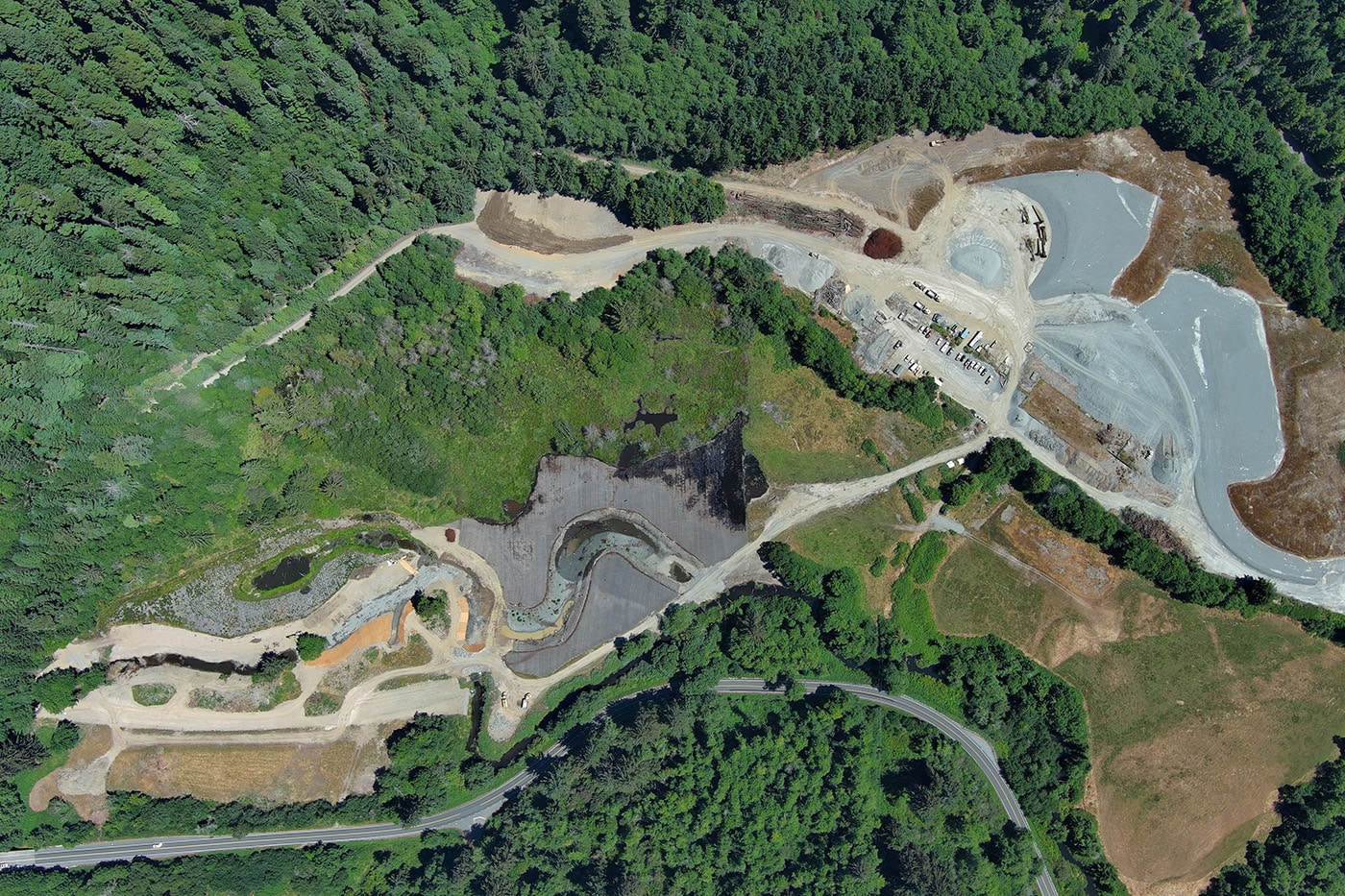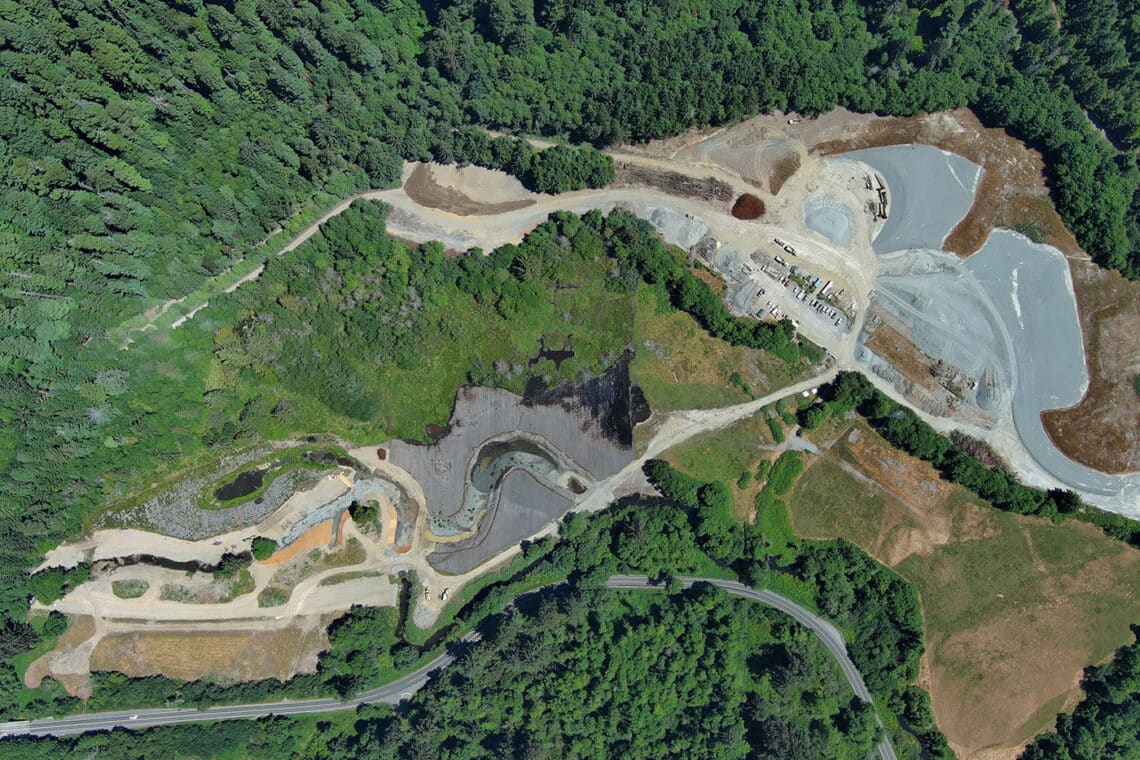 CONNECT: Creating and reimagining redwoods adventures
An incredible story is unfolding in the heart of Redwood National and State Parks, where the League and its partners are transforming the former Orick Mill Site, a place known as 'O Rew in the Yurok language, into a stunning gateway to some of the world's most famous old-growth groves. Gone are the acres of asphalt and grazing pastures that once characterized this property, removed by Yurok Tribe crews working in their traditional lands to restore a once-degraded section of Prairie Creek and improve habitat for imperiled salmon. The new gateway will include visitor amenities, a traditional Yurok village site, and accessible trails connecting visitors to our most storied redwood parks.
Not far away, in Humboldt Redwoods State Park, the League is working closely with California State Parks, tribal representatives, and community leaders to reimagine the popular Founders Grove. Our plan is to remove the deteriorating visitor amenities and a parking lot in the old-growth grove and relocate expanded and exciting visitor amenities to a previously developed area nearby. The project will include a new, mile-long trail that will feature the positive impact of forest restoration. The trail also will include reimagined interpretive exhibits that tell the full story of the League's founders, the area's original Indigenous stewards, and the dedicated women who in the early 1900s fought to save these irreplaceable trees.
"There's nothing better than seeing the look on someone's face when they visit the redwoods for the
first time. And with so many people drawn to these forests, we are committed to creating more engaging, welcoming, and inclusive redwoods experiences."
—Jessica Carter, League director of parks and public engagement
Ensuring a future for California's coast redwoods and giant sequoias
In an increasingly urgent era of prolonged droughts and intense fires, Save the Redwoods League is busier than ever. Even as we work tirelessly to restore forests impacted by logging and wildfires and to create new park experiences to meet California's growing demand, the League also must be ready to respond to critical opportunities to increase the acreage of protected redwoods. By making a gift to the League's Redwood Land Fund, you are driving these efforts to ensure that we can act quickly to safeguard our beloved redwood forests.
Ways to Give
Contributions to Save the Redwoods League that are designated for the Redwood Land Fund are tax-deductible and can be made as outright gifts of cash or stock, through a donor-advised fund or family foundation, or by qualified distribution from your IRA. You also may give by phone.
Canopy Club opportunity
To inspire new members of Save the Redwoods League's Canopy Club the Wombwell Family will match new gifts of $10,000 or more up to $750,000. The Canopy Club is a community of donors deeply invested in protecting the redwoods for the next 100 years and beyond.
The goal of the Wombwell Family's match is to inspire new philanthropic investments needed over the next five years to allow Save the Redwoods League to pursue timely opportunities to protect and restore the redwoods at scale.
For more information or to speak to a staff person about your Canopy Club donation, please contact Sarah Malashock, director of major gifts, at [email protected] or 415-820-5809