"For more than half a century, this fund [LWCF] has protected more than 5 million acres of land — from playgrounds and parks to priceless landscapes — all without costing taxpayers a dime. Nearly every single county in America has benefited from this program. It has bipartisan support in both the House and the Senate. Republicans in Congress should reauthorize and fully fund the Land and Water Conservation Fund without delay." — President Obama
In his weekly radio address on Saturday, the President issued a call to action on the Land and Water Conservation Fund (LWCF).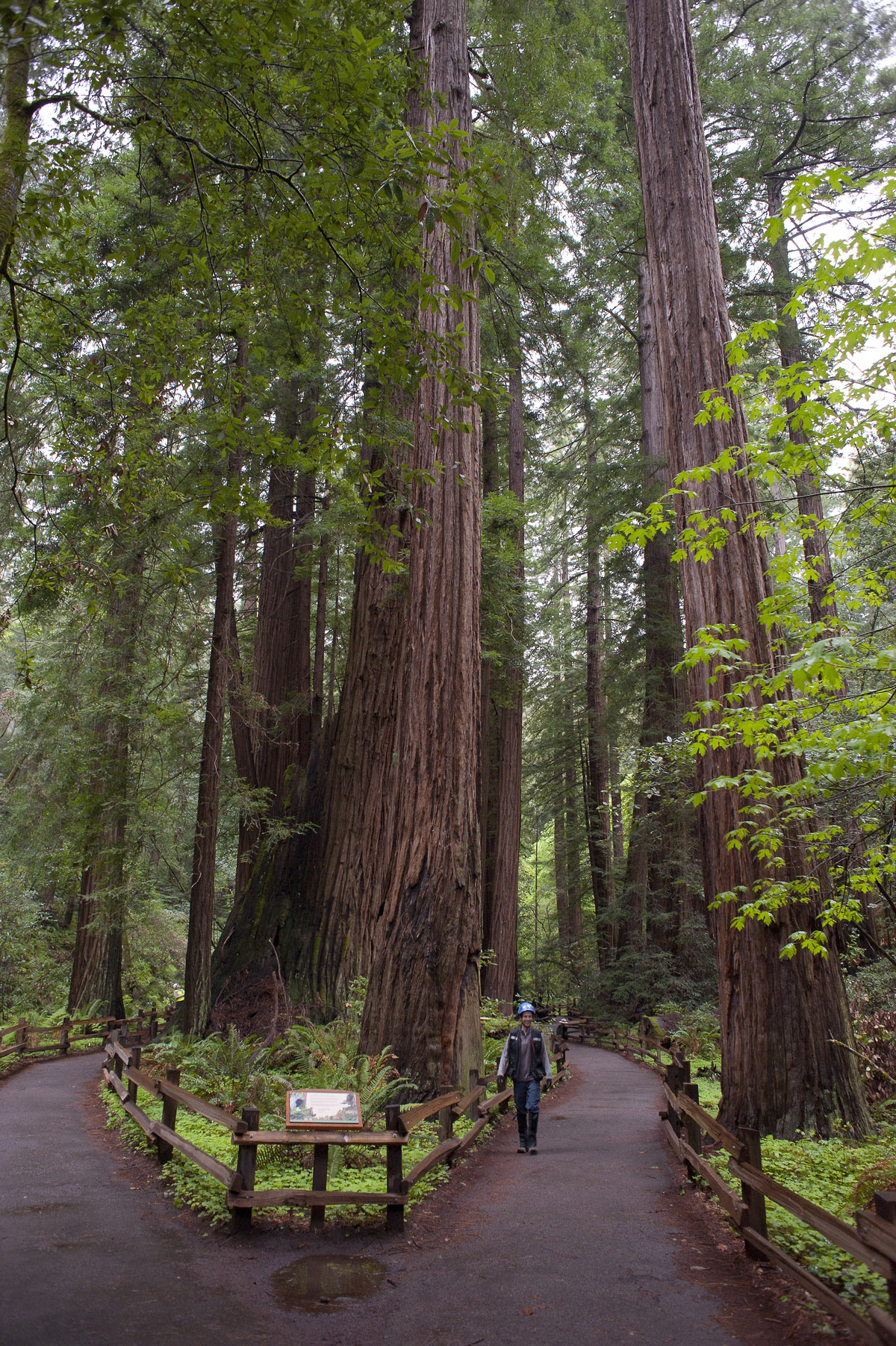 For 50 years, the LWCF provided critical funding for land and water conservation projects, outdoor recreation access and the continued preservation of our nation's historic, cultural and iconic landmarks.
This federal funding — which comes not from taxpayer dollars, but from a small portion offshore oil and gas drilling revenues — has helped protect many of the places we all know and love, from our neighborhood parks to world-renowned landscapes. The LWCF has contributed to magnificent redwood parks like Redwood National Park, Muir Woods National Monument, Headwaters Forest Reserve, Sequoia National Forest and Sequoia National Park.
On September 30, 2015, Congress allowed the LWCF's authorizing legislation to expire, despite the popularity of and broad bipartisan support for the LWCF.
But now, President Obama has created the perfect opportunity for public engagement and Congressional action to renew and fully fund the LWCF.
Please, join the President, the League, and others across the country in encouraging LWCF renewal.
Use this easy widget to contact your Congressional representative. Take to social media — post to Facebook, tweet, share your outdoor photos. You can tag your posts with #LWCF and #Outdoors4All. The LWCF Coalition can be found @LWCFCoalition on twitter and at Land and Water Conservation Fund on Facebook.
As of right now, LWCF is expired — a huge loss of federal funding for our shared natural heritage. Let's do everything we can to bring it back this year.