America's most useful and cost-effective conservation program, the Land and Water Conservation Fund (external link), was permanently reauthorized earlier this year after a nationwide advocacy effort that included the voices of Save the Redwoods League and our many supporters. The Fund, which has flourished under both Republican and Democratic administrations, received strong bipartisan support in Congress.
For more than fifty years, the Land and Water Conservation Fund (LWCF) has served as the engine for America's conservation and outdoor recreation movement. Without using a single taxpayer dollar, LWCF invests in our quality of life, a booming recreation economy, and our history and culture by using Outer Continental Shelf (OCS) energy revenue to conserve land and build parks. This is America's most important conservation program, which has protected our most treasured iconic landscapes.
The Fund has certainly been vital for redwoods conservation. Muir Woods National Monument and Sequoia and Kings Canyon National Parks have all been enhanced by funding from LWCF. The fund also helped the League expand Redwood National Park.
On the heels of that historic victory ensuring this critical program continues, the conservation community is now calling on Congress to pass legislation for permanent, dedicated funding to protect wildlands and open space and make parks accessible.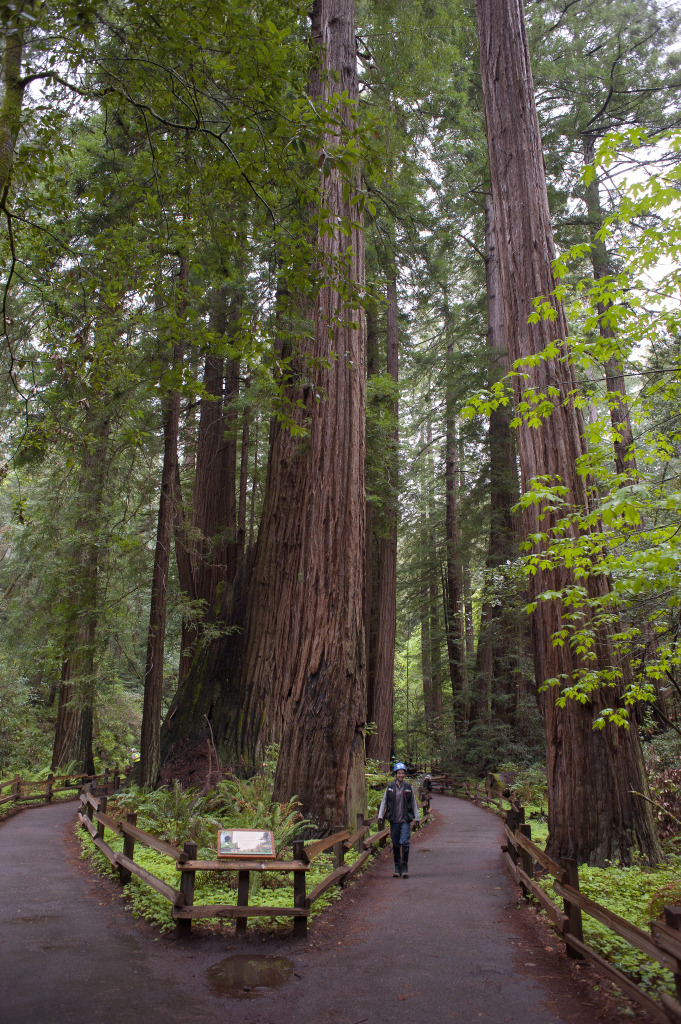 When the LWCF program was created, Congress made a commitment to the American public that a small portion of OCS revenues would go to conservation and outdoor recreation programs, as an offset for the use of energy resources that belong to us all. Each year, $900 million in OCS revenues are deposited in the LWCF Treasury account to be used for projects that assist in securing hunting and fishing access, working forest protection, battlefield and historic site preservation, National Parks inholdings purchases, urban and community parks investments, and conservation of critical wildlife habitat. Unfortunately, more than half of LWCF's annual deposits are diverted to unrelated, unspecified uses.
The Land and Water Conservation Fund Permanent Funding Act (H.R. 3195) and its Senate companion bill (S. 1081) demonstrate a bipartisan commitment to LWCF by ensuring that the program receives full and dedicated funding each year. The legislation builds off the successful permanent reauthorization of LWCF, making sure that funds already being deposited into the LWCF account in the U.S. Treasury – $900 million annually – are invested only in the conservation of our country's natural, cultural and historic treasures.
California has received more than $2.4 billion in LWCF dollars over the past more than 50 years, helping to build ball fields, protect forestlands, and expand access to outdoor recreation. With the passage of Prop 68 – the $4.1 billion Park and Water Bond of 2018 – California voters signaled their strong support for parks and land conservation. The federal government should share these priorities, which are broadly supported. Congress must capitalize on the rare bipartisan cooperation LWCF inspires and ensure the program as permanent, full funding. Our public lands deserve nothing less.
Sign up to receive email to stay informed about this important issue and more.