Five ideas for a hastily planned getaway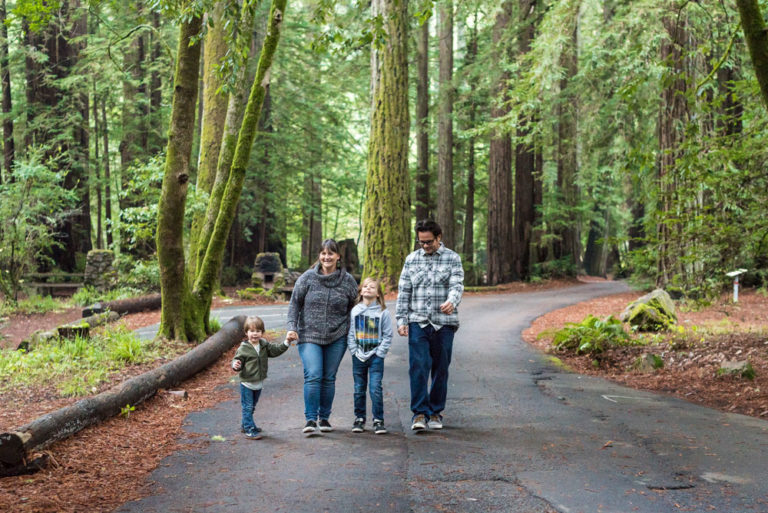 Here we are at the Friday before the big Memorial Day weekend, the kick-off to the summer. And you're looking for something to do with all this wonderful free time. The good news is that now is a great time to visit the coast redwoods or giant sequoia. Whether you're thinking about a quick day trip or an overnighter, these ideas will hopefully get you started. 
A quick note: Activities in most redwood parks are still limited due to COVID-19 protocols, so be sure to check the websites for information before visiting.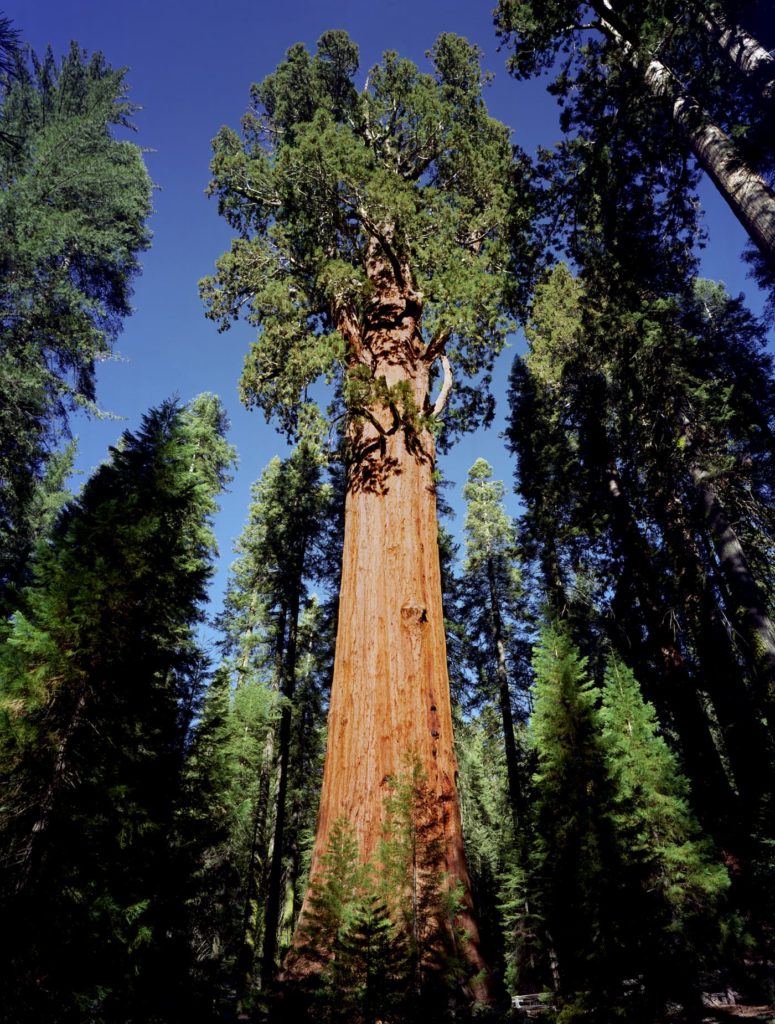 People from Los Angeles and other parts of Southern California might feel left out of the redwoods, but the reality is that the world's largest trees just aren't that far away. Sequoia & Kings Canyon National Parks are about three hours away from great Los Angeles by car, and far less for the those living Central Valley communities such as Fresno or Bakersfield. And these are amazing landscapes, home to four of the five largest giant sequoia in the world, including the big daddy of them all, the General Sherman. 
During these holiday weekend, lots of people flock to Muir Woods in Marin County because of its proximity to the San Francisco Bay Area. But it can get pretty crowded, and that detracts from the experience. Better to head over to Samuel P. Taylor State Park a few miles to the north. The trees aren't quite as big, but you'll appreciate the cool air and quiet under the redwood canopy. For those looking to get away from the frenetic grind of Zoom calls and buzzing devices, this place just might be the medicine you need.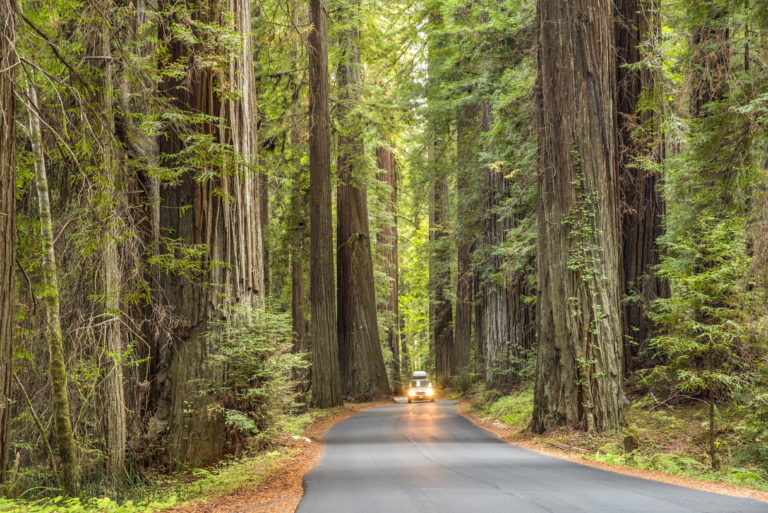 It wouldn't be appropriate to fill out a list like this without including one of California's great coast redwood parks in Humboldt Redwoods State Park, which is enjoying its 100th anniversary this 53,000-acre park boasts the largest expanse of ancient redwoods on the planet. So many wonderful trails to walk and enjoy. Don't miss the 32-mile Avenue of the Giants, a drive like no other. 
With Big Basin Redwoods State Park still closed due to last year's fires, Portola Redwoods State Park offers a great alternative for those looking for a great option in the Santa Cruz Mountains. This lesser-known park offers wonderful solitude and some tallest, most majestic redwoods in the region. Eighteen miles of trails follow meandering creeks, where moisture-loving coast redwoods stand tall among ferns and huckleberries. Waterfalls on Fall and Pescadero creeks tumble down mossy banks over rocks and woody debris.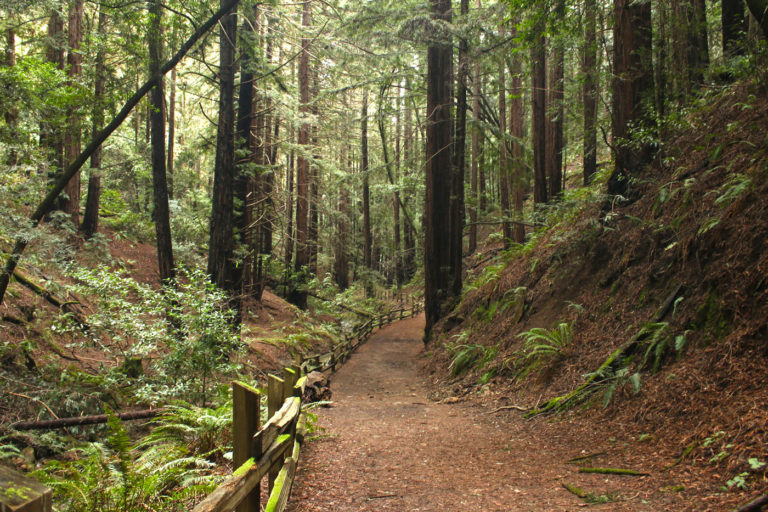 If you live in the Bay Area and just have a few hours, Reinhardt Redwood Regional Park in Oakland is easily the most accessible park on this list. But don't let its proximity to urban East Bay fool you – once you're in this park you're transported to another world of green ferns and tall shady coast redwoods. If you're with young children, try the easy yet beautiful Stream Trail in the center of the park. 
There are a lot more redwood parks than these, so if you're looking for something else, be sure to check out the League's Explore Redwoods website. Everything you need is there to plan a great Memorial Day visit.