Trees are living, breathing beings; it's easy to forget. Even those among the mightiest of them—the coast redwood, for instance—can seem mundane, ubiquitous in everyday signage, their timber hidden in the bones of Northern California buildings and homes. But to some, man's connection to trees can be almost palpable.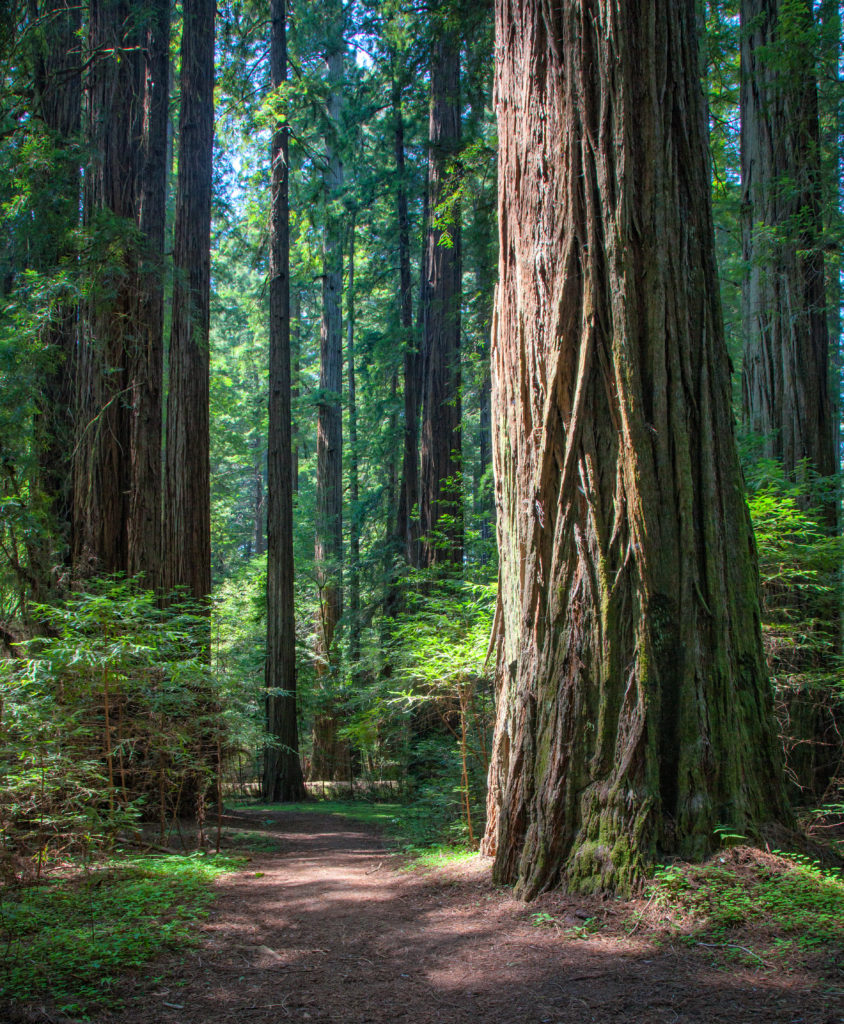 David Harris, author and former contributing editor to Rolling Stone and the New York Times Magazine, reveals one such tale in My Redwood Confession—part of a collection of essays in a new book, The Once and Future Forest: California's Iconic Redwoods, published to commemorate the centennial year of Save the Redwoods League and available for purchase. He writes of his unusual relationship with one particular coast redwood that stands next to the old fixer-upper he and his wife salvaged in 1984 on the slopes of Mount Tamalpais. Reminiscing on the tree's stoic, unwavering presence in all the prosaic, joyful and tragic moments of his life, he captures a bond that seems to run deeper than kinship to an otherworldly level of intimacy.
"Speaking without saying a word, Sequoia sempervirens reached out to me, saw me through much difficulty, and has hovered over my life like a totem right up to this day, often guiding me when I needed it most and teaching me much about myself that I might never have learned otherwise."
"Tree," as Harris came to refer to his old friend, consoled him during professional lows, restored him from debilitating health issues, and provided solace for him to grieve over the difficult loss of his wife—all via what can only be described as a spiritual presence, a sort of energetic hum. Through this meditative exchange, he's been able to step into the redwoods' perspective and expand his consciousness of the good, the bad, and the ugly of what these trees have been through.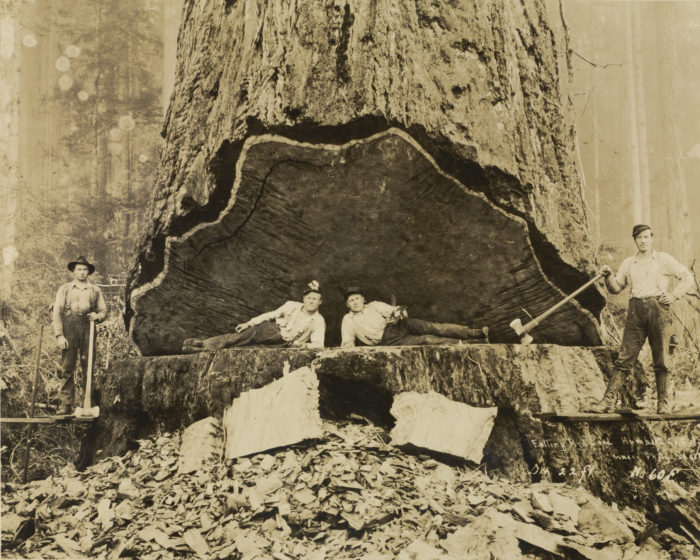 He describes in gruesome detail the elaborate process of felling one of these ancient giants, likening logging to a massacre, and Northern California to a redwood graveyard.
"And we are left … to try to recognize and account for that which is now irretrievably diminished or lost to us, to our children, to their children, and to all the children from here on, or for at least a thousand years, if Homo sapiens make it that far."
The lessons are clear. Harris lays out "Seven Redwood Virtues" that Homo sapiens can draw from Sequoia sempervirens' age-old wisdom. He proposes a simple notion that has been true for him in over 30 years communing with "Tree": "Save the redwood, save the human."
"We save ourselves by saving them; we prosper when they prosper; their ongoing diminishment diminishes us; their elevation is our uplift; and we can only make ourselves whole by insisting that they be included in our reconstruction."
At times psychedelic, and always heartfelt, this essay is a meaty read in which Harris' brilliance as a reporter also shines. It's hard to walk away from it without feeling—knowing—that trees and humans truly do exist as one.


Read more of Harris's essay, My Redwood Confession, in the new book, The Once and Future Forest, which commemorates the 100th anniversary of Save the Redwoods League. Visit SaveTheRedwoods.org/Heyday to order your copy of this limited edition book today.