Oh, the stories of a redwood forest — millions of years' worth. In honor of the Save the Redwoods League centennial in 2018, the organization published a book that tells some of these epic tales. The Once and Future Forest: California's Iconic Redwoods is a robust collection of essays that illuminates everything from indigenous peoples' connections with redwood forests to scientific research and natural history.
In My Redwood Confession, author and journalist David Harris reminisces on one particular coast redwood's stoic, unwavering presence in all the prosaic, joyful and tragic moments of his life. He captures a bond that seems to run deeper than kinship to an otherworldly level of intimacy. "When we can develop a personal relationship with the rest of the species that we're sharing this planet with, we stand a chance of survival," says Harris.
Gary Ferguson contributes a comprehensive history of Save the Redwoods League, in his essay Guardians of the Giants. Beneath the 300-foot-tall ceiling of an airy cathedral of ancient trees in Bull Creek Flats of Humboldt Redwoods State Park, League founders began 100 years of arduous political, social and scientific work that would change the course of redwoods history.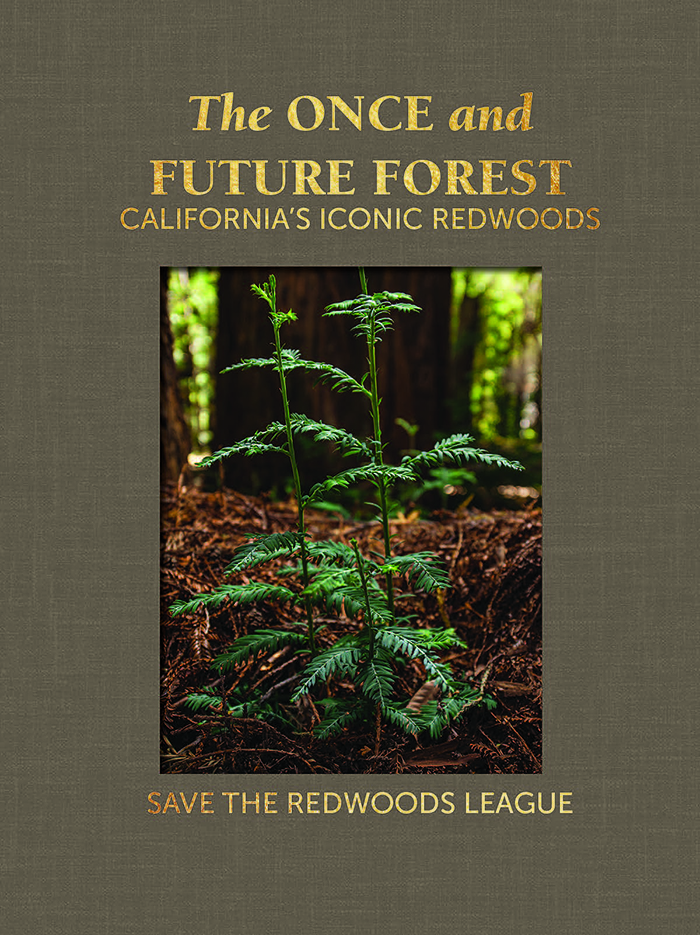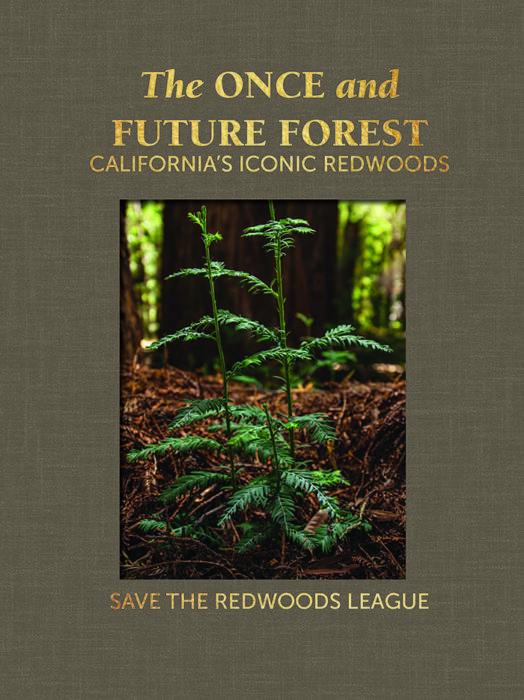 In The Ancient Ones, Greg Sarris, chairman of the Federated Indians of Graton Rancheria, traces the parallels between the enslavement and genocide of Central and Northern California native peoples, and commercial logging of the redwood forests with which they coexisted for millennia. He says, " … the landscape has always been our sacred text. Be it trees, an outcropping of rocks, a stream, a pool … they become mnemonic pegs on which we know stories and hence know ourselves and the rules of the land."
Canopy science pioneer Meg Lowman covers cutting-edge redwoods research in The Science of Giants. "Only in the last 20 years have we started to really discover the mysteries of redwoods," she says. "We've done amazing things … but it's really just the tip of the iceberg. We're racing against time."
Author David Rains Wallace writes in Redwood Time, "[John C. Merriam] was able to connect with redwoods in time as well as space because he knew a great deal about their past." Wallace takes readers on a journey through the complex natural history of one of Earth's oldest species.
Learn more about The Once and Future Forest: California's Iconic Redwoods and how you can get a copy.