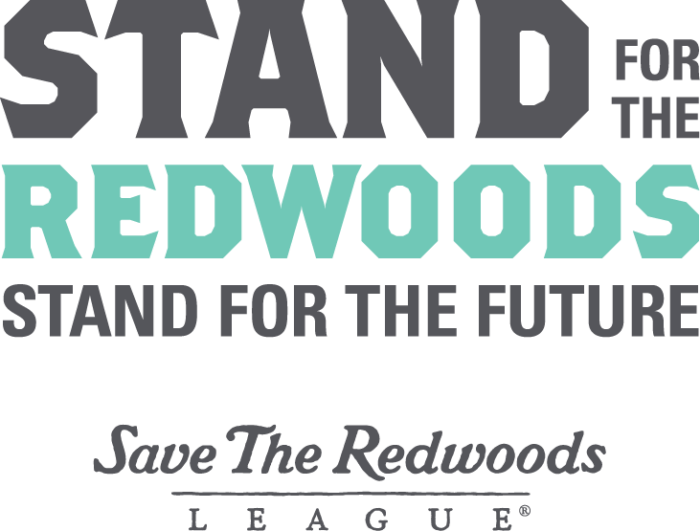 Media Advisory
Contacts:
Robin Carr, Landis Communications
Phone: (415) 971-3991 | Email: redwoods@landispr.com | www.landispr.com
Onsite contact day-of event:
Kyle Cooper, Save the Redwoods League | Cell: (415) 527-0042
Jennifer Benito, Save the Redwoods League | Cell: (415) 602-1037
Festival celebrates Save the Redwoods League's Centennial with live music, children's activities, a beer garden, SF Giants mascot Lou Seal, parade of dancing redwoods, and more for all ages
BEST TIME FOR VISUALS: SUNDAY, OCT. 14 (1 TO 4:30 P.M.)
WHAT:
The "Stand for the Redwoods Festival" in San Francisco is the capstone event of Centennial Celebration Week for Save the Redwoods League (October 7-14). The free festival, taking place at Yerba Buena Gardens on October 14 from 12:30 to 4:30 p.m., honors the League's Centennial. The event offers live music, children's activities, and a beer garden sponsored by the Sierra Nevada Brewery. There will be event booths featuring activities and information presented by the League's Centennial Partners, as well as speaker remarks. People from the Bay Area and beyond will gather to celebrate 100 years of redwoods conservation and take a stand for their future.
WHERE:
Yerba Buena Gardens
750 Howard Street
San Francisco, CA 94103
*Located off Mission St. and 3rd St.
Media check-in: located behind the main stage — Look for the Speaker Check-In sign and table
WHEN:
Sunday, October 14, 2018
1 p.m. – 4:30 p.m. is best time for visuals
Puppet Parade & Birthday cake presentation at 3:00 p.m.
Event duration: 12:30 to 4:30 p.m.
SCHEDULE:
12:45-1:45 p.m. – Performance by Jazz Mafia
2:00-3:00 p.m. – Performance by Ron Artis II & The Truth / featuring the Saeeda Wright Gospel Singers
3:00-3:20 p.m. – Lou Seal, Puppet Parade & Birthday cake presentation
3:20-4:20 p.m. – Performance by Nahko
SPEAKERS:
John Evans, Night News Anchor, KCBS
Sam Hodder, President & CEO, Save the Redwoods League
Steve Mietz, Superintendent, Redwood National and State Parks
Maria Mowry, Superintendent, Bay Area District, California State Parks
MORE INFO:
Visit http://www.RedwoodsFestival.org. The community is also encouraged to RSVP on Facebook here.
---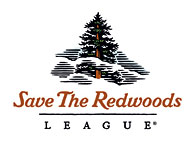 About Save the Redwoods League
One of the nation's oldest conservation organizations, Save the Redwoods League is celebrating 100 years of protecting and restoring redwood forests, connecting generations of visitors with the beauty and serenity of the redwood forest. Our 19,000 supporters have enabled the League to protect more than 200,000 acres of irreplaceable forest and help create 66 redwood parks and reserves. For more information, go to
SaveTheRedwoods.org
, or to sign up for updates, please visit
SaveTheRedwoods.org/signup
.
---
Tags: 2018, centennial, festival, Music Festival, Press Release, Redwoods Festival, Stand for the Redwoods Festival