Save the Redwoods League condemn violence against Asian and Pacific Islander people in the United States.
... Continued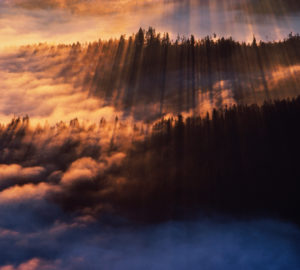 The more we learn about the cultural context of the early 20th-century conservation movement, the better we understand how the racist and classist beliefs and practices of the era created systemic impacts on today's conservation and outdoor recreation.
... Continued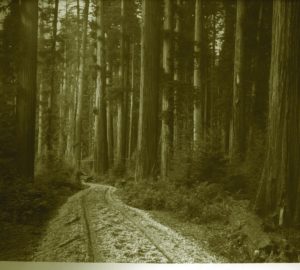 Save the Redwoods League has long disavowed our founders' connections to eugenics. We now publicly acknowledge that piece of our history.
... Continued