Science News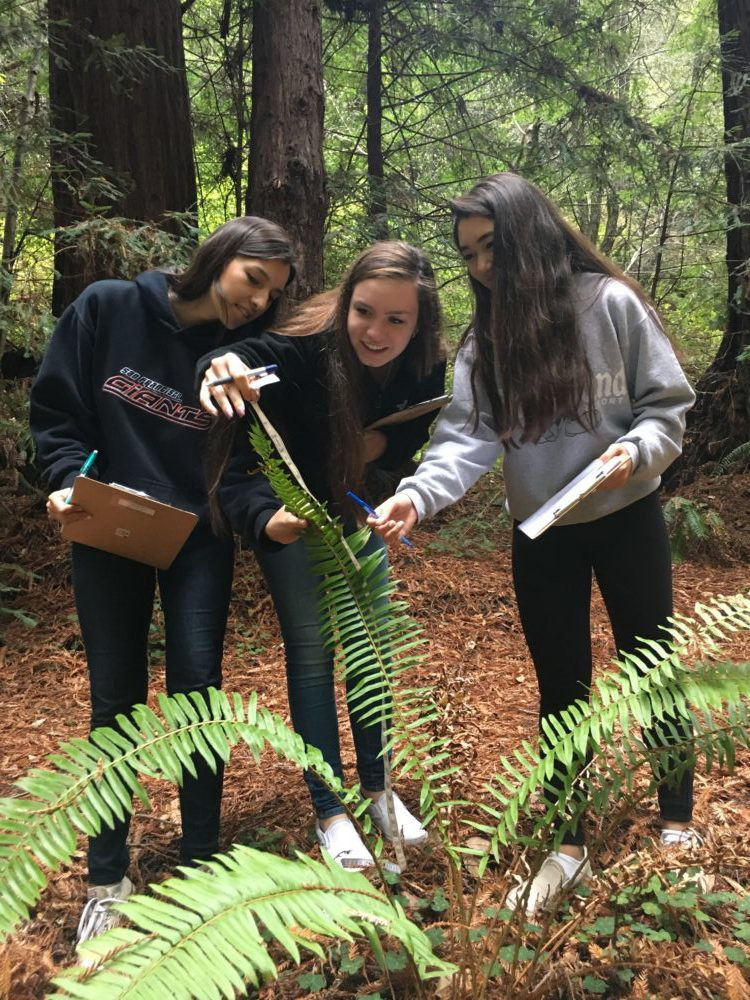 If you ask high school students what the impacts of climate change have been, they can tell you that the polar ice caps are melting, that we have extreme weather, and that California has been in a drought for the past few years. But if you ask them how climate change will affect our forests and the plants and animals that live in them, they find it harder to come up with an answer.
0 comments
---
Education Project Updates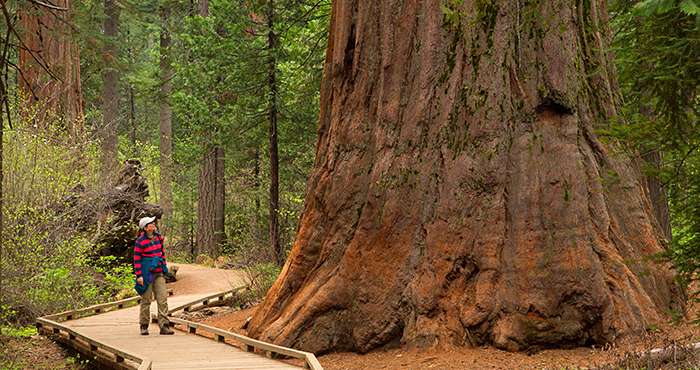 Everyone at Save the Redwoods League is so excited about the new giant sequoia curriculum for K-12 classrooms offered by the California State Parks PORTS® program, which stands for Parks Online Resources for Teachers and Students. This distance learning program features the giant sequoia of Calaveras Big Trees State Park in its new unit and uses an innovative system incorporating interactive media and virtual reality platforms to teach about the ecosystems, wildlife, and history of California State Parks.
0 comments