Science News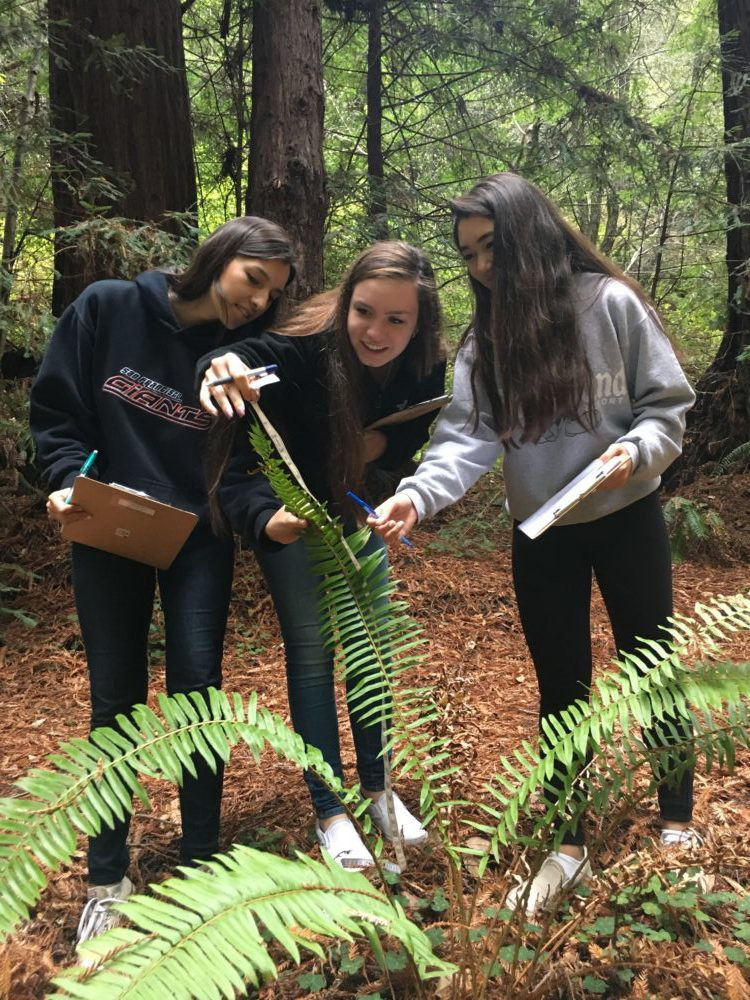 If you ask high school students what the impacts of climate change have been, they can tell you that the polar ice caps are melting, that we have extreme weather, and that California has been in a drought for the past few years. But if you ask them how climate change will affect our forests and the plants and animals that live in them, they find it harder to come up with an answer.
0 comments
---
Education Project Updates
We all know that redwood forests are part of a larger ecosystem, the components of which can find themselves closely intertwined and interconnected. This system can often be referred to as a watershed, where all the land-borne water downward, starting at the tops of the hills and making its way to the ocean. Everything in a watershed is connected, from the redwood forests to the San Francisco Bay — and knowing your place within the watershed can be a powerful tool in protecting these natural areas.
0 comments