Science News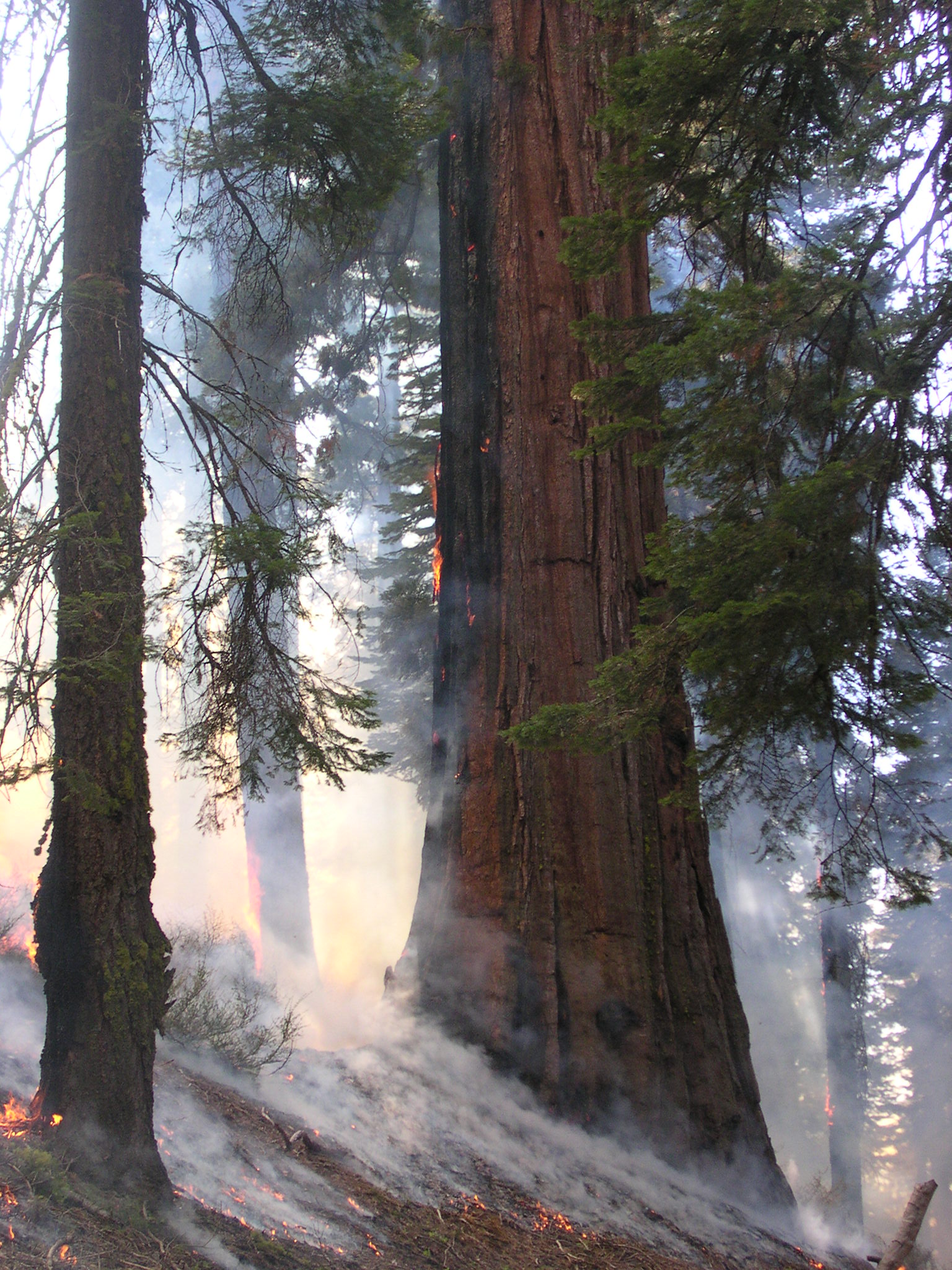 Nearly $150,000 in research grants from Save the Redwoods League have been awarded as part of the 2018 grant cycle. Funding these projects is a significant component of fulfilling the League's mission, and each of these projects will contribute to scientific knowledge of coast redwood and giant sequoia forests. This research can help us answer big questions that will protect the health of people, wildlife, and the forests.
---
Education Project Updates
Save the Redwoods League is accepting applications for our Education Grants Program for the 2019-2020 school year. A single school field trip or outdoor family experience can have a lasting impact on youth at any age. That is why the League makes it a priority to connect youth to the redwoods, so they can experience and study these awe-inspiring forests.
3 comments