Science News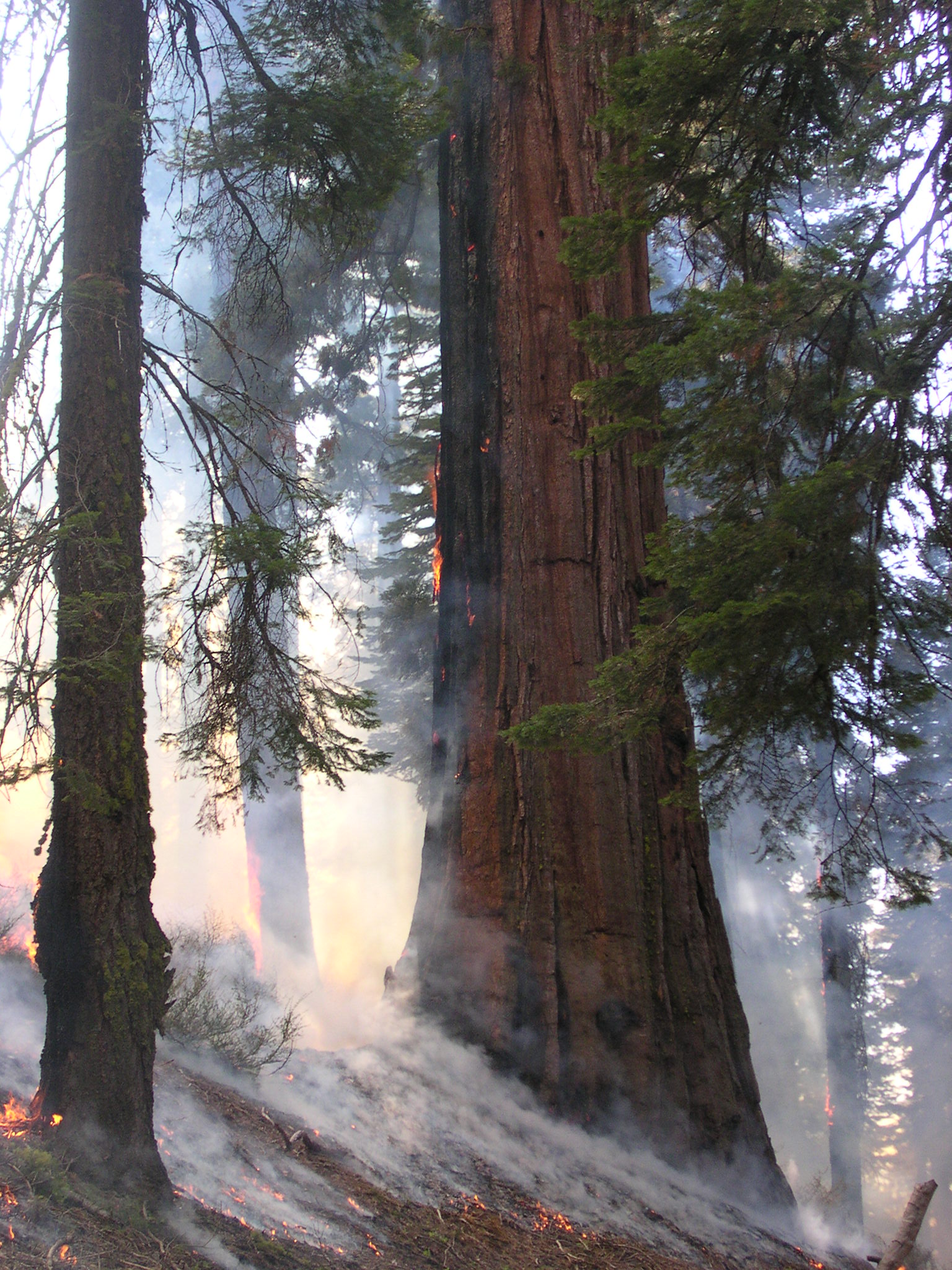 Nearly $150,000 in research grants from Save the Redwoods League have been awarded as part of the 2018 grant cycle. Funding these projects is a significant component of fulfilling the League's mission, and each of these projects will contribute to scientific knowledge of coast redwood and giant sequoia forests. This research can help us answer big questions that will protect the health of people, wildlife, and the forests.
0 comments
---
Education Project Updates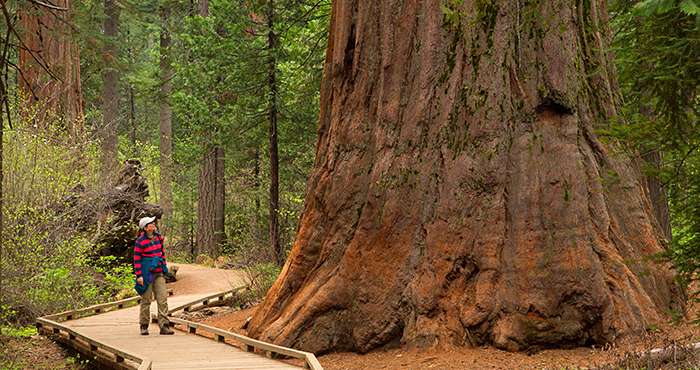 Everyone at Save the Redwoods League is so excited about the new giant sequoia curriculum for K-12 classrooms offered by the California State Parks PORTS® program, which stands for Parks Online Resources for Teachers and Students. This distance learning program features the giant sequoia of Calaveras Big Trees State Park in its new unit and uses an innovative system incorporating interactive media and virtual reality platforms to teach about the ecosystems, wildlife, and history of California State Parks.
0 comments