New, free e-guide highlights accessible experiences
Trails at Muir Woods National Monument are accessible to wheelchair users.
With towering trees and fresh, oxygen-rich air, redwood forests have the power to inspire and enhance the well-being of all people. That's why it's so important to strive for good access to these amazing places. From camping to scenic drives to trails that address a variety of issues disabled people and their companions may face, there are many awe-inspiring, humbling, and accessible redwood parks experiences. Nothing compares to spending time with the world's tallest trees, driving through mile after mile of ancient forest, and exploring a trail by touch.
Our new, free e-guide provides an accessibility overview of 15 redwood and giant sequoia parks.
Here's a peek inside the guide.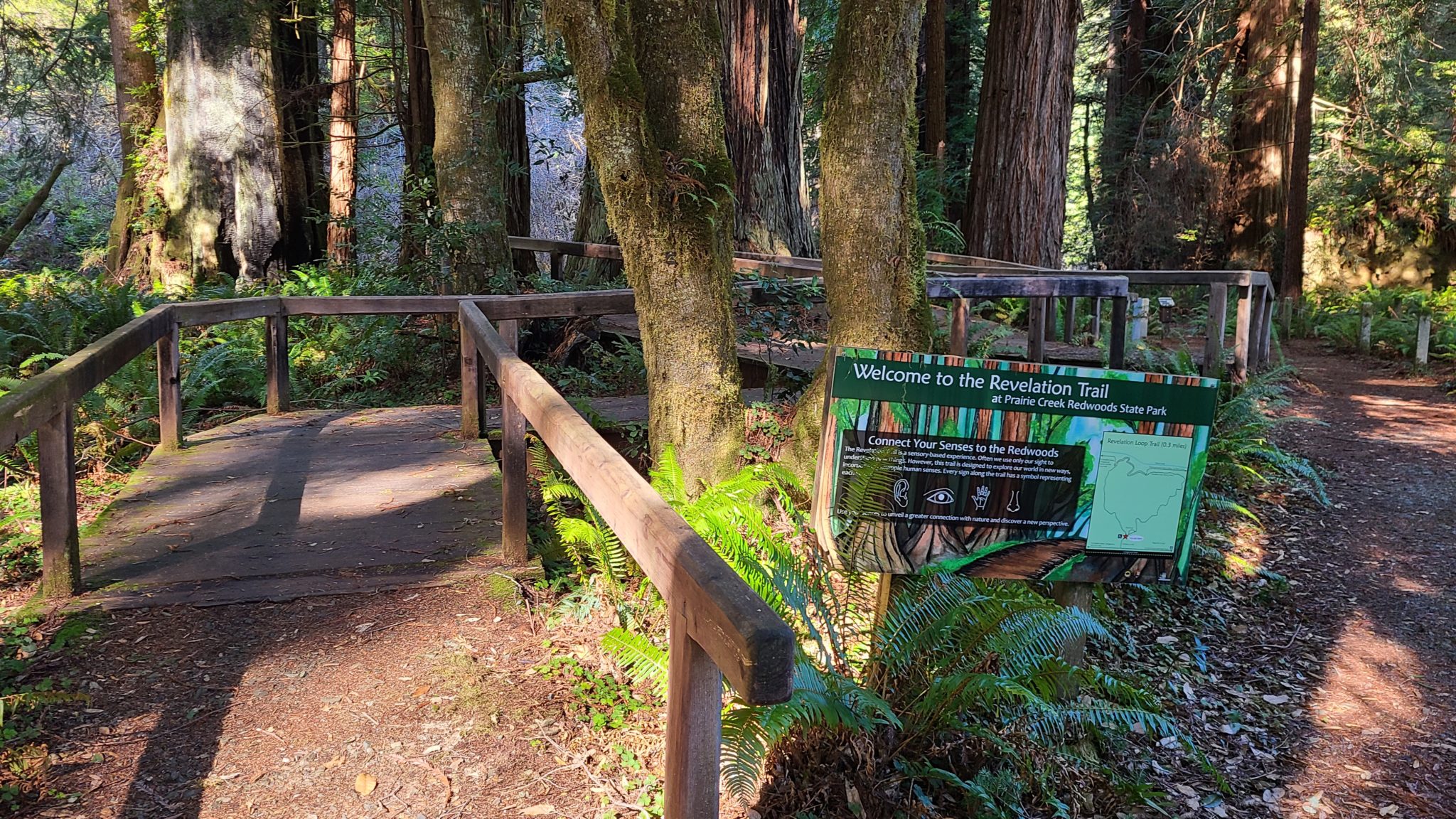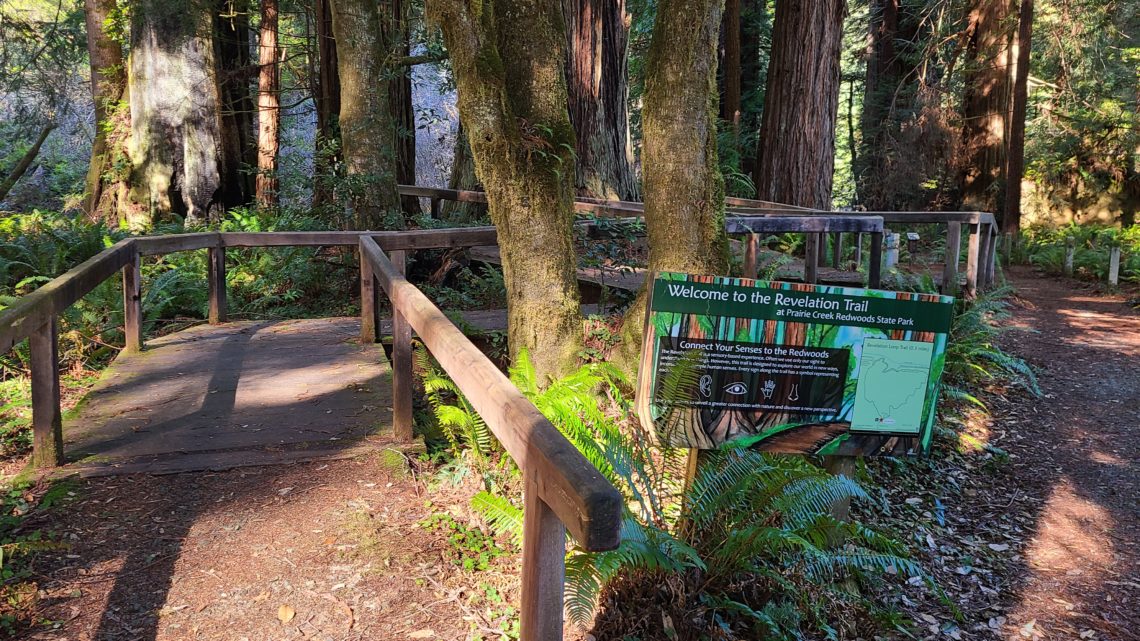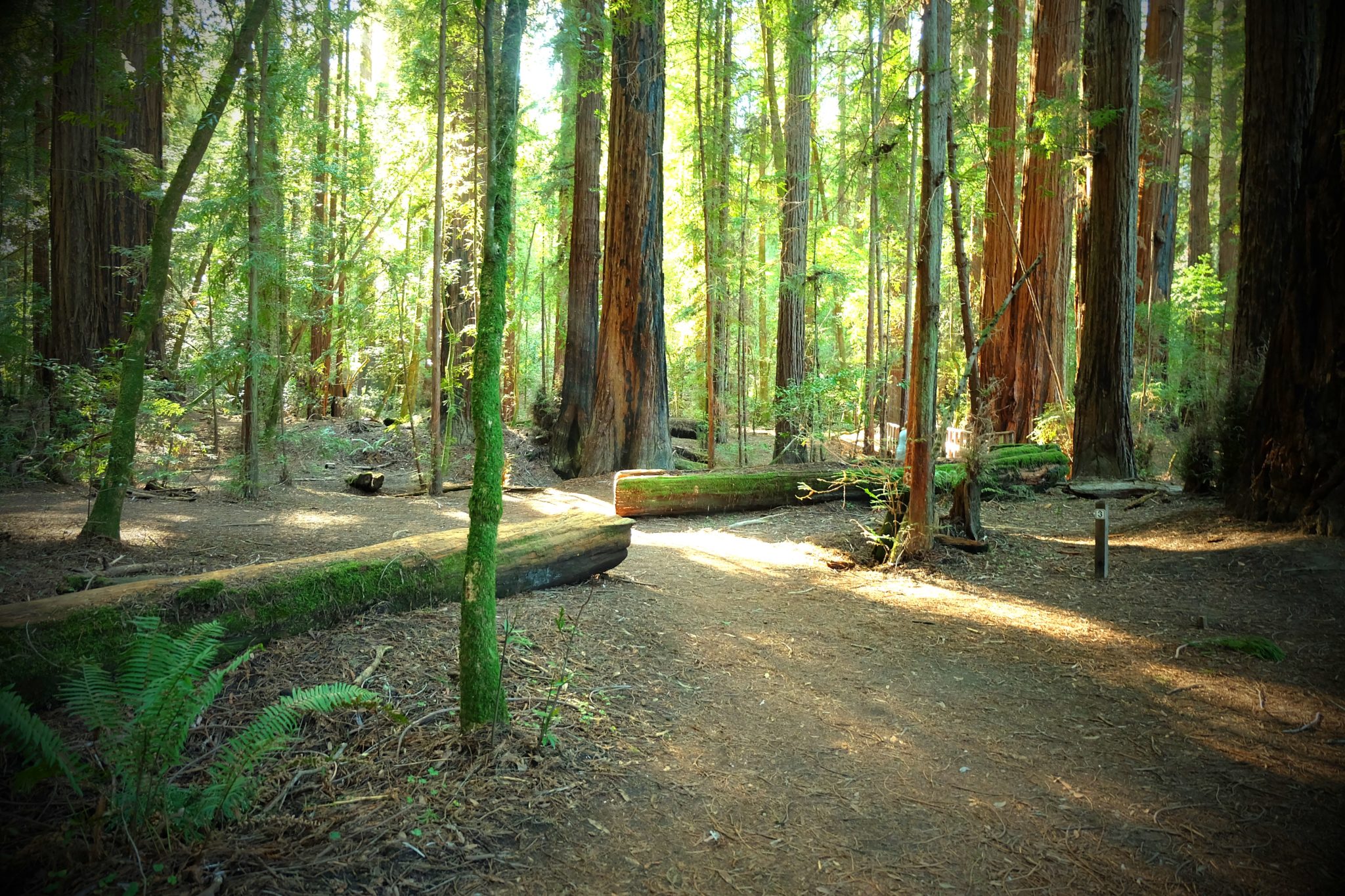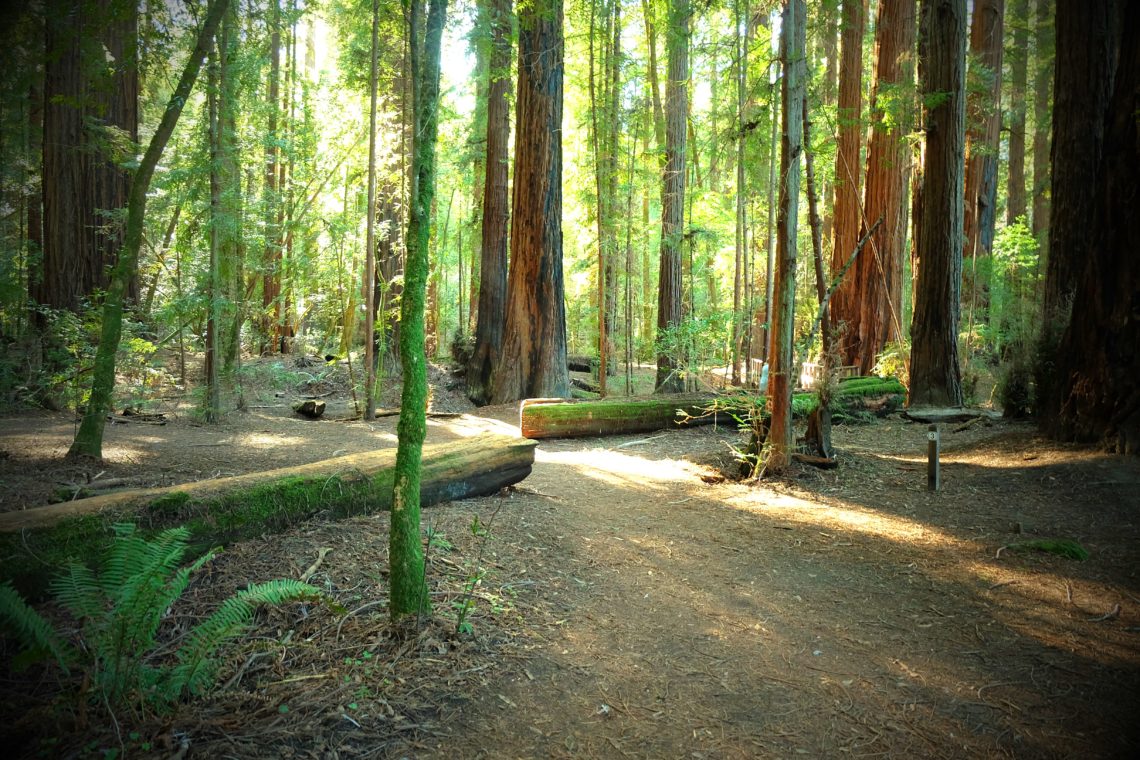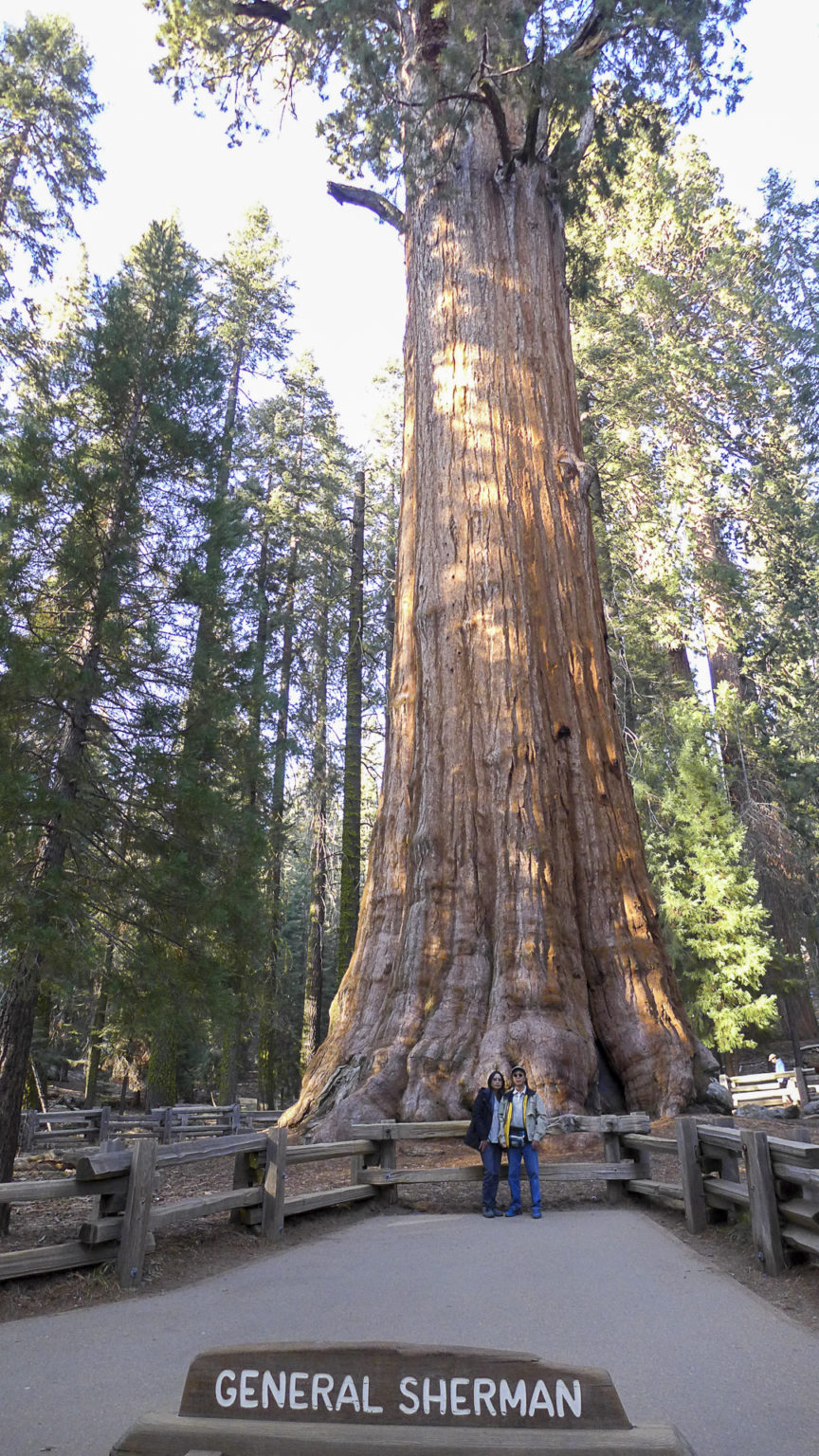 ---
This feature appears in the beautiful printed edition of Redwoods magazine, a showcase of redwoods conservation stories by leading scientists and writers, as well as breathtaking photos, and ways you can help the forest. Only a selection of these stories are available online.
Join our thousands of members today for only $25, and you'll get future editions of our Redwoods magazine.