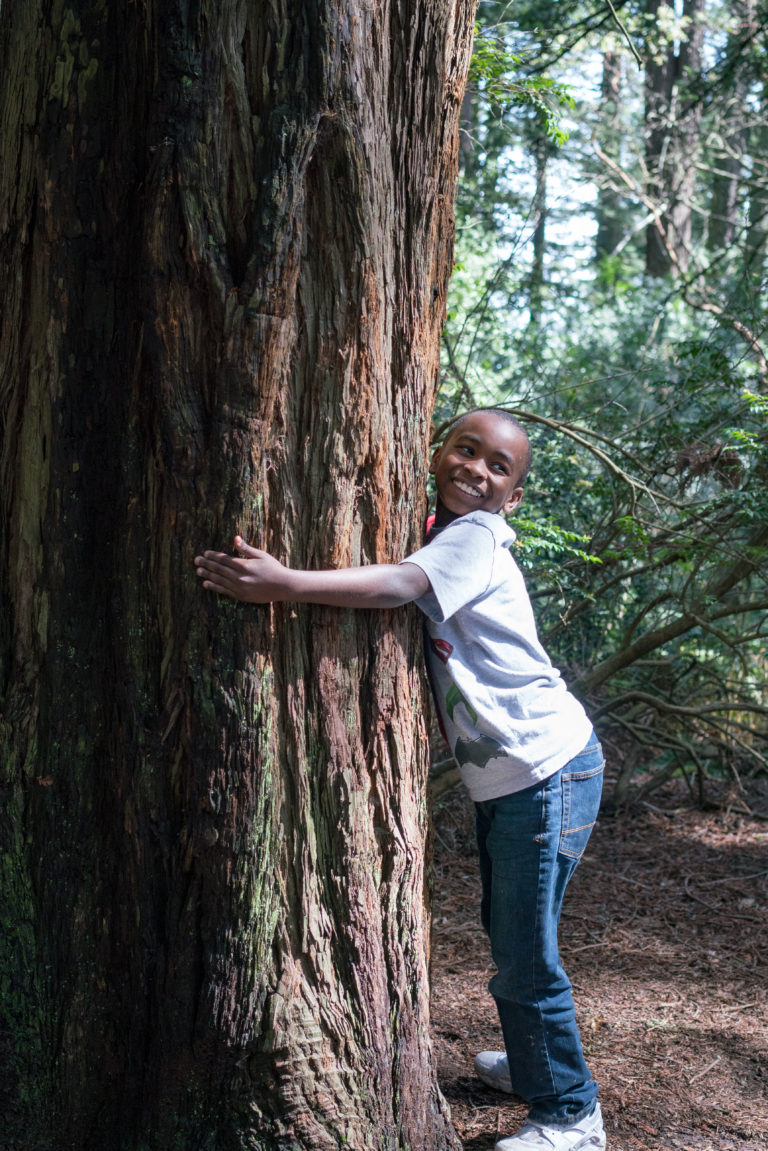 Once again, it is time to apply for our Education Grants Program.
This program gives $100,000 every year to various schools, non-profits, and parks throughout the redwood range to enhance redwood education programs and bring more people to our iconic forests.
This grants program reaches students of all ages from Kindergarten to College, and they experience the redwoods in a variety of ways. Students discover banana slugs, remove invasive species, conduct solo walks, and create art — all among our towering giants. For some of these youths, it is the first time they are experiencing our mighty redwoods, and the trees leave a lasting impression on them.
Learn more about our redwood education grants program. Applications are now being accepted for the 2018-2019 year.
I hope you find your artistic and creative side when you visit the redwoods, and when you do, share your photos, videos, and poems with us.