Celebration will feature all sorts of fun activities for the community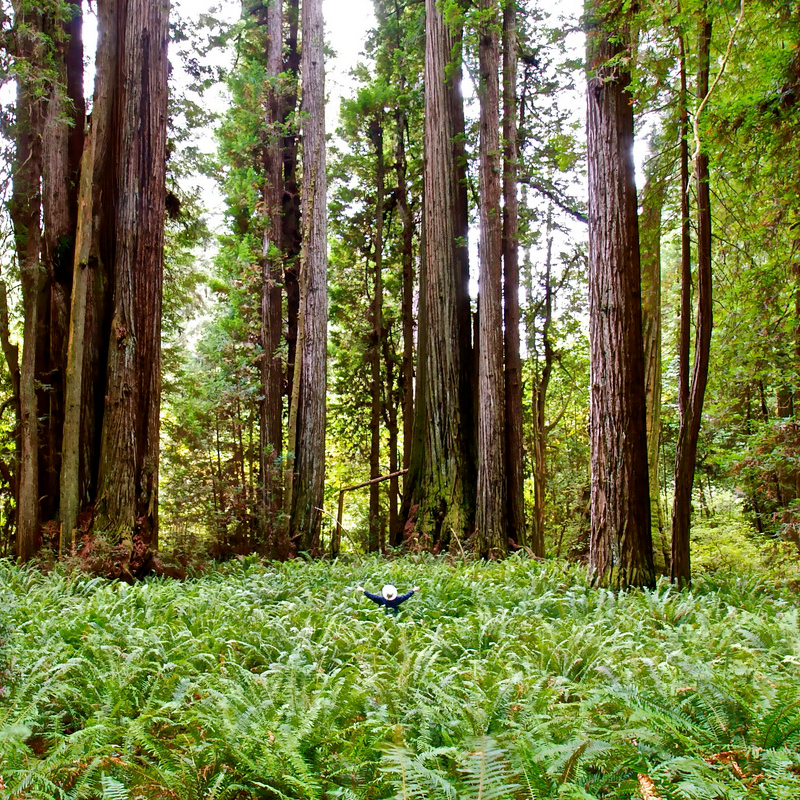 Prairie Creek Redwoods State Park, one of California's truly great redwood parks, is celebrating its centennial this year. And the park is throwing a party on Saturday Aug. 26, from 10 a.m. to 3 p.m. Everyone is invited to the park for a fun day. 
The celebration marks the 100th year since the Joseph Russ family of Humboldt County gifted the initial 160 acres to the state for a park. Save the Redwoods League played a key role in the expansion of the park over the years, beginning in 1932 with the acquisition and donation of nearly 5,000 acres.  
Prairie Creek Redwoods State Park has become one of the most popular parks within Redwood National and State Parks. It is home to the famous Fern Canyon, James Irvine Trail, Roosevelt elks, Gold Bluff Beach and so much more. 
The 100th Birthday Party will be a fun community celebration with a variety of activities, including presentations, ranger-guided walks, programs and activities for kids, food trucks, and much more. 
Park staff invite everyone to join them in honoring the past, celebrating the present, and envisioning the future of Prairie Creek.