New California bill to impact campsite reservations in state parks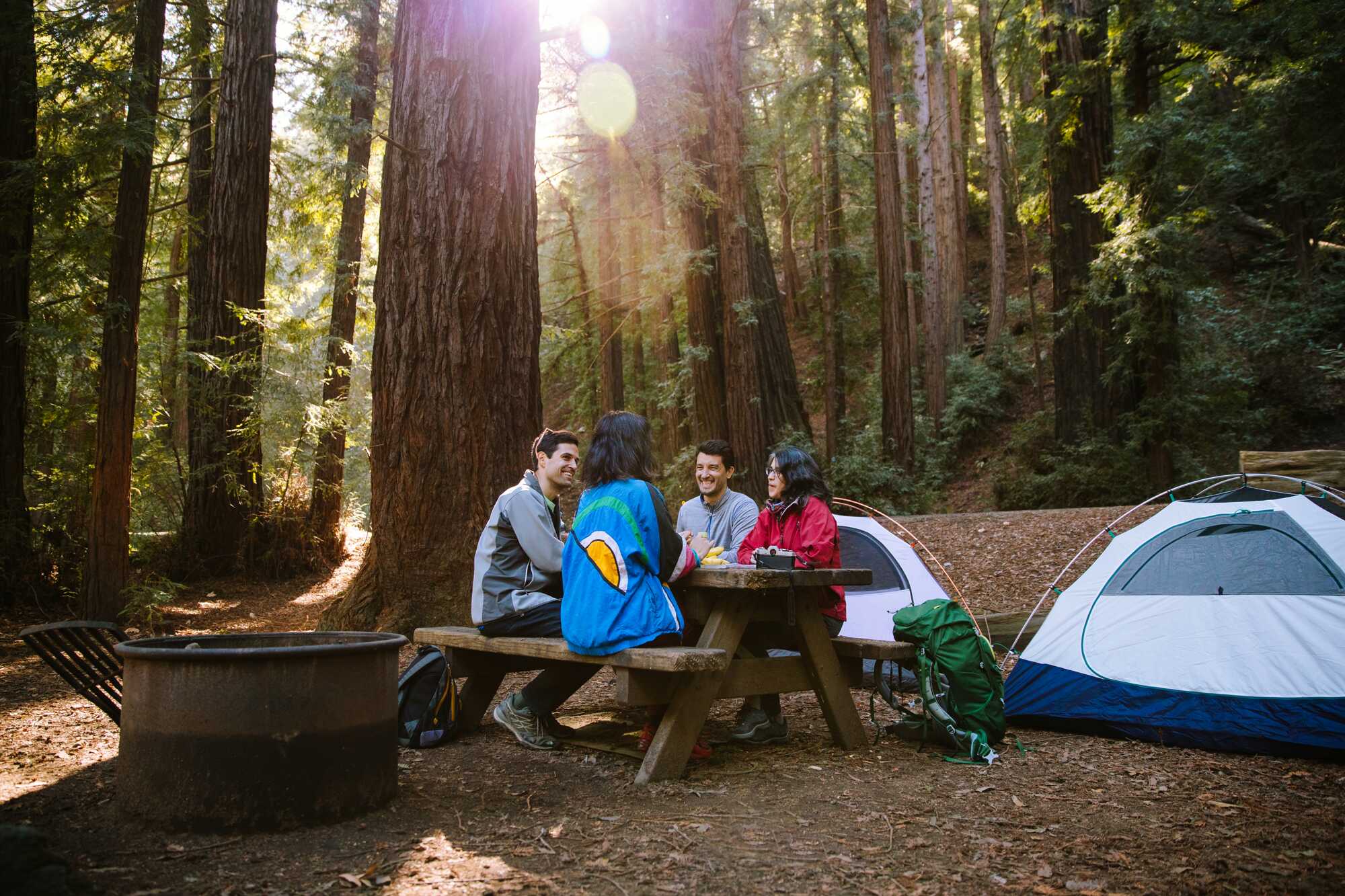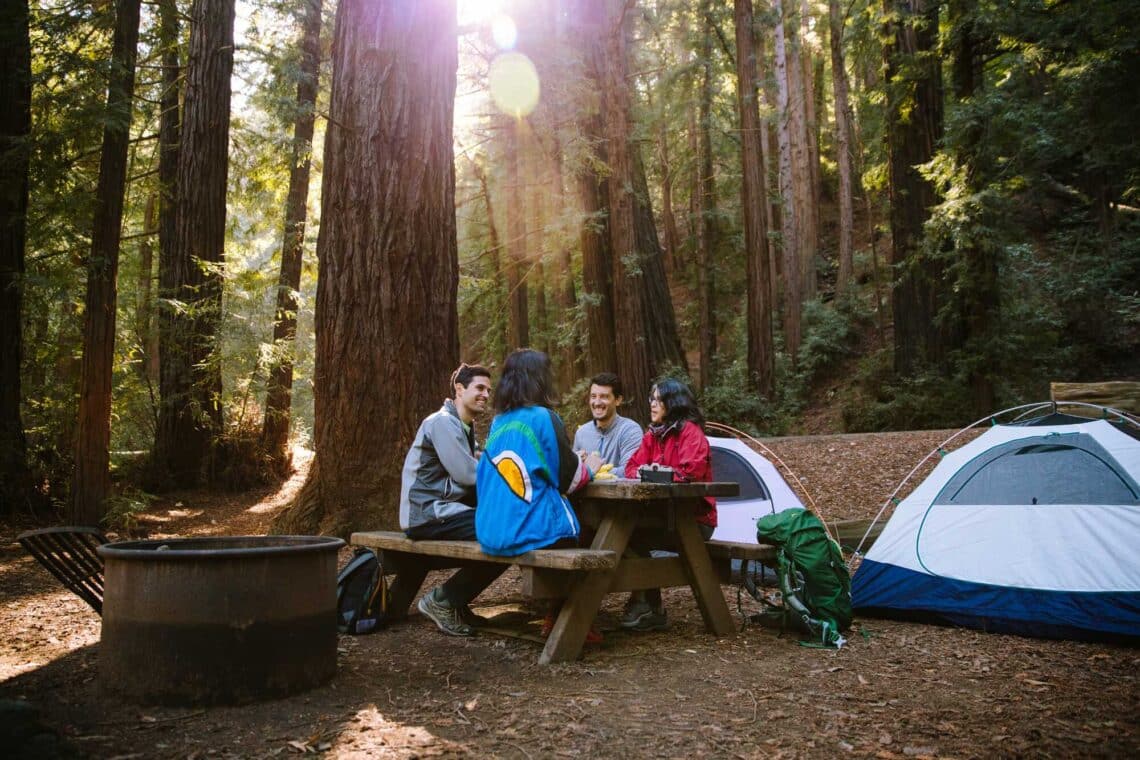 If you've ever tried booking a California state park campsite for a popular weekend, you know that sinking feeling. Scrolling past booked campground after booked campground, it seems like the entire state shared your dream of pitching a tent beneath the trees, roasting S'mores over glowing coals, and gazing up at starry night skies. For many would-be campers, those dreams remain the stuff of fantasy.
But landing a coveted state park campsite may soon get easier, thanks to California Assembly Bill 618. Introduced by Assemblymember Rebecca Bauer-Kahan and recently signed by Governor Newsom, the bill is designed to free up more campsites by incentivizing campers to cancel reservations they won't use.
"California's public parks and beaches are treasures that should be enjoyed by all Californians and demand for them has increased greatly," said Bauer-Kahan in a statement. "Unfortunately, our current outdated reservation system has led to a situation where many campsites are left empty. By promoting responsible reservation practices, we can increase access to these vital resources."
Saying "no thanks" to no-shows
California State Parks oversees more than 15,000 campsites and other lodging options throughout the state, most of which book up months in advance. Under AB 618, modifications to the parks' reservation system, Reserve California, will include harsher penalties for late cancellations and no-shows:
Campers who cancel 2–6 days before their reservation start date will forfeit the cost of their first night, plus any reservation fees.
Campers who cancel within 24 hours of their start date—or who fail to show up—will forfeit the cost of their entire reservation, plus fees.
A clause in the bill penalizes those who fail to show up at reserved sites three times in a calendar year. These "repeat no-shows" can resume using the online reservation system after a year's hiatus.
Campers cannot reserve a site for more than 7 consecutive nights in peak season. They also can't reserve sites at a state park if they've occupied a site at that same park for more than 30 days in a calendar year.
These changes go into effect January 1, 2024. To prevent surprise fees, the bill requires State Parks to send two emails reminding campers about their upcoming reservation.
Winning the campsite lottery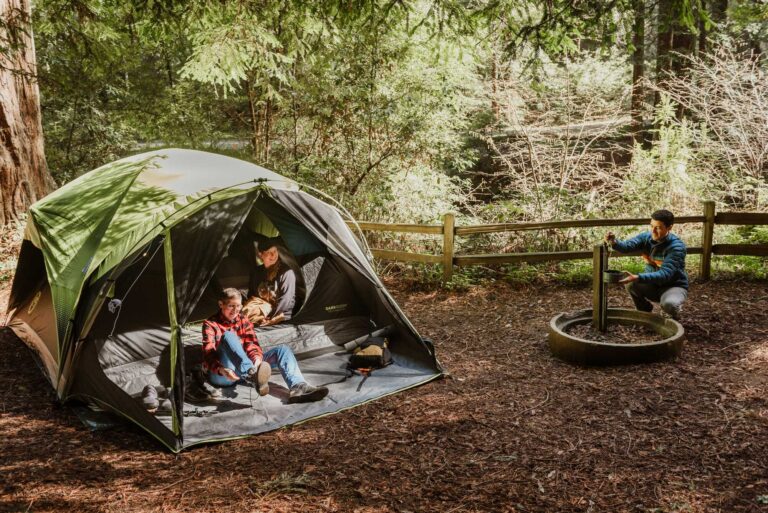 AB 618 also includes a lottery system for campsites at up to five of the most popular state park units, to be implemented before January 1, 2025. These sites are yet to be determined, but may include spots at Pfeiffer Big Sur State Park, a redwoods park that in 2022 was among the five most popular California state parks for camping.
Too eager to wait for these changes take effect? Try snagging a site at one of these six lesser-known redwood parks.