With many focusing on staycations this year, check out a few ideas for day trips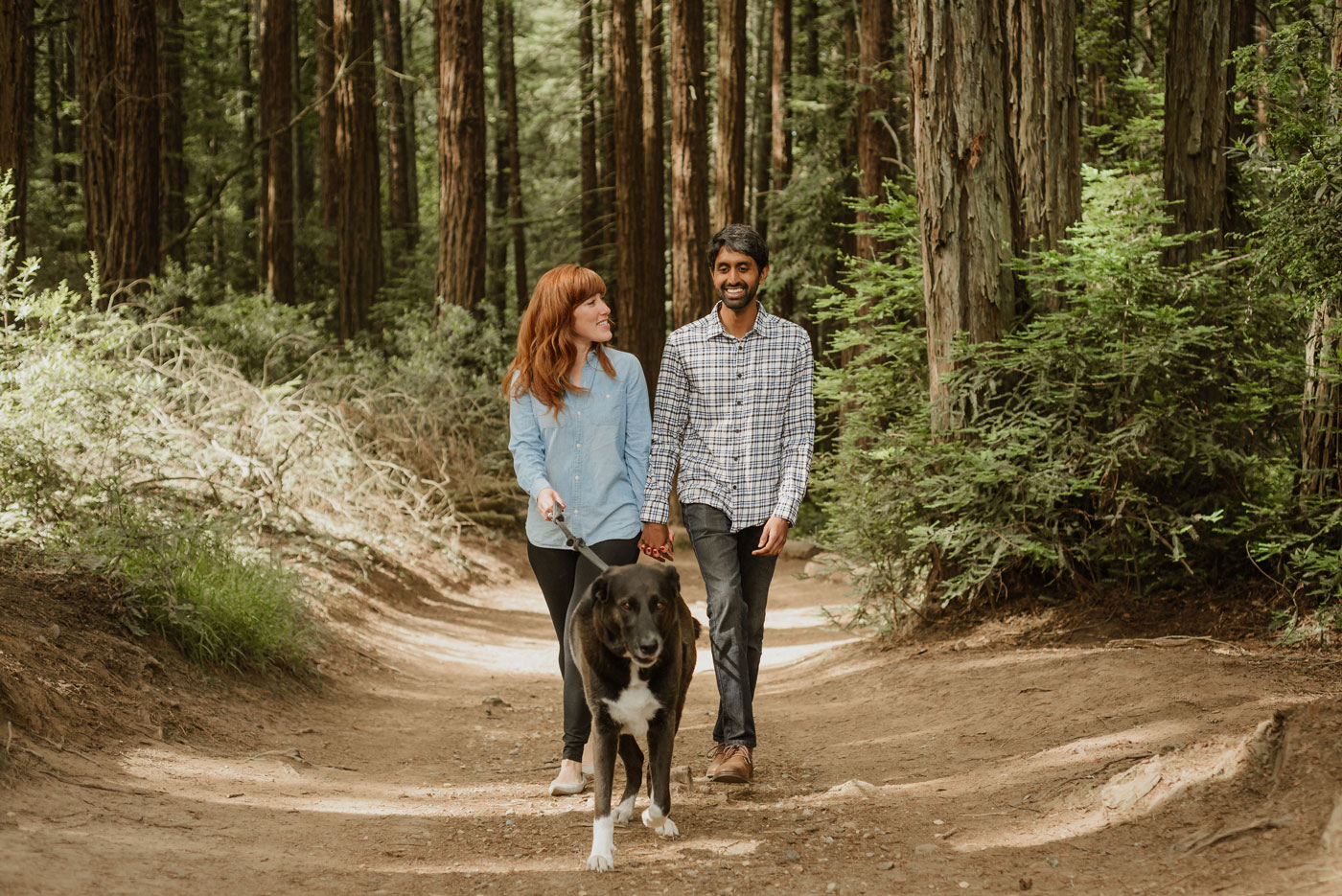 While parks are open again around California, many travelers are putting off big trips until the pandemic blows over.
Thankfully for most Californians, redwoods are closer than you might think, and an inspiring day trip is well within reach.
SAN FRANCISCO BAY AREA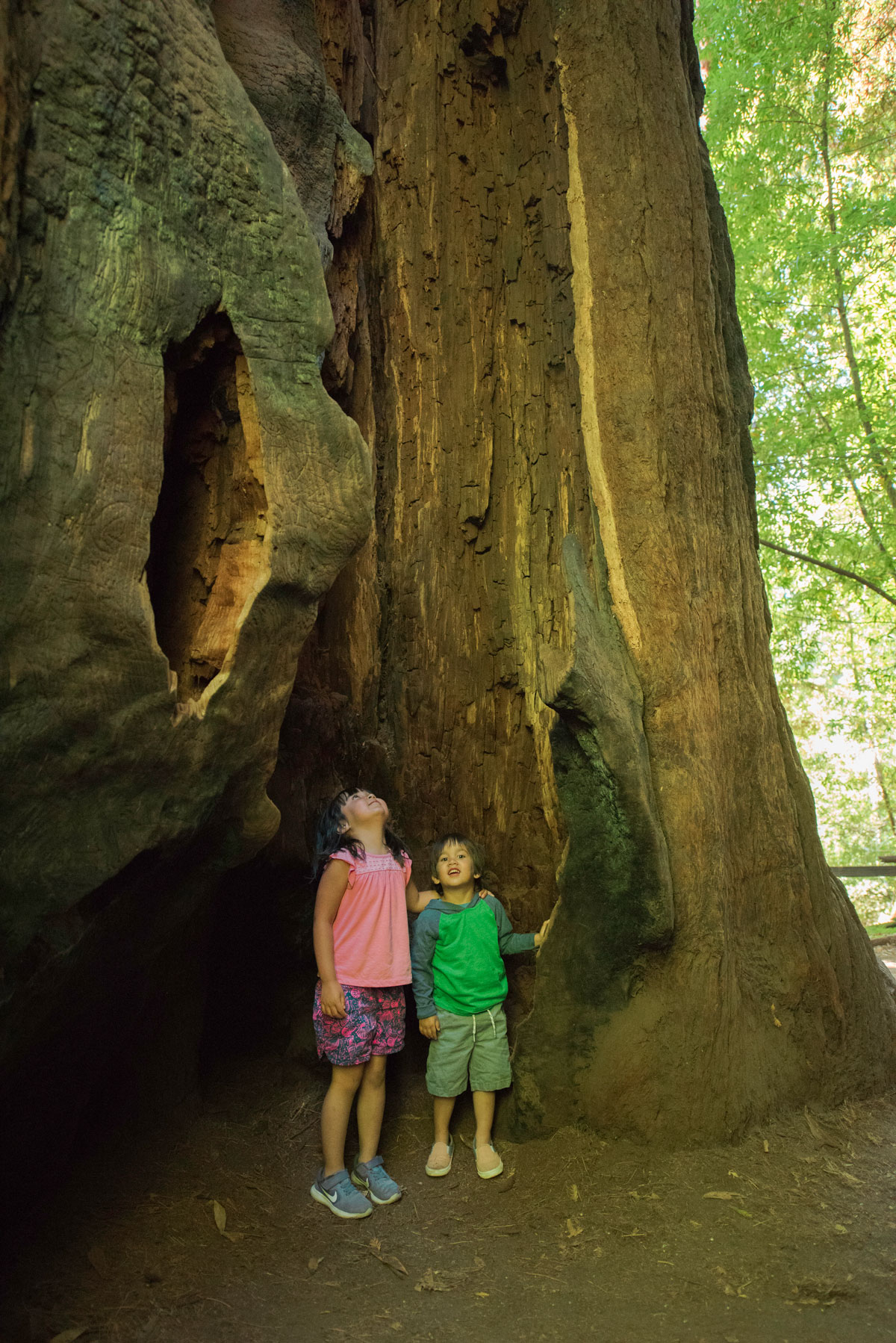 Bay Area residents have lots of choices for local coast redwoods. A great option to the south is Henry Cowell Redwoods State Park in the Santa Cruz Mountains. The Redwood Grove Loop Trail is wheelchair-accessible and encircles a dazzling old-growth forest. A longer hike leads to the breathtaking circle of Cathedral Redwoods.
In Oakland, it's stunning how quickly locals can go from urban concrete to shady fern-lined coast redwood trails. Joaquin Miller Park offers a wonderful redwoods experience, and we recommend Big Trees Trail and the Sequoia-Bayview Trail.
SIERRA NEVADA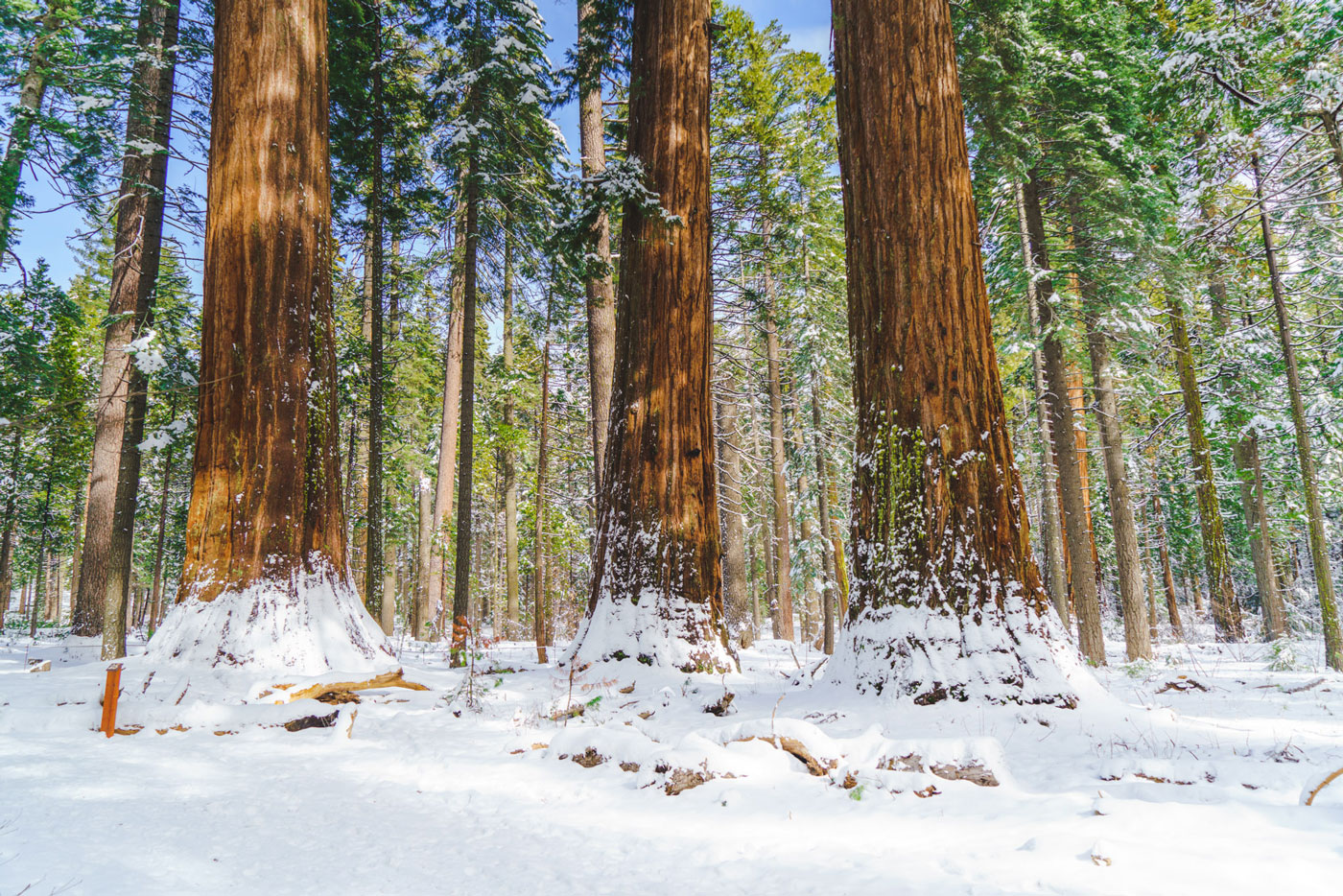 California's Central Valley might seem a world away from the redwoods, but the Sierra Nevada giant sequoia are just a short drive from many cities. Fresno and Bakersfield are within two hours of the glorious groves of Sequoia & Kings Canyon National Parks.
Fires this September closed several giant sequoia parks, but Calaveras Big Trees State Park remained open. This is a majestic park with lots to see, but the action centers around its North and South Groves. Whether you take a short meander or a long hike, big trees await, as well as the Stanislaus River, Beaver Creek, ancient volcanic formations, and meadows.
SOUTHERN CALIFORNIA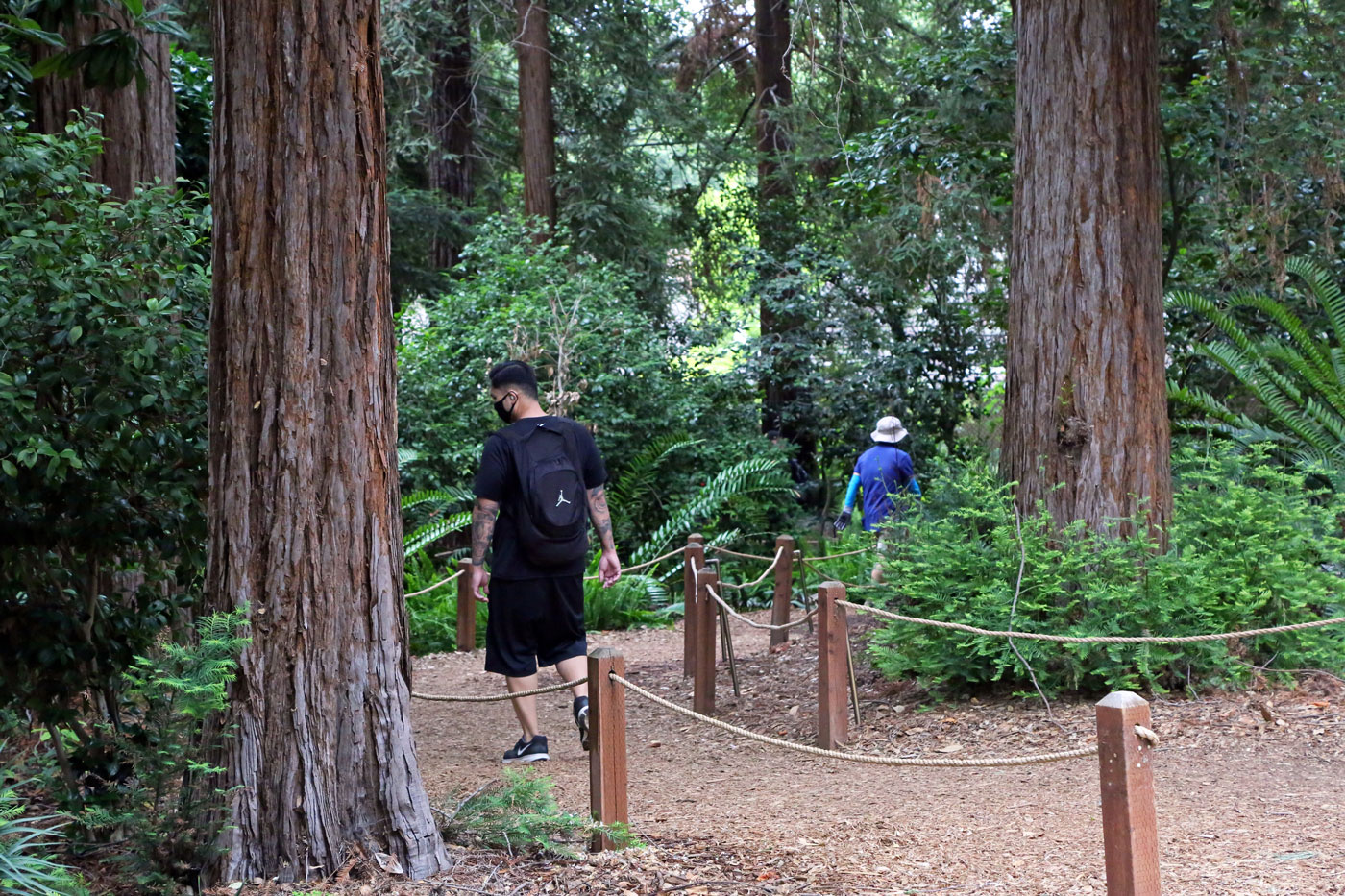 Southern California is a long drive from the heart of redwoods country, but that doesn't mean the tall trees are out of reach. The local groves are recently planted and outside their natural range, but they still evoke the magic of a redwood forest.
The largest redwood grove in Southern California is in Orange County's Carbon Canyon Regional Park. The 10-acre grove offers the feel of a coast redwood forest in a 2.5-mile walk. In Los Angeles, redwoods can be found at Griffith Park's Cedar Grove and the Ferndell Trail. For an immersive redwoods experience down south, find peace and beauty in the Ancient Forest of Descanso Gardens in La Cañada Flintridge. Among a mix of plants that can only exist by a curated hand, the coast redwoods anchor a cool, shady environment reminiscent of Humboldt County.
Find more redwood parks near you
---
This feature appears in the beautiful printed edition of Redwoods magazine, a showcase of redwoods conservation stories by leading scientists and writers, as well as breathtaking photos, answers to readers' questions, and how you can help the forest.
Join our thousands of members today for only $25, and you'll get future editions of our Redwoods magazine.