On behalf of Save the Redwoods League, I extend our congratulations to Rep. Deb Haaland on her selection by President-elect Joe Biden as Interior Secretary. We also acknowledge that this nomination is a victory for California tribal communities and Native peoples across America who have been advocating for Haaland's elevation to this critical role. Haaland hails from the Laguna Pueblo Tribe of New Mexico and will make history as the first Native American to hold a cabinet position in the United States. To see an Indigenous woman stepping into the role of overseeing the nation's public lands and treaties—including coast redwood and giant sequoia forests—is significant, and frankly long overdue.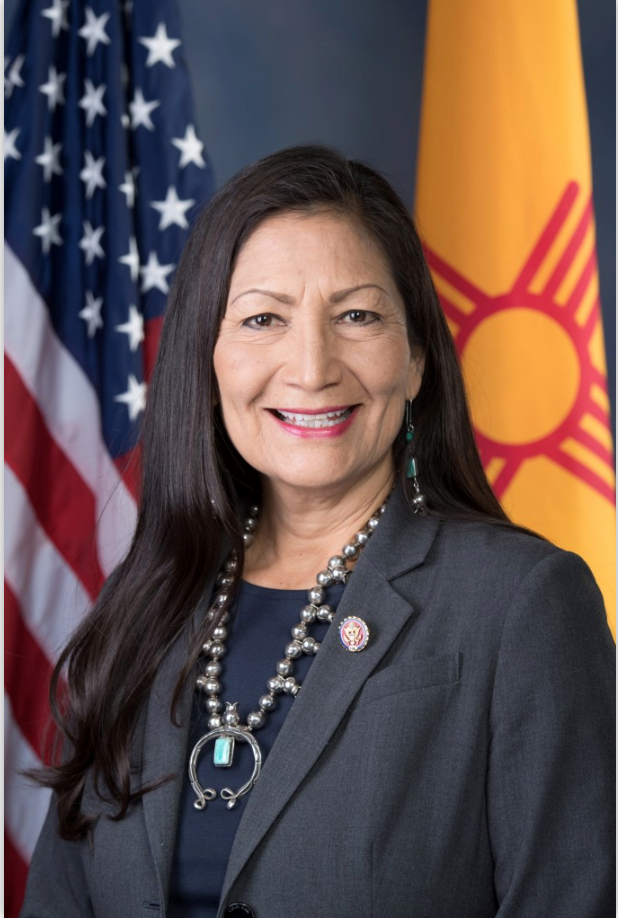 Since long before Europeans arrived on the West Coast, indigenous people have played a central role in the conservation of California's coast redwood and giant sequoia, innovating management practices such as prescribed burning that we know have vital ecological benefits. Meaningful engagement with California's tribal communities as we work together to restore cultural access and steward our forests is essential. 
Haaland has been a leader in environmental issues and the fight against climate change. She sponsored the Thirty by Thirty Resolution to Save Nature, which sets a national goal of protecting at least 30 percent of our lands and coastal waters by 2030. She has cited the role that this mandate will play in boosting the restoration economy. It is all music to our ears at the League. We look forward to opportunities to work in partnership with the federal government to allocate public funding into coast redwood and giant sequoia land protection, restoration, and new and better parks through the Great American Outdoors Act and the Land and Water Conservation Fund.  
Redwoods have inspired generations of Americans, and as we collectively recognize the past inequities of that shared experience, we have the opportunity now to work together to invest in landscape-scale acquisition and redwood park infrastructure and programming to build on this incredible natural legacy.