Here, you'll find valuable resources and learn about other education projects we've funded.
---
Final Report Requirements
All Save the Redwoods League Grant recipients are required to submit a final report, for the project. Curriculum, photographs, original artwork, and other project products are also appreciated, but not required.
Please submit your final grant report using the downloadable forms and guidelines below. The due date for your organization's final report is listed on your grant agreement.
How to submit your report
Email your final grant report and supplemental materials to Education@SaveTheRedwoods.org
Or mail your final grant report (paper or CD) and supplemental materials to:
Education Program
Save the Redwoods League
111 Sutter Street, 11th Floor
San Francisco, CA 94104
Photo Release Forms
Please include a photo release form with any photos you submit to the League as part of your progress or final report. You can find our photo release forms below in English, Spanish and Chinese.
English Photo Release Form for Minors
Spanish Photo Release Form for Minors
Chinese Photo Release Form for Minors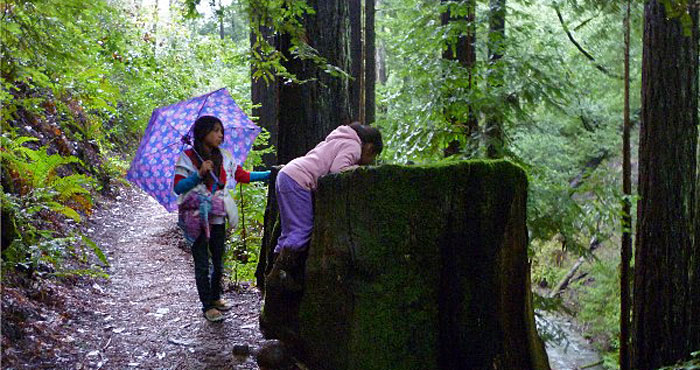 ---
Past Grant Recipients and Projects by Year
See a PDF of the past grant recipients with project descriptions by year.
To see a full list of all past education grant recipients, see our Current & Past Grantees page.
Read about completed research projects here.
---
Teaching Resources
Teach students and the public about redwoods.
---
Learn More
Questions? Please contact the Education and Interpretation Manager at Education@SaveTheRedwoods.org or (415) 362-2352.