Event at Prairie Creek Redwoods State Park caps inaugural California State Parks Week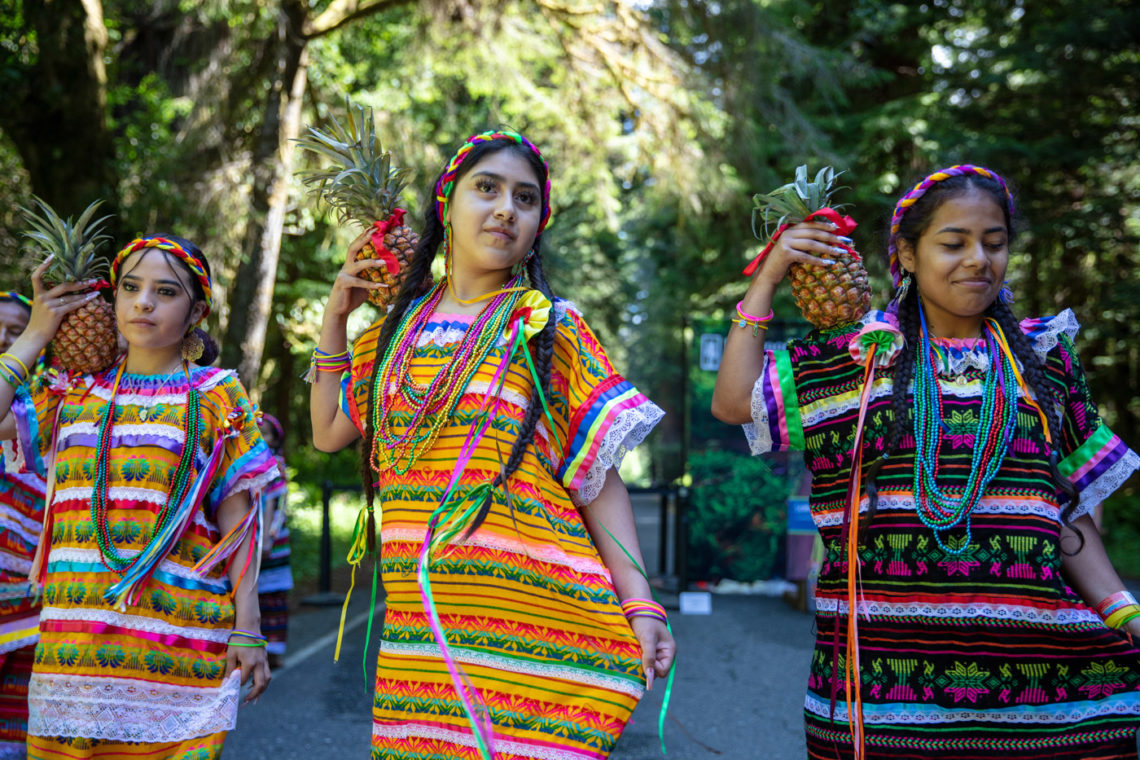 League staff had a great time meeting members of the community at Prairie Creek Redwoods State Park on June 18 at our Summer in the Redwoods event, which was billed as a celebration of community and inclusion in California State Parks. California State Parks and the National Parks Service joined the League in sponsoring the event, which enjoyed participation from local partner organizations. Visitors enjoyed multilingual interpretive programs, Indigenous land acknowledgement, a resource fair, food, and music. 
The event capped a week of events for the first annual California State Parks Week, June 14-18, which celebrated our 279 state parks and the people who visit and help protect these iconic places. Save the Redwoods League, California State Parks, Parks California, and California State Parks Foundation presented California State Parks Week to honor the important role parks play in communities statewide. This role was apparent in 2020 and 2021, when people flocked to parks across the nation for their physical and mental well-being during the pandemic. Participants enjoyed more than 100 community events and virtual programs.  
Themed days highlighted Indigenous land acknowledgement, kids and careers, health and wellness, stewardship, and partnerships and volunteers.