On behalf of all of us at Save the Redwoods League, I want to thank you for all you do to help protect and restore the redwood forest and connect people to its peace and beauty.
Thanks to your thoughtful gifts, we have accomplished so much this year! Together, we:
Acquired the San Vicente Redwoods conservation easement that permanently protects from development 8,500 acres of redwood forestlands, waterways and imperiled wildlife
Completed the campaign to purchase 178-acre Peters Creek forest adjacent to Portola Redwoods State Park and acquire a conservation easement on another 214 acres, protecting ancient redwoods within easy reach of millions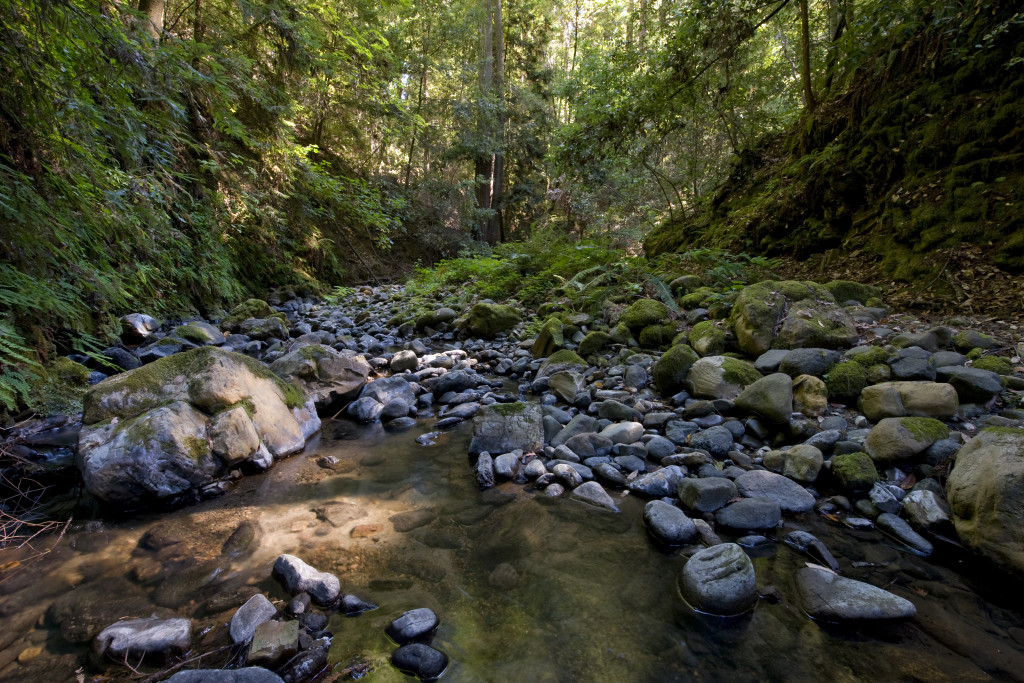 Purchased Big River-Mendocino Old-Growth Redwoods, home of rare pygmy forest and old-growth redwoods on the spectacular Mendocino Coast
Planted redwood trees and decommissioned logging roads to restore the vitality of forest and waterways in Headwaters Forest Reserve
Began the long-awaited reconstruction of the breathtaking River Trail in Humboldt Redwoods State Park
Discovered through scientific monitoring that most measured redwood trees grew in height and girth despite the historic drought
Taught 6,200 California youths through our Education Grants Program why redwood forests matter and how to protect them
These achievements are a direct reflection of your generosity and support. 
All of our best wishes to you and yours for a joyous and peaceful holiday season, and a very happy New Year!
With gratitude,
Sam
Follow me on Twitter @SamH4Redwoods for tweets about trees, trails and other truths.