No time to visit a redwood park? These spots are in the city
San Francisco lies within the coast redwood range, home to more than 100 redwood parks. In some of these parks live Earth's tallest and among the oldest trees. If you're visiting San Francisco and you don't have time to travel to a redwood park, Golden Gate Park offers shady, peaceful groves. Although the following groves were planted and don't contain the ancient giants of some redwood parks, these places are a great alternative to experience the look and feel of their wild counterparts outside city limits. Admission to the park is free except for the San Francisco Botanical Garden. Street parking is free. The park is accessible by Muni public transit.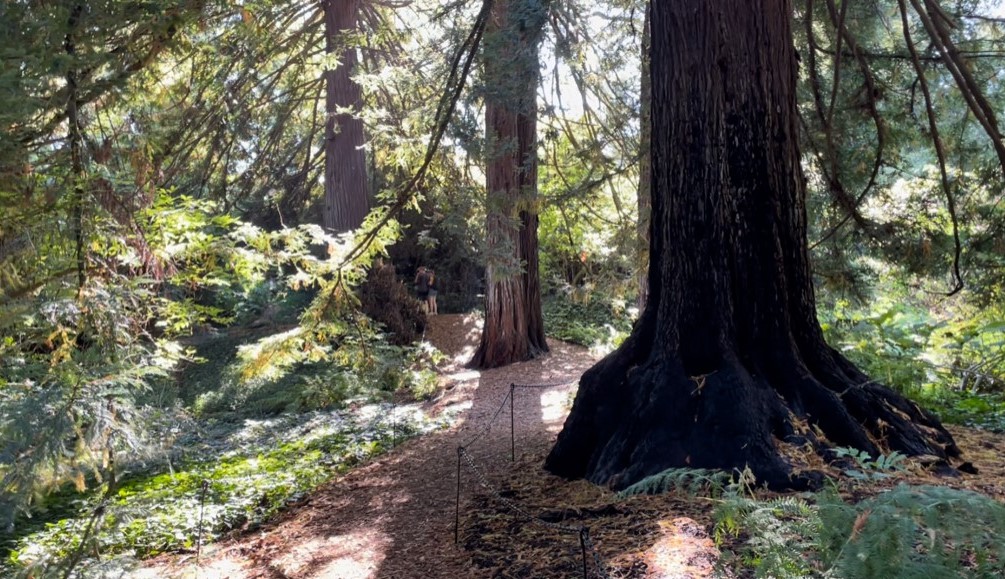 Redwood Grove in San Francisco Botanical Garden
Construction and planting of San Francisco Botanical Garden began in 1937, and it opened officially in 1940. Its Redwood Grove is an idyllic escape, shaded by a dense canopy and featuring signs to identify plants found in a typical coast redwood forest ecosystem such as huckleberries, swordferns and magenta-hued flowering currants. It's a serene place to sit and listen to birdsong. Elsewhere in the garden are a handful of giant sequoia trees, also known as Sierra redwoods. Admission for adults is $10-$13 depending on the season; youths and seniors, $7; families $21; and free for San Francisco residents. Paved, wheelchair-accessible paths lead to the grove; inside trails are covered with wood chips.
Location: 1199 9th Ave, San Francisco, CA 94122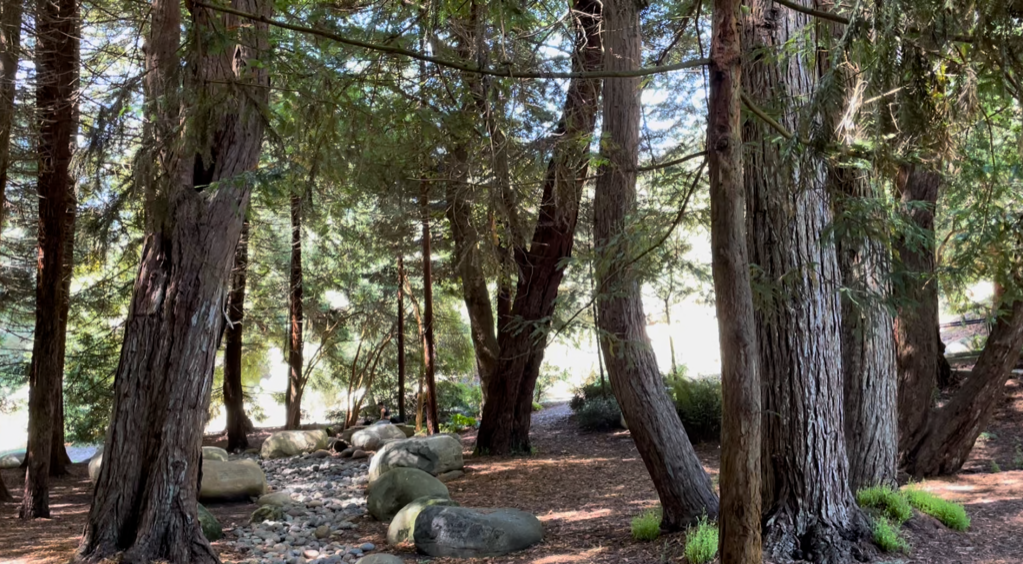 National AIDS Memorial Grove
The National AIDS Memorial Grove is a place where visitors touched directly or indirectly by AIDS can gather to heal and remember among the uplifting redwoods, flowers, ferns, meadow, babbling stream, and waterfall. The grove was established in 1991 on the site of the de Laveaga Dell. Here you'll find spots for contemplation and intimate picnics. Weddings, parties, and performances are popular too. A wheelchair-accessible ramp and trails are on the grove's eastern side.
Location: Nancy Pelosi Drive and Bowling Green Dr., San Francisco, CA 94122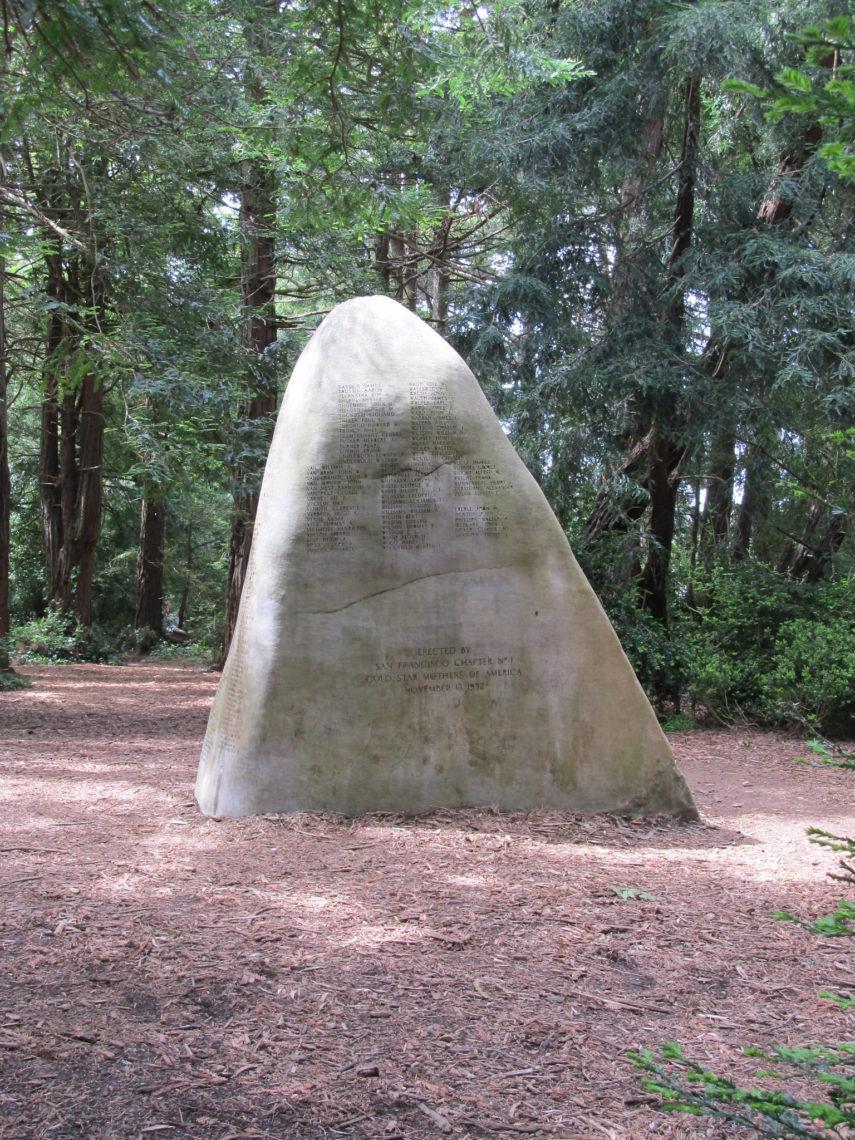 Heroes Grove
The Heroes Grove is dedicated to local members of Native Sons of the Golden West who died in World War I and World War II. This shady stand of redwoods is off John F. Kennedy Drive near the de Young Museum bordering the Rose Garden. History buffs can check out the grove's Gold Star Mothers Rock displaying the names of locals who lost their lives during World War I. An adjacent meadow features a Doughboy Statue.
Location: John F. Kennedy Drive east of the Rose Garden, San Francisco, CA 94117
Hoover Redwood Grove

Among Golden Gate Park's many hidden gems is the inconspicuous Hoover Redwood Grove. It's unmarked but easily accessible along the south side of Martin Luther King Jr. Drive, just west of the park entrance on 20th Avenue and Lincoln Way. The redwoods were planted in 1930 to honor war casualties. Now a dense, shady grove, here you'll find coast redwood forest plants such as flowering currants, swordferns, and huckleberries. The redwoods surround a grassy area, so pack a blanket and some snacks for a lazy afternoon well spent.
Location: 716-808 Martin Luther King Jr. Dr., San Francisco, CA 94122