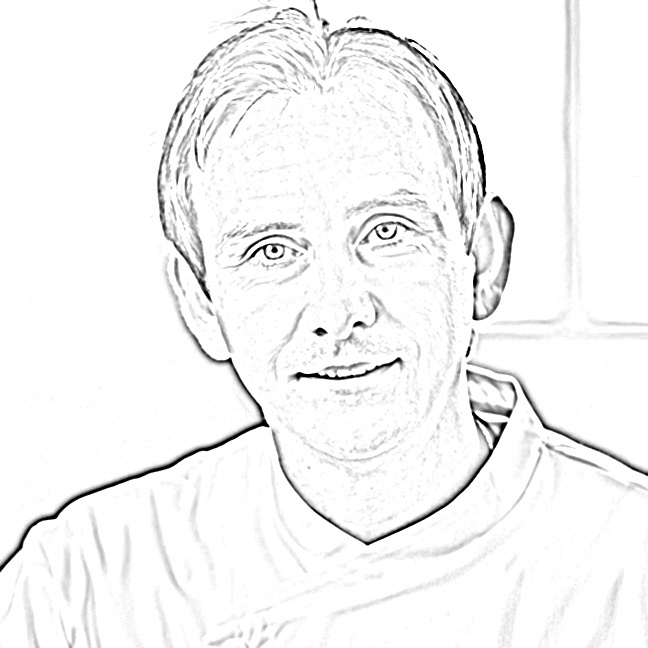 Verrine of Thyme-Infused Gelato with Green Waffles, Sweet Herb Oil, and Elderflower Cream
Verrine: Savory or sweet food served in a small glass, typically in France.
Servings: 12–14
Active Preparation Time: 2 hours
Total Preparation Time: 8 hours
---
Step 1
THYME-INFUSED GELATO
Make at least 8 hours before serving
2 cups whole milk
1 tbsp. lemon thyme, chopped
5 yolks of large, free-range eggs
3/4 cup sugar
1 cup heavy cream
In a medium saucepan, bring milk and thyme to a gentle boil, cover, and remove from heat. Steep for 30 minutes, then strain through a fine-mesh strainer.
Combine egg yolks and sugar using an electric mixer. Beat at medium-high speed for 3 to 5 minutes until very thick and pale yellow. After the milk has steeped, return it to a boil. Add half the milk to egg-yolk mixture and whisk until blended. Stir egg yolk-milk mixture into remaining milk and cook over low heat, stirring constantly, until mixture is thick enough to coat a spoon.
Remove from heat and immediately stir in cream. Pass mixture through a strainer into a medium bowl set over an ice bath to chill. Then freeze in an ice-cream maker according to manufacturer's instructions. Place in the freezer in a plastic container.
Step 2
GREEN WAFFLES
2 eggs, free-range
½ cup sugar
¼ cup milk
2/3 cup all-purpose flour
¼ tsp. salt
½ tsp. spirulina powder
½ oz. spinach juice
Juice ½ lb. of spinach or purchase at grocery.
4 tbsp. unsalted butter, melted
In a mixing bowl, whisk eggs and sugar until incorporated. Add remaining ingredients except butter. Stir until it has the consistency of batter.
Pour butter evenly on top of a full sheet tray lined with parchment paper. Spread the batter to 1/8-inch thick. Bake for 15 minutes at 300 degrees, or until dry and crispy.
Cool and break into half-dollar-size pieces.
Step 3
SWEET HERB OIL
1 bunch Italian parsley
1 bunch dill
4 oz. olive oil
½ tsp. lemon zest
Place all ingredients in a blender and blend until smooth. Let sit for 3 hours. Oil will rise to top. Skim oil from the top with a ladle.
Step 4
TOASTED BUCKWHEAT
1 cup buckwheat
1 tbsp. honey
1 tsp. apple cider vinegar
In a sauté pan, toast buckwheat over medium-high heat until lightly darkened. Remove from heat and add honey and apple cider vinegar; mix.
Step 5
ELDERFLOWER CREAM
Make within 10 minutes of serving.
4 egg yolks
4 tbsp. superfine sugar
4 tbsp. elderflower syrup
2 tbsp. lemon juice
Combine all ingredients in a glass or stainless-steel bowl. Place over a low-simmering double boiler. Whisk for 5 to 7 minutes until mixture gets light and foamy. Take off heat
To serve
Scoop 3 oz. of gelato into a 6-oz. mason jar or glass. Place one waffle piece on an angle. Spoon in an ounce of elderflower cream. Top with toasted buckwheat. Drizzle sweet herb oil. Serve.
---
Tags: Autumn 2018, cooking, Magazine, Recipes