2019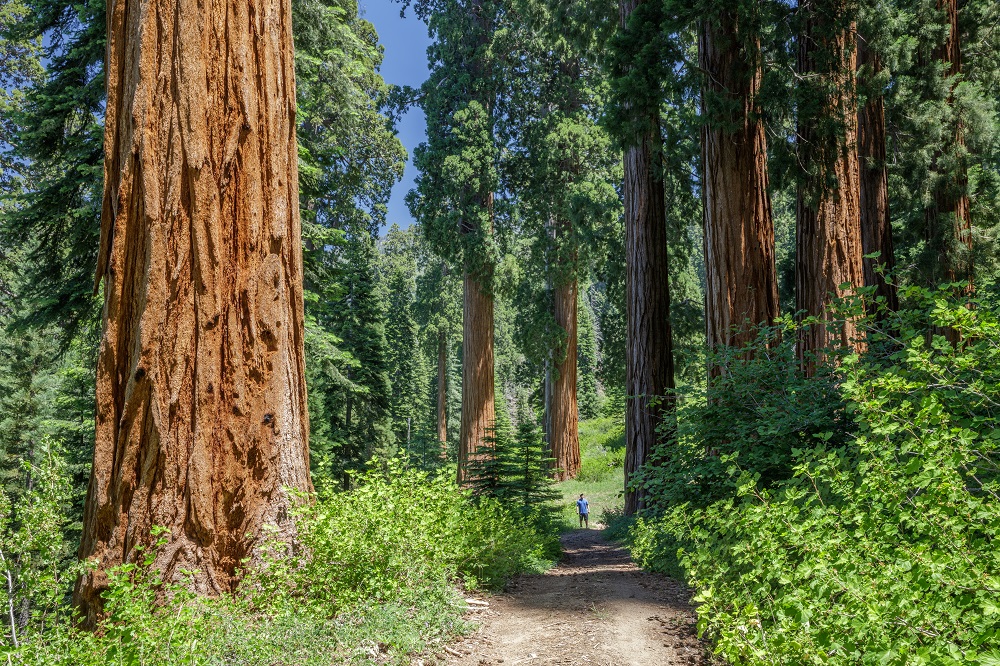 Save the Redwoods League today announced its opportunity to purchase Alder Creek, the largest remaining privately owned giant sequoia property in the world. The 530-acre Alder Creek property contains hundreds of ancient giant sequoia, 483 of which have a diameter of six feet or larger, including the Stagg Tree, the fifth-largest tree known in the world. Alder Creek is 200 miles from Los Angeles and is surrounded by Giant Sequoia National Monument.
0 comments
---
2018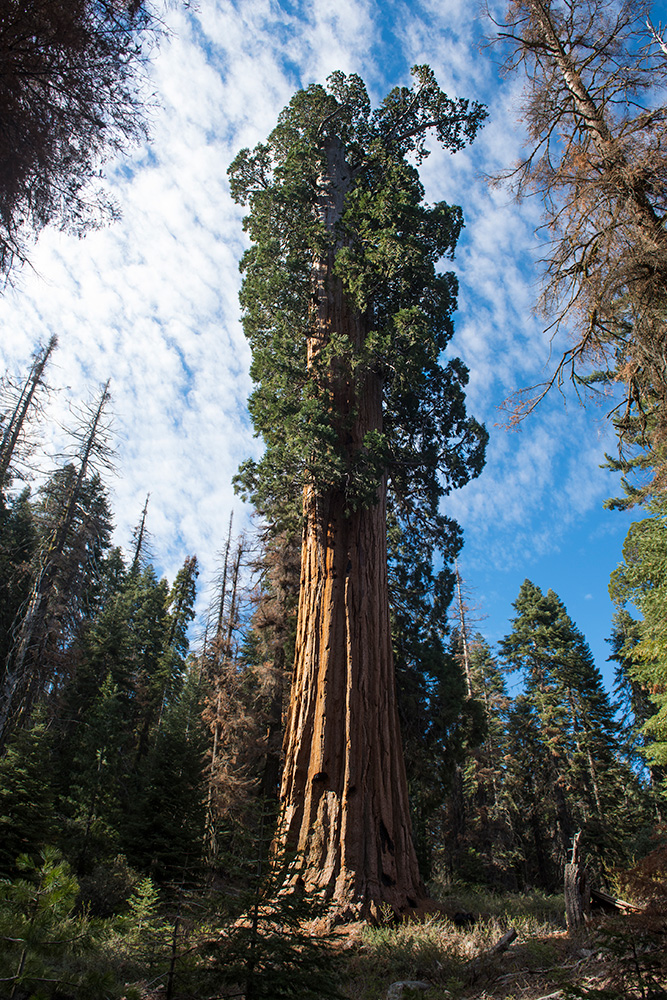 Save the Redwoods League, the only nonprofit organization dedicated to protecting and stewarding coast redwood and giant sequoia forests in California, today announced that it has negotiated an agreement to purchase and protect the 160-acre Red Hill property, one of the two largest unprotected giant sequoia properties in the world. The property, on the South Fork of the Tule River, contains 110 ancient giant sequoia and provides a critical habitat for a variety of imperiled species including the Pacific fisher, Sierra marten and California spotted owl. Red Hill is located less than 200 miles from Los Angeles.
0 comments
---
View more news releases in our archive.