2019
Jessica Little will engage with government and agency partners to develop policies advancing the League's strategic objectives, as well as to seek public funding in support of fulfilling those objectives.
Redwoods play a key role in the state's fight against climate change by storing more carbon per acre than any other forest type in the world
3 comments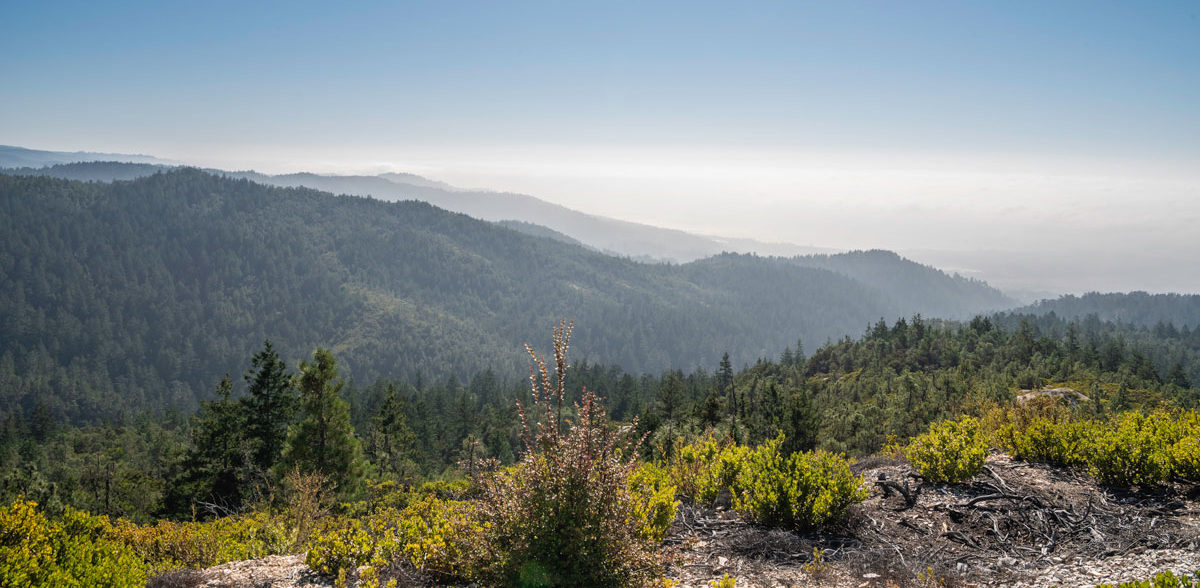 Campaign will protect Cascade Creek property in Santa Cruz County, create new redwoods park and support restoration of 70,000+ acres
0 comments
---
2019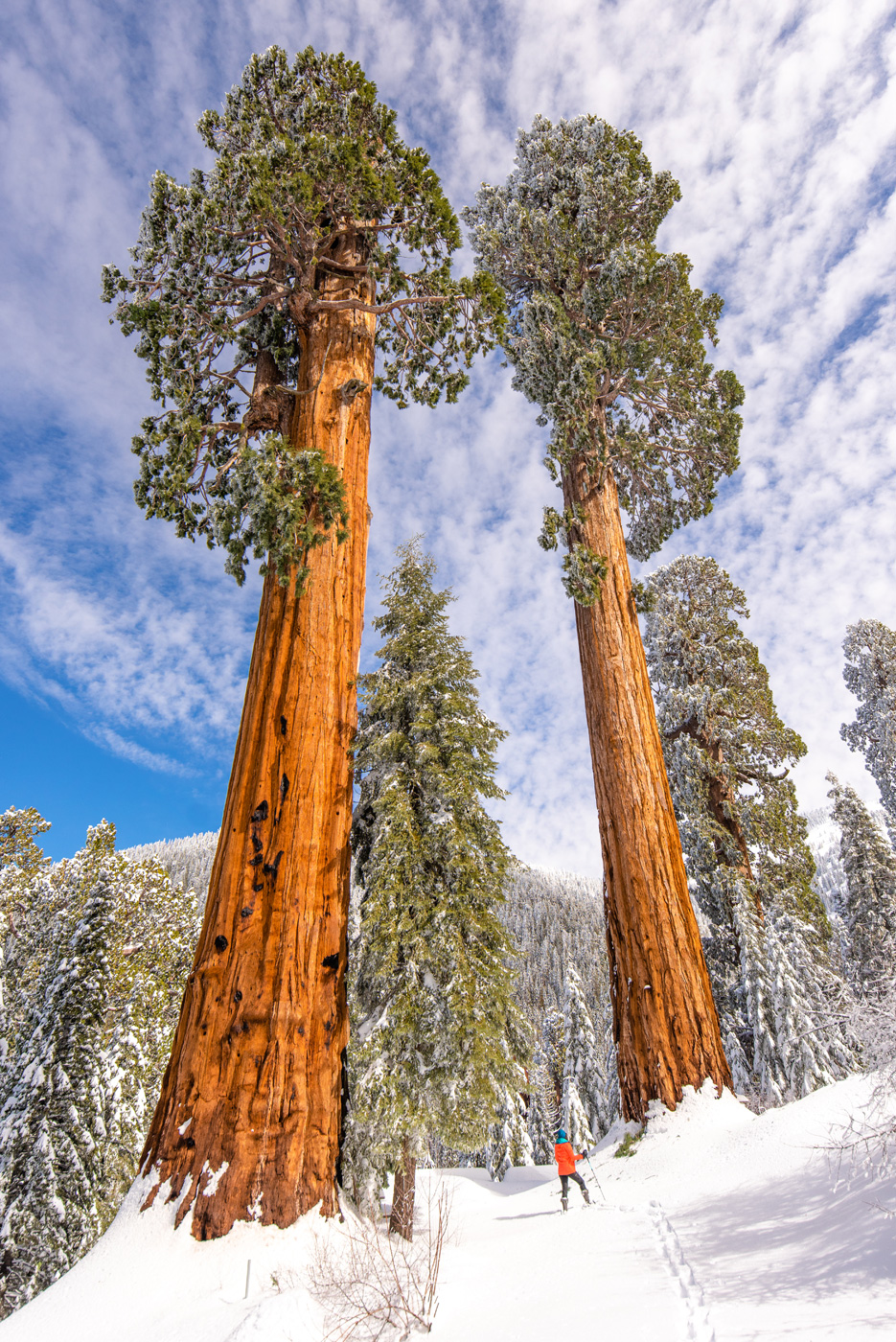 People the world over united to help Save the Redwoods League protect Alder Creek, the largest remaining privately owned giant sequoia property in the world. The purchase of Alder Creek, which was finalized on December 31, 2019
0 comments
---
2018
Save the Redwoods League and California State Parks have launched a new digital field trip that explores the challenges, including wildfires, facing our giant sequoia forests. Giant sequoia, the largest living trees on Earth, are found only in California's Sierra Nevada. Their massive size, singular beauty, and rarity have made them living icons of the natural world and subjects of global fascination. The new giant sequoia program will air live through the Parks Online Resources for Teachers and Students program (PORTS).
---
View more news releases in our archive.