Old Redwood Forest Restoration: Quantifying Forest Characteristics and Development of Initial Restoration Treatments
on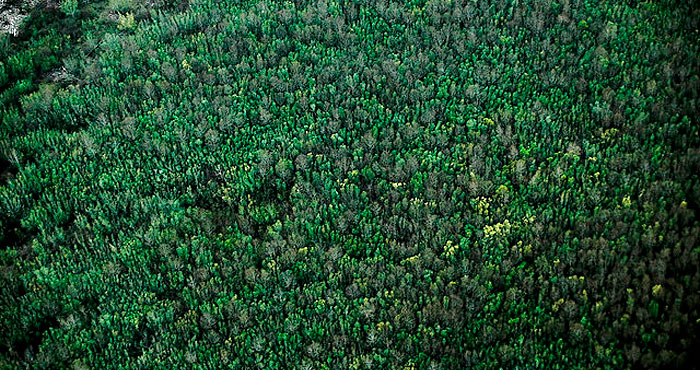 Old-growth redwood forests are prized for their biological and aesthetic riches. If you're a land manager trying to restore lands where redwoods have been logged, the old-growth forest is the ideal to which you aspire. But how do you move toward old-growth characteristics most efficiently?
"With judicious thinning," said Joe McBride, University of California, Berkeley, Forestry Ecology Professor. "You can look at old-growth stands as representing a process of natural thinning that took hundreds of years. You have a few survivors per acre that are now the big trees—they've outcompeted adjacent trees over time."
So McBride and his graduate student, Christa Dagley, decided to examine how redwoods arrange themselves in old-growth forests. "We wanted to find targets one could use for a series of thinning operations that would more rapidly lead to old-growth structures," McBride said. In a 2005 study funded by Save the Redwoods League, Dagley mapped and measured redwoods on three 1.5-hectare (3.7-acre) alluvial flats in northern California. One was in Armstrong Redwoods State Natural Reserve and two others in Humboldt Redwoods State Park. At each site, Dagley described the spatial pattern of the trees: whether they were clumped together or randomly or uniformly spaced. She also gauged whether the location of larger trees affected the spacing of the smaller and medium-size trees.
The results showed that at the better-watered sites (both in Humboldt), large, medium and small redwoods were all randomly distributed. At the drier site (Armstrong), small and medium trees were clumped and large trees were randomly distributed. "One has the idea based on the fairy rings you see in redwood stands that the big trees are all clumped," McBride said. "We found that not to be the case."
---
Explore More Research Grants